Stefanik Ranks Economy As Top Concern — Voters Agree And Prefer GOP On Generic Ballot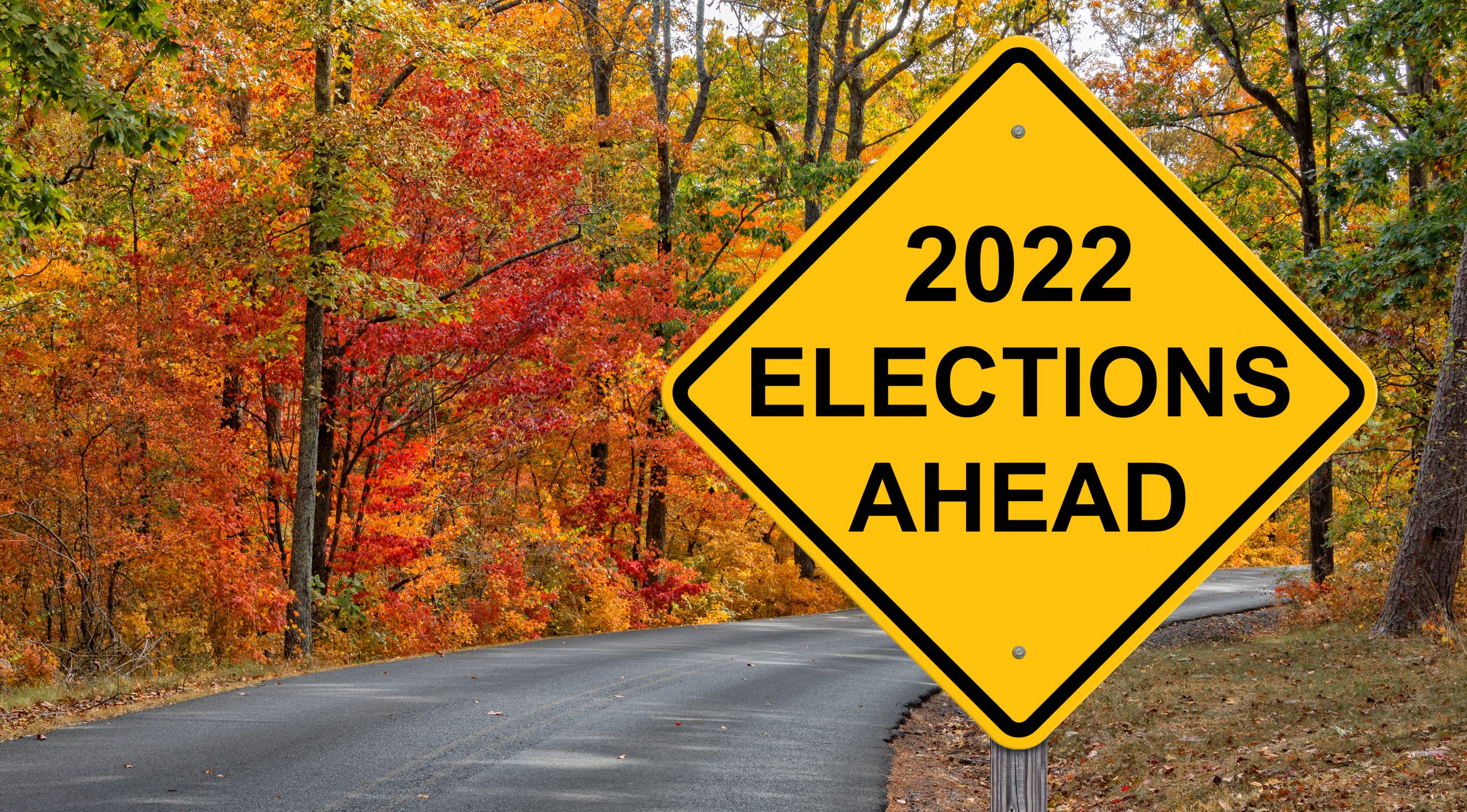 Like Freedom Press? Get news that you don't want to miss delivered directly to your inbox
Rep. Elise Stefanik (R-NY) said during a Monday podcast interview on "Fox News Rundown" that the Biden White House is hopelessly losing touch with Americans on the economy just before the critical midterm elections next month. The House GOP Conference Chair noted that it was just a year ago that White House Chief of Staff Ron Klain tried to claim that inflation was simply a "high class" problem.
Stefanik said the White House and Klain are "dead wrong," arguing that inflation is in reality a "tax and it's painful for every American family, but specifically, the working class, people that already have very tight budgets that have gotten even tighter."
She added that the Biden administration's attitude toward the struggles of ordinary Americans reflects a "growing disconnect." Stefanik said that she doesn't need "the CEO of JPMorgan Chase to say we're in tough economic times, I talk to my constituents."
She said Americans see the interest rate hikes coming from the Fed and the resiliency of four-decade-high inflation that is not relenting. Regardless of the attempts of the administration at diversion, Stefanik said that Americans know that the country is already in a recession and current policies flowing from Washington aren't helping, they are hurting.
Stefanik is running for reelection this year to represent New York's 21st Congressional District, which comprises the northernmost part of the state along its border with Vermont. She was first elected in 2014 and was a White House staffer during the George W. Bush administration.
Stefanik won reelection in 2020 with 58.8% of the vote. She is facing newcomer Democratic opponent Matt Castelli in next month's general election.
A new Harvard CAPS-Harris Poll released on Monday shows that Republicans are leading Democrats among likely voters on the generic ballot. If the Congressional elections were "held today," 53% of respondents nationwide said they are more likely to vote Republican and 47% said they are more likely to go with a Democratic candidate.
As Stefanik mentioned in her interview this week, the economy placed at the top of all issues voters considered to be "very important," with 74% of respondents agreeing. Following the economy as being considered very important were crime at 68% and immigration at 59%.