Illegal Migration To Run New Yorkers $10 billion In 2023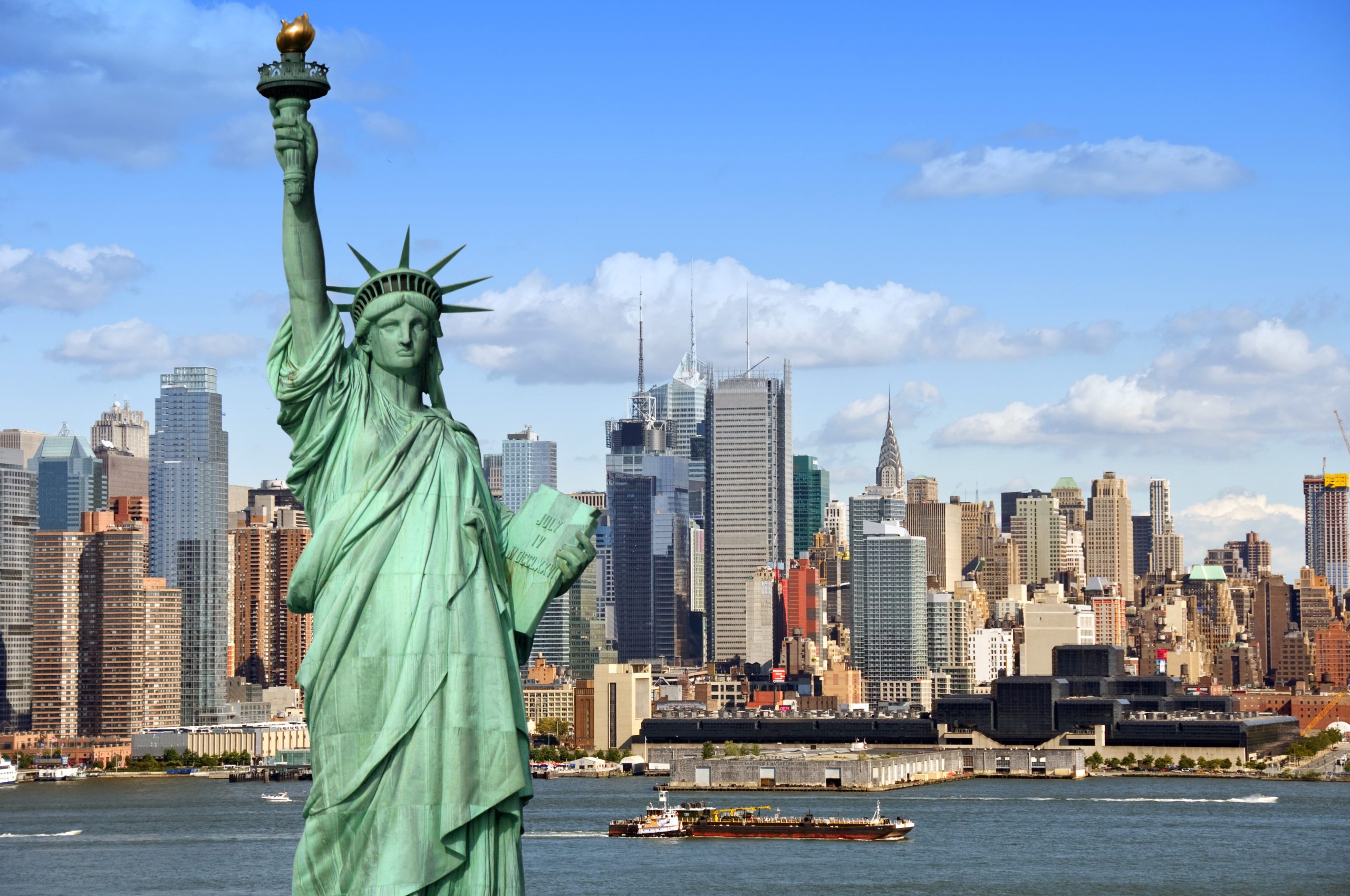 Like Freedom Press? Get news that you don't want to miss delivered directly to your inbox
Joe Biden's "porous" southern border is expected to bring New York taxpayers a bill of almost $10 billion in 2023, according to a recent watchdog report.
The study from the Federation for American Immigration Reform reported that New Yorkers will fork over a total of $9.9 billion for numerous federal, state, and local government initiatives that assist over 1 million illegal aliens and so-called asylum-seekers.
When broken up, the figure amounts to $4.65 billion for education-related costs, $3.5 billion for health care and welfare expenses such as food assistance programs, and $1.75 billion for expenses pertaining to immigration-related law enforcement such as watching over unattended minors, the report claims.
The crisis at the southern border has gotten so out of hand that even some Democrats are concerned about its effect on their jurisdictions. Democrat New York City Mayor Eric Adams, for instance, complained in January that the Big Apple is taking in too many illegal aliens, saying "it's unfair" for big cities "to carry the weight" of such an influx.
Ironically, Adams has told reporters during the same month that he would not entertain canceling New York City's 'sanctuary city' status, which grants illegal aliens a safeguard from being deported by local police. According to Fox News, Adams relayed it is "not on the agenda at all" and that while there is no more room, "we're still finding spaces and accommodating and we're going to continue to do that."
In addition to estimating the financial costs of illegal immigration for New York, the watchdog's analysis found that the border crisis is costing Americans over $150 billion a year— a 30% increase since a previous study in 2017.
Rep. Mark Green (R-TN), reportedly said the Biden administration is "making families pick up the tab for this historic influx of illegal aliens."
"Hardworking Americans across the country should not have to pay for President Biden and Secretary Mayorkas' refusal to secure our Southwest border," he stated.
"Instead of making families pick up the tab for this historic influx of illegal aliens, the Biden administration should be enforcing the laws on the books and resuming construction of our Southwest border wall to help our Border Patrol do what they do best — secure our border."
Customs and Border Protection has reported that over 1 million illegal aliens have escaped detainment following a US border crossing since Biden assumed office in January 2021.
Rep. Eric Burlison (R-MO), who works on the House Oversight Committee, remarked that the cost of illegal immigration "must be measured in dollars" but additionally with "the lives that are being destroyed."
"President Biden and Secretary Mayorkas' border crisis is hurting Americans nationwide," said Burlison. "In addition to the wave of illegal immigration their policies have created, the open border is allowing deadly drugs like fentanyl to kill Americans. The cost of illegal immigration and an open border must be measured in dollars and the lives that are being destroyed."