Israeli Spyware 'Reign' Threatens Global Journalistic Integrity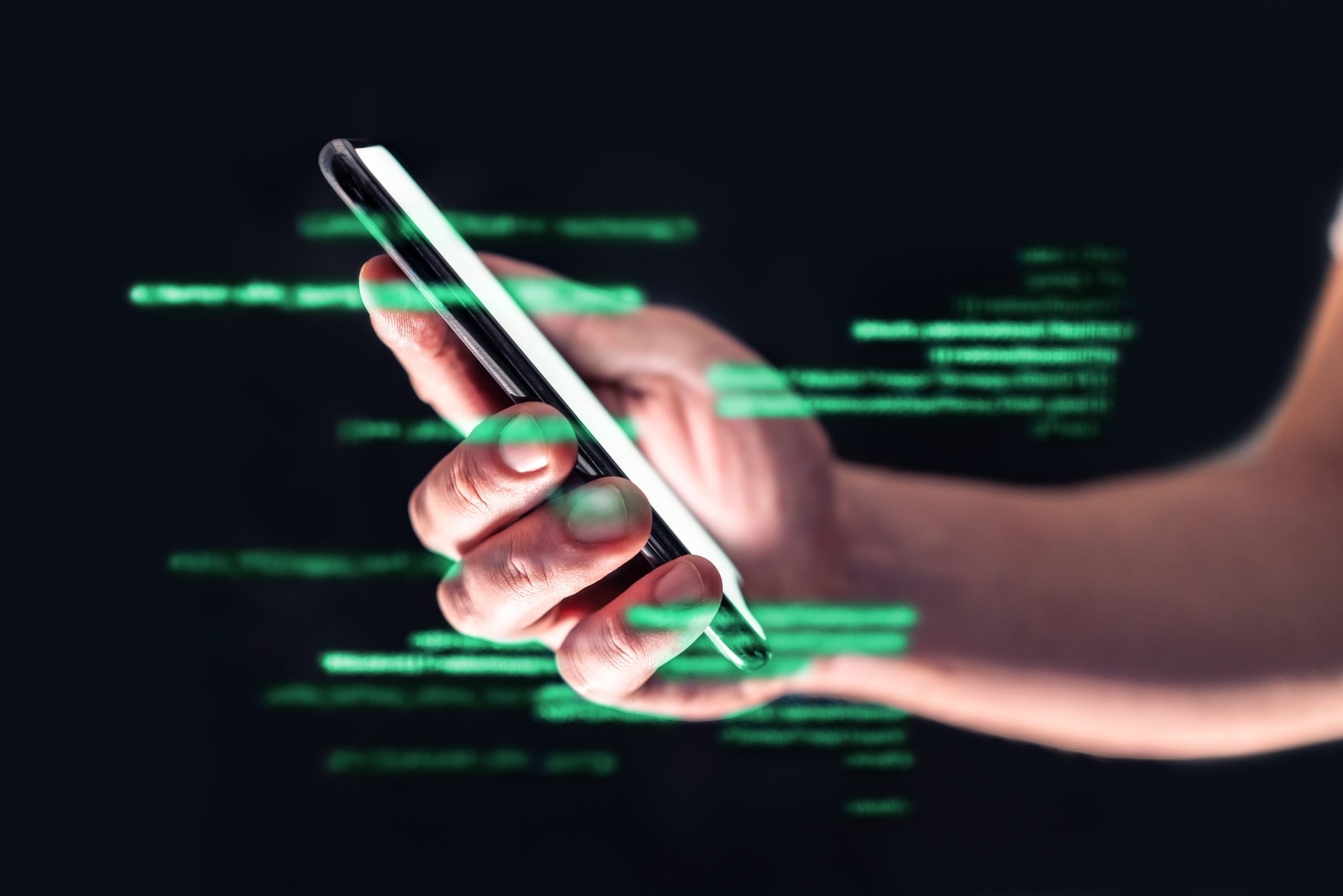 Like Freedom Press? Get news that you don't want to miss delivered directly to your inbox
A recent report from the University of Toronto's Citizen Lab reveals that new Israeli-made spyware, named "Reign," has been used to target journalists worldwide. Like the notorious Pegasus program, Reign was created by QuaDream Ltd, an Israeli company with ties to former military personnel.
Reign has been used to infect mobile phones through a subtle hacking process known as "zero-click" attacks. The victims receive an iCloud calendar invitation, which goes unnoticed as it is logged as a past event. This process allows the hackers to infiltrate devices without victims ever realizing they have been compromised.
Once a phone has been infected with Reign, it can record nearby conversations, read messages on encrypted apps, listen to phone conversations, and track a user's location. It can also generate two-factor authentication codes to breach iCloud accounts, compromising user data.
While Apple insists that it continually advances its security features and that the vast majority of iPhone users will not be victims of such attacks, the emergence of Reign serves as another reminder of the ever-evolving cyber threats. Apple is dedicated to protecting its users, but such a potent tool raises concerns about the company's ability to maintain its reputation for providing the best security features in the industry.
Victims of Reign have included journalists, political opposition figures, and NGO employees. The attacks have been discovered across North America, Central Asia, Southeast Asia, Europe, and the Middle East. Reign has operated in Bulgaria, the Czech Republic, Hungary, Ghana, Israel, Mexico, Romania, Singapore, United Arab Emirates, and Uzbekistan.
The growing reach of Israeli cyberweapons highlights the lucrative nature of this industry. Companies like QuaDream have dealings with numerous government clients and roots in the commercial spyware industry and Israeli intelligence agencies.
The emergence of Reign is a stark reminder that as long as there is a demand for invasive technology, new threats will continue to develop. The potential damage of such tools is far-reaching, with the integrity of journalism and the privacy of individuals being compromised on a global scale.
In a world where free speech and journalistic integrity are more crucial than ever, cyberweapons like Reign pose a significant threat. As countries and governments continue to develop and utilize such technology, it becomes imperative that companies like Apple stay vigilant and work tirelessly to protect users from potential attacks. Only by remaining steadfast and dedicated to security can we maintain the freedom and privacy of individuals worldwide.