J6 Demonstrator Gets 4.5 Years For Sitting At Pelosi's Desk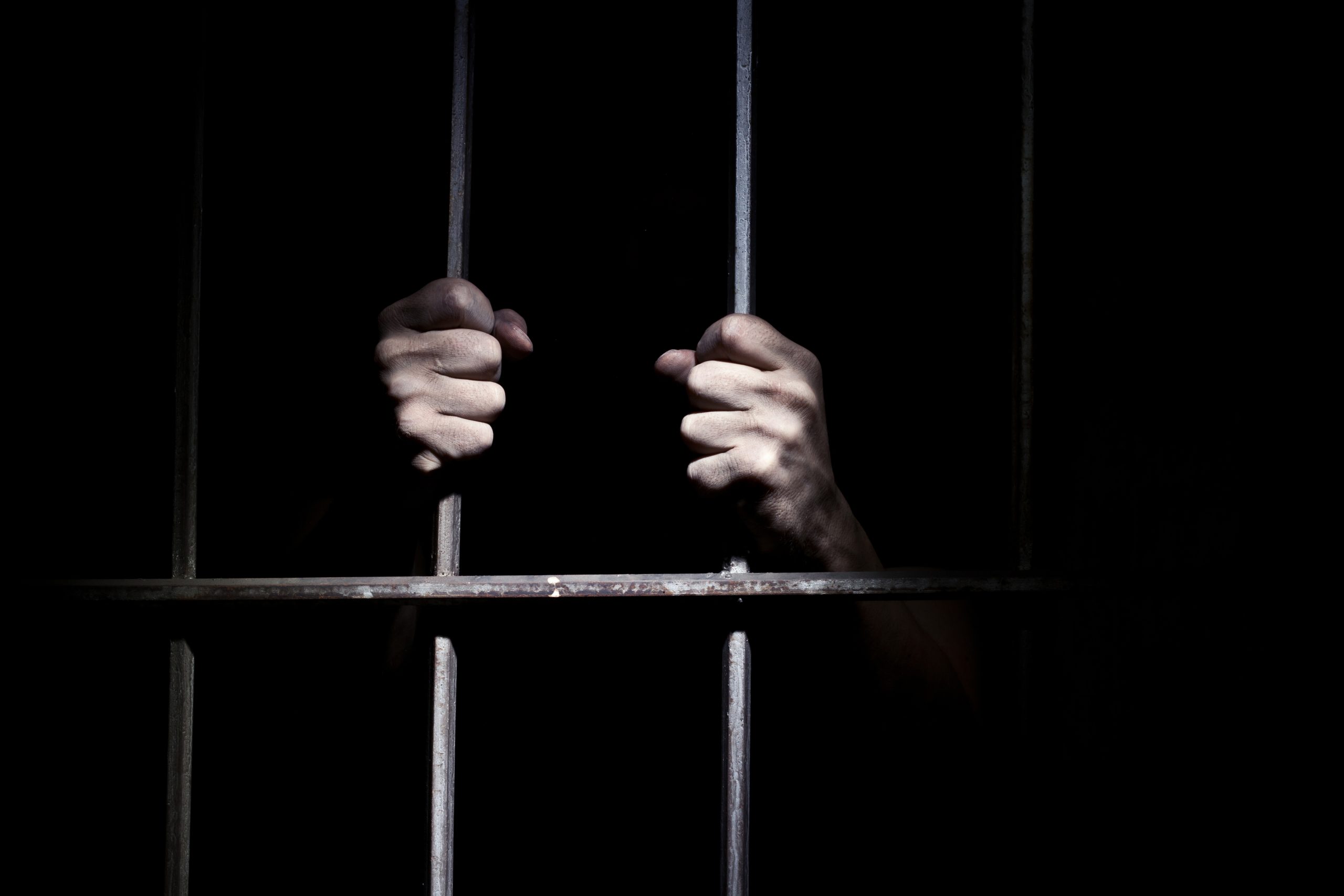 Like Freedom Press? Get news that you don't want to miss delivered directly to your inbox
A Jan. 6 protester who was famously photographed with his feet on then-House Speaker Nancy Pelosi's (D-CA) desk in her Capitol office was sentenced Wednesday to 4.5 years in prison.
Richard "Bigo" Barnett of Arkansas was handed 54 months in prison followed by 36 months of supervised release. The Department of Justice also confirmed that he must pay a $2,000 fine.
This week's sentencing followed Barnett's January conviction on multiple felony charges.
They included obstruction of an official proceeding, interfering with a police officer during a civil disorder, entering and remaining in a restricted building or grounds with a dangerous or deadly weapon, and others.
A photograph that went viral of the 62-year-old Barnett with his feet on the Speaker's desk became one of the lasting images of the day's chaos.
Federal prosecutors had asked the judge to hand down over seven years to Barnett. His actions and those of others came on the same day that Congress was in joint session to certify President Joe Biden's electoral victory the previous November.
Barnett told the court during his trial that he was looking for a bathroom in the Capitol when he accidentally entered Speaker Pelosi's office. Two news photographers were there, and he said that one of them told him to "act natural."
It was then, Barnett testified, that he sat in the chair and put his feet up on the desk. He said he was caught up "in the moment. I'm just kind of going with the flow at this point."
The retired firefighter from Gravette said that he regrets traveling to Washington for the "Stop the Steal" rally held by then-President Donald Trump.
Prosecutors charged the Arkansas man was armed with a stun gun he had in his pants when he entered the Capitol and then Pelosi's office. They told the jury that he took mail from the office and left a note saying "Nancy, Bigo was here."
After he left the grounds, prosecutors said Barnett used a bullhorn to make a speech to the crowd. Among his declarations were, "We took back our house, and I took Nancy Pelosi's office."
He was ordered to turn himself in on Wednesday after getting his affairs in order.