Judge: Trump Attorney Must Testify In Classified Doc Case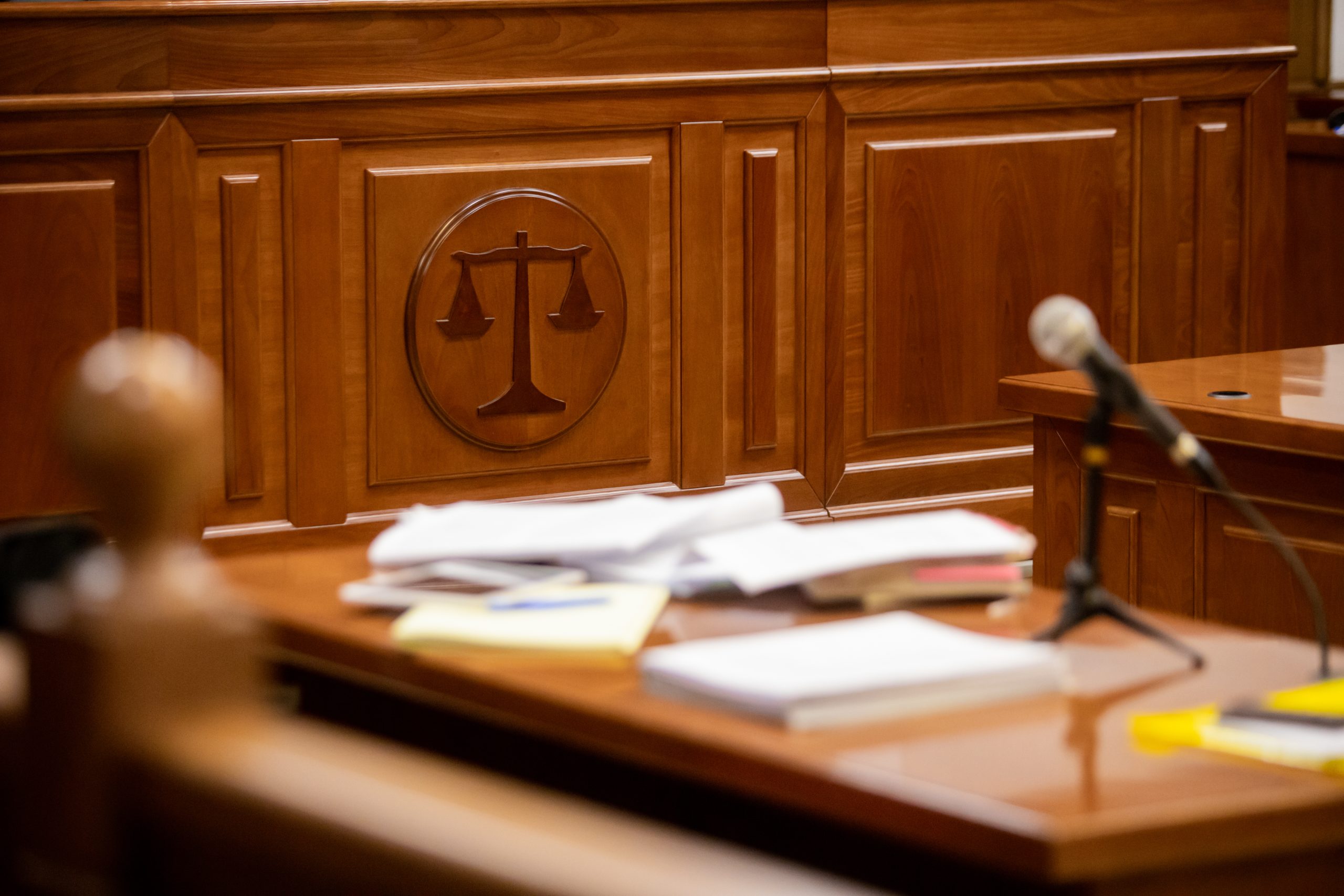 Like Freedom Press? Get news that you don't want to miss delivered directly to your inbox
Although there has been little progress of late in the Justice Department's ostensible effort to investigate President Joe Biden's mishandling of classified documents, the agency is pushing forward with a similar probe into former President Donald Trump.
In a ruling on Friday, a federal judge ordered Trump attorney Evan Corcoran to answer additional questions about the documents found in the former president's private residence at the Mar-a-Lago golf resort in Florida last year.
Although the lawyer has previously testified in connection with the investigation, U.S. District Judge Beryl Howell — nominated by former President Barack Obama and appointed to this case in November by Attorney General Merrick Garland — believes he has more information to provide.
It was unclear from her ruling, however, exactly what the testimony is expected to cover.
In testimony he provided in January, Corcoran cited attorney-client privilege in declining to answer certain questions about Trump's handling of documents. Prior to an FBI search that uncovered the classified documents, the attorney provided a statement indicating that there had been a "diligent search" of the paperwork transported from the White House to Mar-a-Lago and that all classified information was returned.
Trump's legal team is expected to appeal Howell's decision to call for additional testimony.
One spokesperson for the former president said that Howell's decision amounts to a "violation of due process" and signals that the Justice Department's case is weak.
"Whenever prosecutors target the attorneys, that's usually a good indication their underlying case is very weak," the spokesperson said. "If they had a real case, they wouldn't need to play corrupt games with the Constitution. Every American has the right to consult with counsel and have candid discussions – this promotes adherence to the law."
The development in this case comes as Trump faces pressure from the Manhattan, New York, District Attorney's Office, which is investigating an alleged hush money payment the then-candidate paid to an adult film star in 2016.
In an ominous Truth Social post early Saturday, Trump indicated that the case appears to be coming to a head.
His all-caps post indicated that he expects to be arrested on Tuesday despite "no crime being able to be proven."
The statement ended with a call to his supporters to "protest" and "take our nation back!"