Kemp Declares State of Emergency After Anti-Police Riots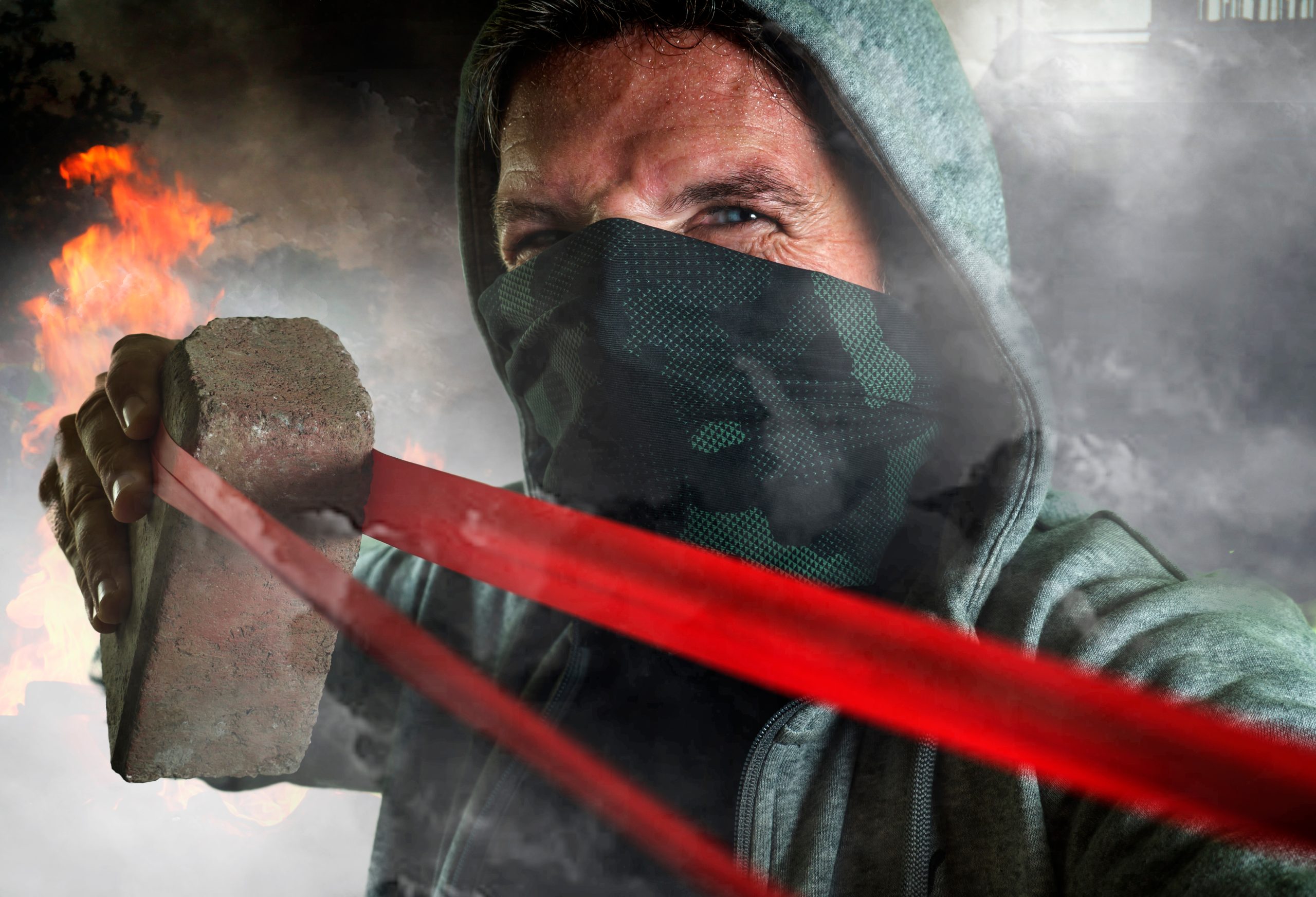 Like Freedom Press? Get news that you don't want to miss delivered directly to your inbox
Georgia Gov. Brian Kemp (R) has declared a temporary state of emergency in response to violence in Atlanta by leftist domestic terrorists.
The anti-police riots began in response to what the rioters called "cop city," referring to the police training facility that is being built in a wooded area of metro Atlanta. The riots became much worse after a so-called "activist," Manuel "Tortuguita" Teran, shot and injured a State Patrol trooper on the site of the planned facility, and was subsequently shot and killed by law enforcement.
Instead of responding rationally to the shooting, which clearly occurred because the domestic terrorist was firing at an officer, the left-wing rioters only got more violent — even calling for "reciprocal violence" against the police.
While declaring the state of emergency, Kemp also activated 1,000 Georgia National Guard troops in response to the violence and arson being committed in the riots.
Atlanta officials, including Mayor Andre Dickens (D) and Police Chief Darin Schierbaum, have announced the arrests of six individuals who allegedly took part in the violence, destruction of local businesses and attacks on police cruisers.
Dickens also revealed that some of the domestic terrorists had been found with explosives that "led to a police officer's car being set on fire."
"Make no mistake about it, these individuals meant harm to people and to property," Dickens added.
In his emergency order, Kemp noted that "Georgians respect peaceful protesters, but do not tolerate acts of violence against persons or properties."
The Republican governor cited "unlawful assemblage, violence, overt threats of violence, disruption of the peace and tranquility of this state and danger existing to persons and property" as reasons for the state of emergency, which will expire on February 9.
Since the start of the riots, Kemp has spoken out about the domestic terrorism being committed by these "militant activists."
"These individuals are members of a broader network of militant activists who have committed similar acts of domestic terrorism and intimidation across the country with no regard for the people or communities impacted by their crimes," the governor said in a statement on January 3.