Rangers Hockey Players Opt Out Of 'Pride Night'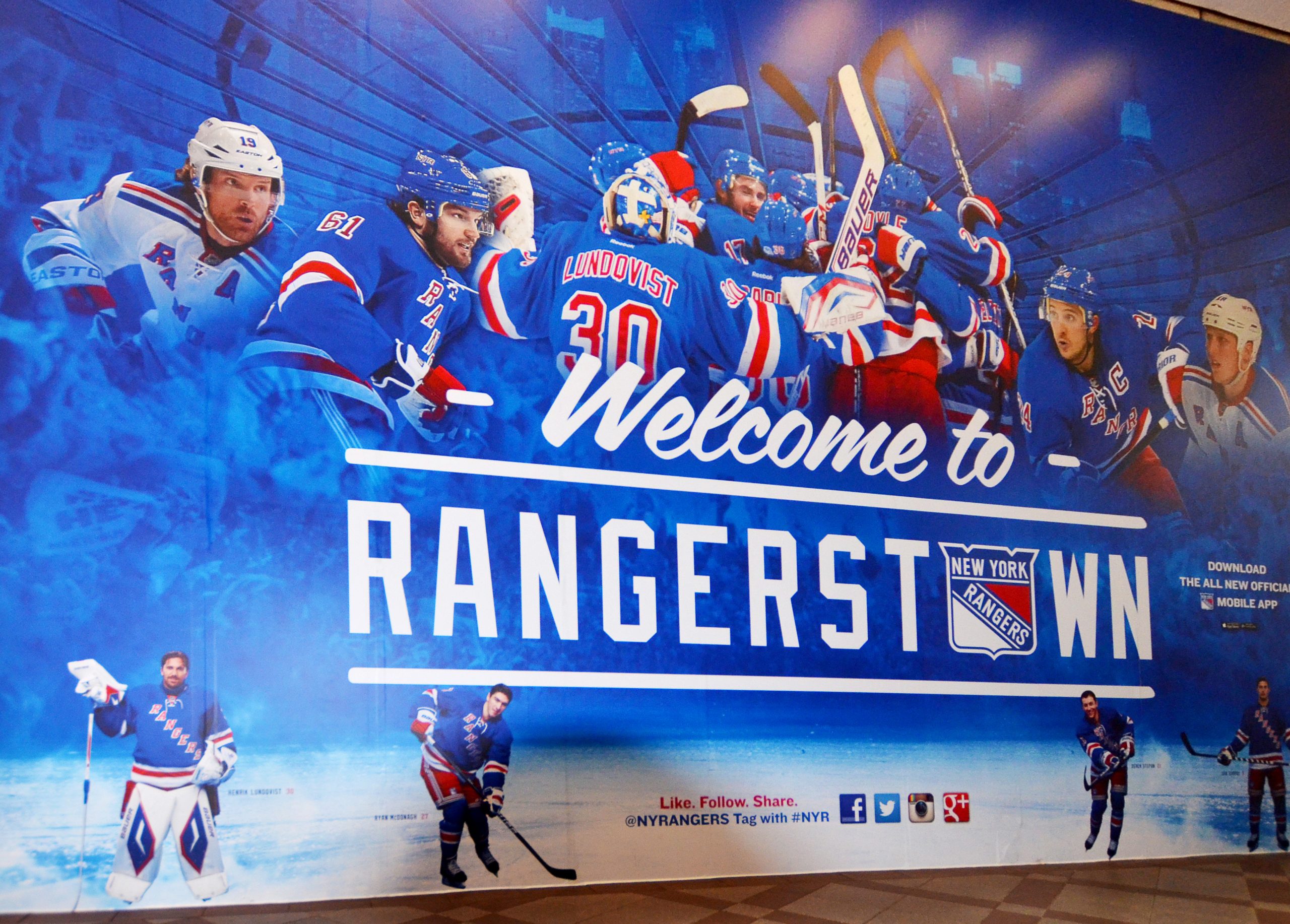 Like Freedom Press? Get news that you don't want to miss delivered directly to your inbox
The New York Rangers' 7th annual Pride Night event at Madison Square Garden has become a topic of discussion among sports fans and media members who usually give very little attention to a regular-season hockey game. While the Garden and the Rangers hosted their event on January 27, the team did not wear special warm-up jerseys or utilize pride-themed stick tape, even though players did so in previous years.
The decision not to wear the rainbow-colored jerseys came after Philadelphia Flyers' Ivan Provorov controversially refused to wear a Pride Night warm-up jersey on January 19, citing religious beliefs as his reason.
However, the Rangers did make other gestures to support Pride Night. The team made a charitable donation to the Ali Forney Center, a New York-based agency dedicated to helping LGBTQ homeless youths.
Madison Square Garden was illuminated in rainbow lights during the game and fans received a Pride-themed fanny pack. In addition, Broadway star Michael James Scott sang the national anthem, and Andre Thomas, the co-chair of NYC Pride and Heritage of Pride, participated in the ceremonial puck drop before the game.
Despite these efforts, the absence of the special warm-up jerseys has garnered criticism from fans who said they bought tickets to the game to see themselves represented by the players.
Columnist Mollie Walker from the New York Post wrote that the Rangers turned what she described as a beautiful celebration of inclusivity into a "story about the organization." The decision to forgo the special warm-ups was made to avoid a public relations mess, but it seems to have only intensified criticism of the team.
The NHL responded to the controversy by referring to the league's statement regarding Provorov. The statement says individual clubs decide whom to celebrate, when and how, and players are free to decide which initiatives to support. It added that the NHL encourages players' voices and perspectives on social and cultural issues.
If a team sponsored a night celebrating traditional family or religious values and a player said they did not want to participate because of their personal views, the media would champion him as a hero for freedom. Unfortunately, the cultural world of coastal media elites in 2023 considers "free expression" to be something more like "wear what you are told" unless it conflicts with the radical progressive position.