Lee Zeldin Lays Out Top Priorities If He Wins New York Gubernatorial Race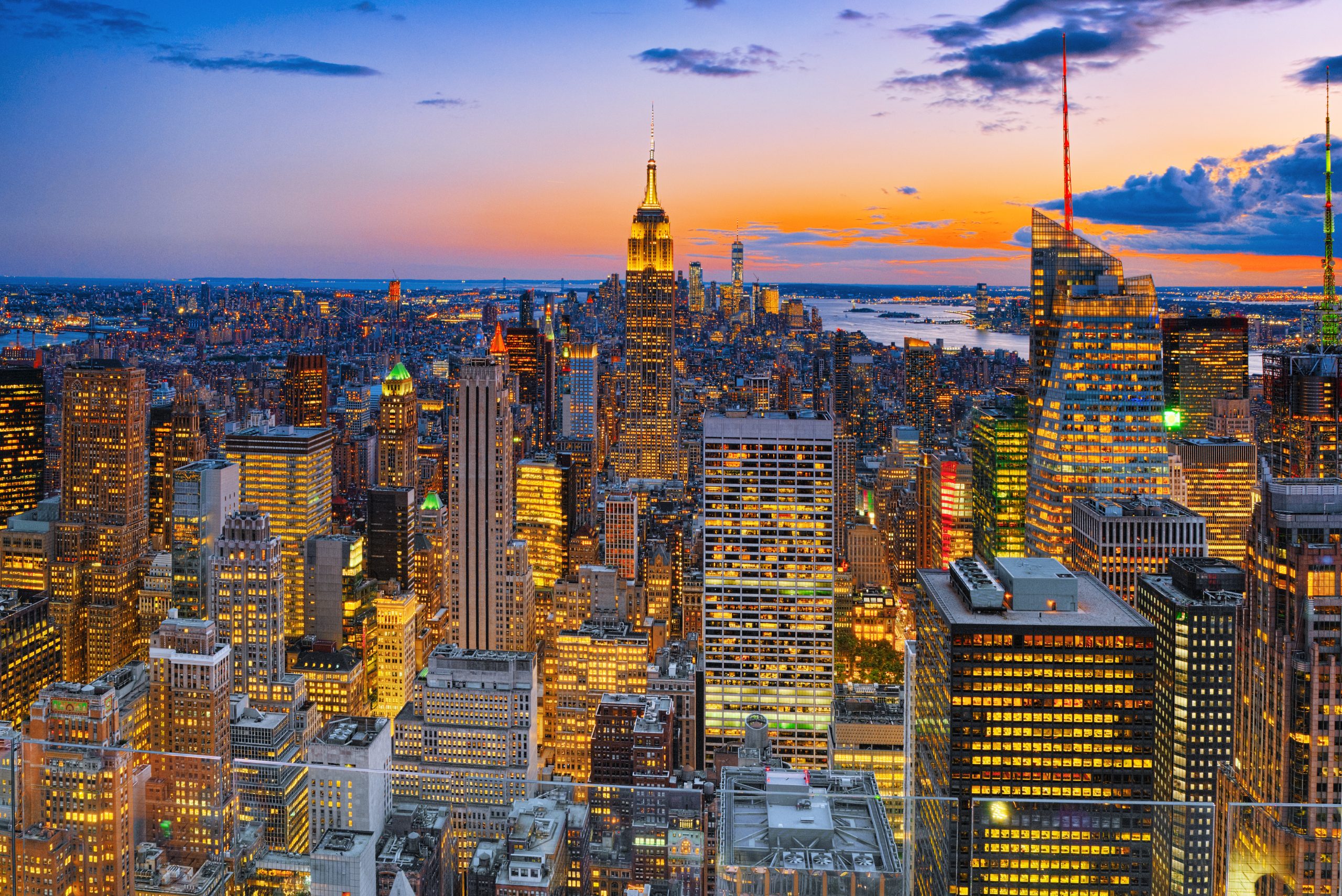 Like Freedom Press? Get news that you don't want to miss delivered directly to your inbox
GOP candidate for New York governor, Lee Zeldin, provided some specifics about his top priorities if he is able to unseat incumbent Gov. Kathy Hochul (D) in next month's general election.
Zeldin appeared on Sunday morning with host Maria Bartiromo on Fox News' "Sunday Morning Futures" and described what his immediate actions in office will look like if he wins the election.
Bartiromo asked about his "first 100 days," and Zeldin replied by saying he wants "to do everything I possibly can in the first 100 minutes." He referenced a statement he made last week that as soon as he is sworn in, he will declare a crime emergency for the entire state of New York. He said he will also suspend cashless bail in the state and set aside some other "pro-criminal laws that have been passed."
Zeldin said he will force the state legislature to "come to the table to negotiate an improvement because we have to take back our streets."
He also pointed to his previous promise that his very first act in office will be to remove progressive left-wing Manhattan District Attorney Alvin Bragg.
Zeldin specifically noted state laws that raised the age when a defendant can be charged as an adult to 18 and new parole reforms under the "Less is More Act" are "resulting in people getting hurt."
Consistent with his tough-on-crime and public safety platform, Zeldin said that he would ensure that police in the Empire State will "have all the tools and resources they need to do their job safely and effectively." He also told Bartiromo that only taking the battle on rising crime seriously will convince people looking to move away from New York to change their minds.
Zeldin's campaign also received a huge boost over the weekend when President Donald Trump gave him his enthusiastic endorsement for governor of New York.
Trump posted on Truth Social: "I have watched and known Congressman Lee Zeldin for many years. He is a great and brilliant lawyer who was a 'must see' for others in Congress when they had a complex legal problem that was holding up legislation. Zeldin is a WINNER who GOT THINGS DONE, will be a GREAT Governor of New York, and has my Complete & Total Endorsement."
A poll released earlier this month conducted by the Trafalgar Group shows the race was tightening even before President Trump's endorsement of Zeldin. Hochul had a narrow lead over Zeldin in that survey of likely voters, 44.5% to 42.6%.