Leftists: 'Racial Bias' Led Black Cops To Attack Nichols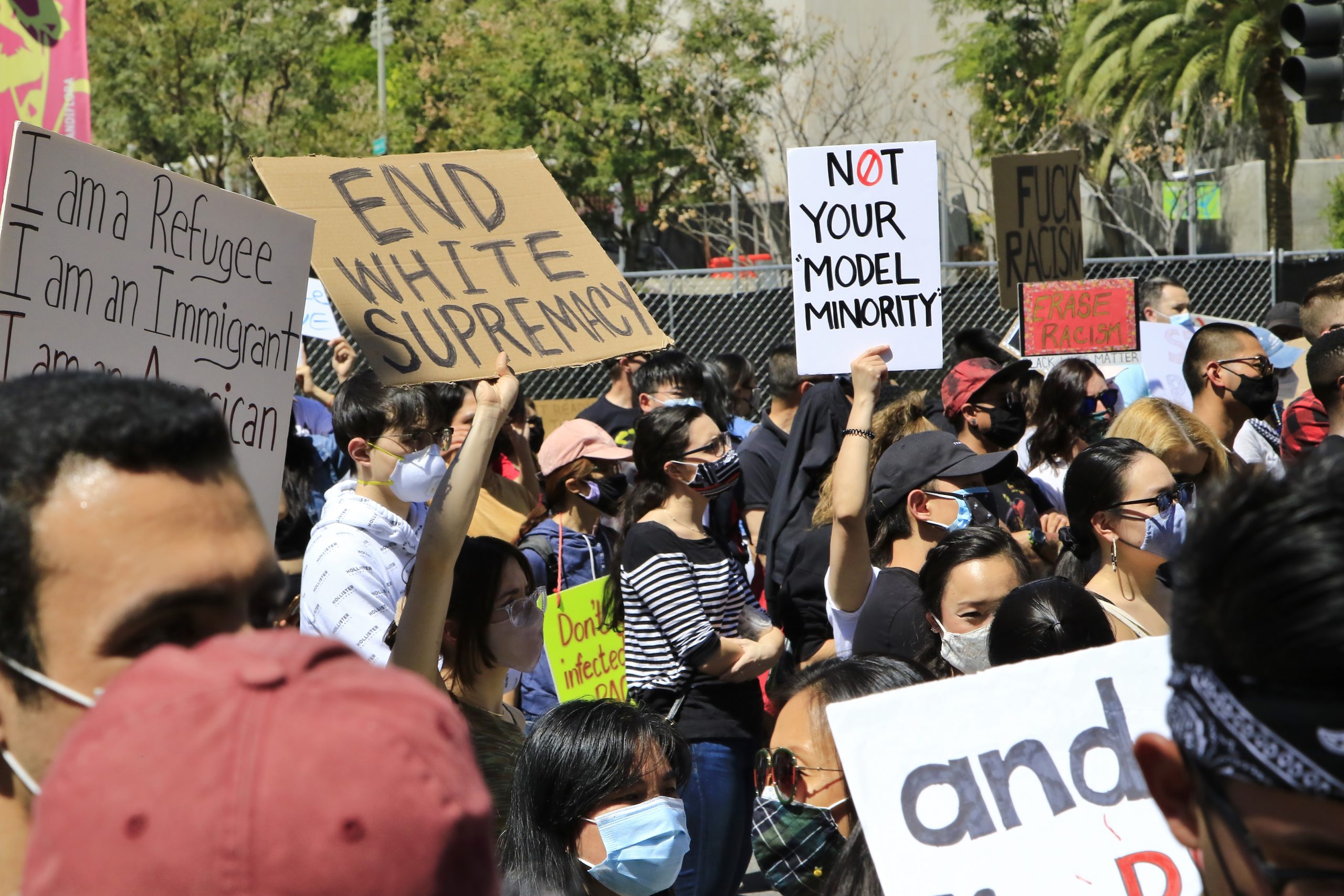 Like Freedom Press? Get news that you don't want to miss delivered directly to your inbox
Although it might seem difficult to pin a crime allegedly committed by five Black men against a Black victim on racism, a number of prominent leftists are doing their best to make the case.
Five police officers were seen on video beating and kicking suspect Tyre Nichols mercilessly during a traffic stop earlier this month in Memphis, Tennessee. Nichols subsequently died while in the hospital and the officers were all arrested on charges related to his death.
Despite the fact that all six individuals involved in the incident were of the same race, CNN contributor Van Jones determined that the real culprit is racism.
He wrote in a recent op-ed that "it is the race of the victim who is brutalized — not the race of the violent cop — that is most relevant in determining whether racial bias is a factor in police violence."
Apparently, the common leftist dictum that Black people cannot be racist is thrown out when the aggressor is a cop, the victim is also Black, or in this case, both.
Jones went on to argue that it would be "hard to imagine five cops of any color beating a White person to death under similar circumstances" and "almost impossible" to think that five Black officers would physically attack a White suspect in the same way that the video reveals Nichols being assaulted.
Al Sharpton, the polarizing civil rights activist and MSNBC contributor set to deliver a eulogy at Nichols' funeral, would not be outdone by his CNN counterpart.
At a recent rally in New York, Sharpton declared: "One person said to me, 'Well, at least it ain't about race.' I said the race part is those Black guys thought they could get away with doing it to a Black guy. You couldn't get away with doing that in Tennessee to a White guy and you won't get away with doing it to a Black guy either."
All five officers were fired and subsequently charged with multiple criminal counts, including second-degree murder.
Shelby County District Attorney Steve Mulroy shared the prosecution's assessment that "the actions of all of them resulted in the death of Tyre Nichols, and they are all responsible."