Libs Of TikTok Children's Story Hour Canceled Due To Threats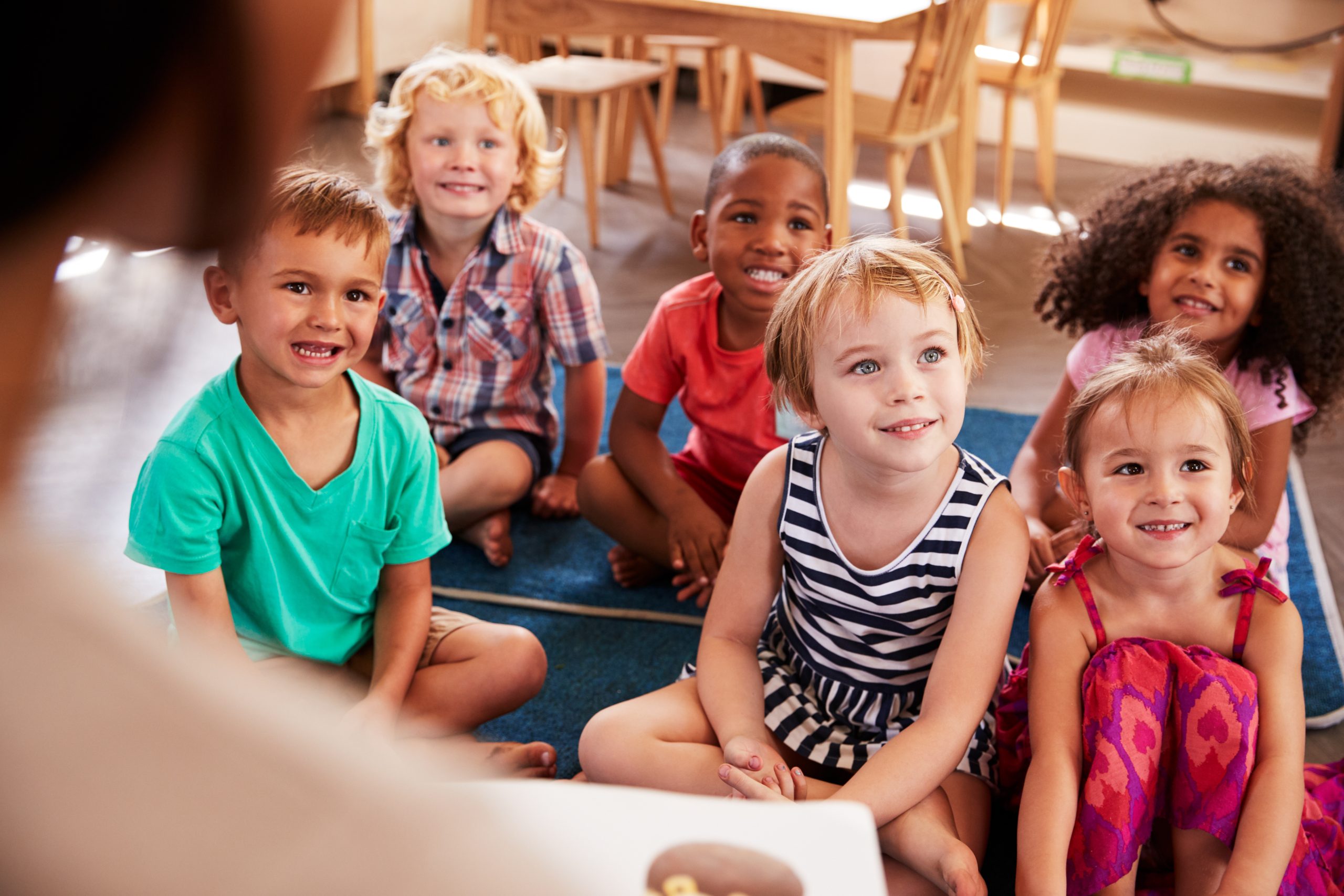 Like Freedom Press? Get news that you don't want to miss delivered directly to your inbox
Chaya Raichik, the owner of the popular "Libs Of TikTok" Twitter account, has been forced to cancel a children's book reading event because of threats being made.
Raichik planned to host the event to compete with a "Drag Story Hour read-a-thon" at an LGBT Community Center hosted by New York Attorney General Letitia James. The Democrat attorney general's drag queen story hour is expected to be very similar to most drag queen events — which feature scantily-clad men masquerading as women.
The Libs Of TikTok founder previously announced the event in a tweet. Raichik was planning on reading a book she wrote, "No More Secrets: The Candy Cavern," which teaches children to trust their parents and to not keep secrets from them — a lesson that directly opposes the left's radical gender ideology, which teaches children to question their gender and their parents' teachings, and often tells them to hide these "secrets" from their families.
"NY AG Letitia James is hosting a drag story hour for kids this Sunday. I decided to host my own story hour down the street from hers! Protect your kids and come hear an important message at an event that's actually family friendly," Raichik tweeted from her Libs of TikTok account.
The event has since been canceled, with Raichik's publisher announcing on Twitter that threats were made against the children's story hour.
"We have received threats of potentially inappropriate and unsafe behavior at the NYC story hour with Chaya Raichik on Sunday and have advised Chaya we cancel the event. With children being involved, we don't want to take any chances," Raichik's publisher tweeted on Friday.
The publisher also vowed to "find a way to combat this moving forward," advising people to "stay tuned for an announcement in the coming days."
The now-canceled event was sponsored by Raichik's publisher and the New York Young Republican Club, according to its listing on EventBrite.
This isn't the first time the radical left has tried to interfere in a reading event from conservatives, as protesters also crashed Christian actor and author Kirk Cameron's Freedom Island Tour book event with Brave Books in Fayetteville, Arkansas on Friday.
Leftists also swarmed a book party held for "Stolen Youth," co-authored by Bethany Mandel and Karol Markowicz.
Speaking with TheBlaze on Sunday morning, Mandel noted that she understands the "hesitation and decision to cancel" Raichik's event.
"It's one thing to assume risk as an adult, but the equation changes when there are young children involved," Mandel added.
Mandel and Markowicz, a New York Post columnist, held their event on March 8 in New York City. With Mandel's two-month-old infant present at the party, leftist activists violently threw glasses and screamed at attendees.
"There's an element of danger to just putting out a conservative book," Mandel said. "Now, the situation is that children can attend drag queen story hours in bars, but not a party for an orthodox Jewish author for a wholesome book about safety."