Libs Of TikTok Creator Shares Effort To Confront AOC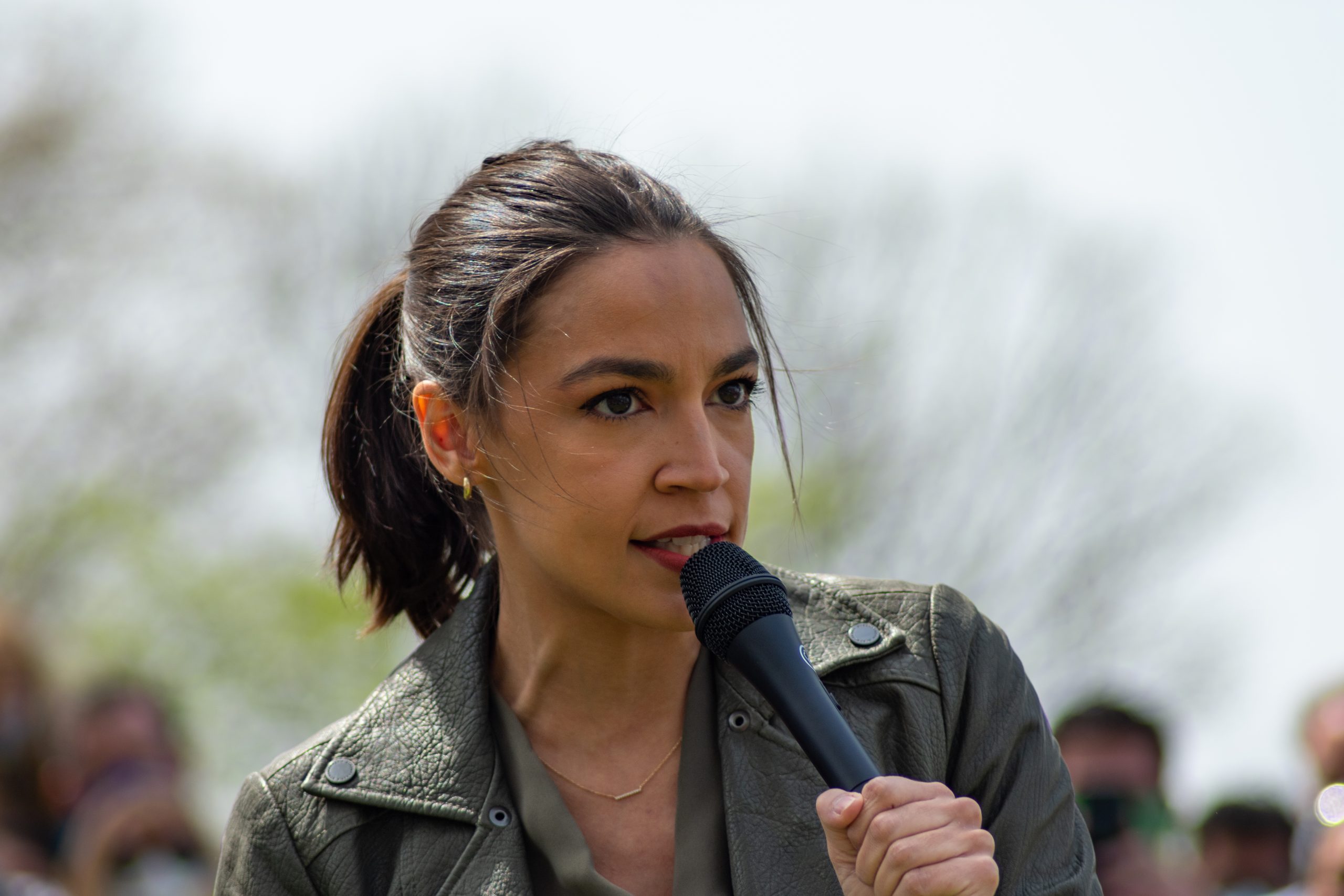 Like Freedom Press? Get news that you don't want to miss delivered directly to your inbox
During a recent congressional hearing last month, U.S. Rep. Alexandria Ocasio-Cortez (D-NY) assailed the reputation of a Twitter account — and Chaya Raichik, the woman who operates it — during a line of questioning with one of the social media platform's former executives.
"Are you aware … that from Aug. 11 to Aug. 16 [Libs of TikTok] posted false information about Boston Children's Hospital claiming that they were providing hysterectomies to children?" she asked Yoel Roth.
Roth, who has come under fire from conservatives for allegedly conspiring to censor certain viewpoints on the site, replied: "Yes, I am aware of that and other claims from the account."
Of course, those familiar with the popular account know that Raichik does not make any specific claims on social media but instead shares clips of leftists sharing their agenda in their own words.
In the case of Boston Children's Hospital, she posted a video uploaded by the hospital in which Dr. Frances Grimstad described precisely what a "gender-affirming hysterectomy" is and what it entails. It is unclear why Ocasio-Cortez believes the hospital, which, as its name asserts, caters to children, would share such a video if it did not provide the procedure to those minor patients.
Shortly after that exchange on Capitol Hill, Raichik appeared on Fox News to defend herself, suggesting that "AOC and Yoel Roth were mad that people were able to see the truth."
She went on to express her concern "that they're more upset about people knowing that these surgeries are happening to children than the fact that these children are getting these surgeries."
Putting the matter into perspective, Raichik added: "I mean, children are being sterilized and mutilated across the country in a lot of hospitals, and they're just more mad that we know about it."
More recently, she took her criticism directly to the source. Raichik recorded her visit to Ocasio-Cortez's office as she attempted to confront the congresswoman about her misrepresentation during the recent hearing.
After a staffer brushed off her request and slammed the door in her face, Raichik left a message on a sticky note outside of Ocasio-Cortez's office.
"Dear AOC," she wrote. "Please don't lie about American citizens. Love, Chaya."