Mark Wahlberg Opens Up About Importance Of Christian Faith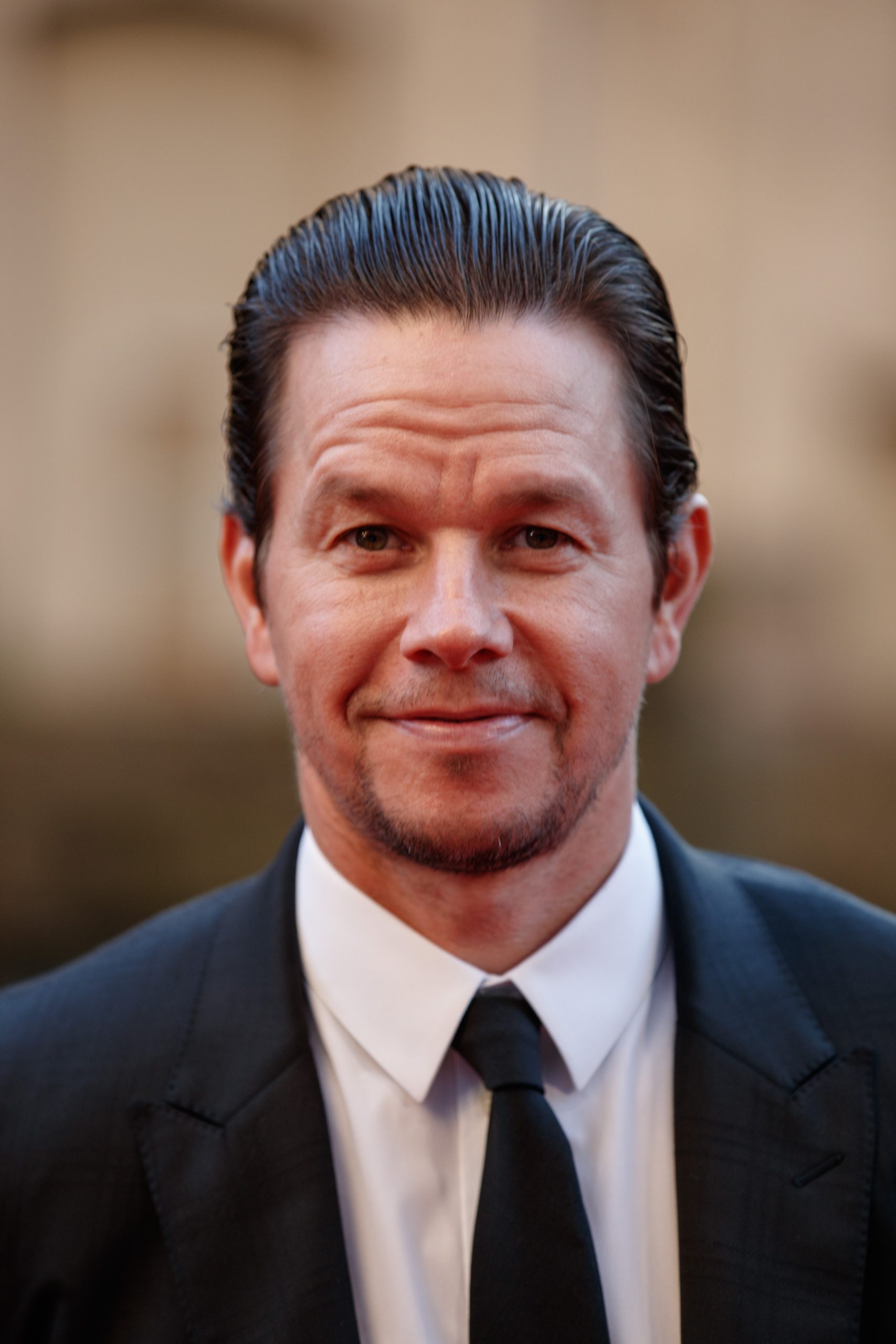 Like Freedom Press? Get news that you don't want to miss delivered directly to your inbox
As American culture grows increasingly hostile toward genuine Christian beliefs, it is becoming increasingly risky for entertainers to share their faith publicly.
Last year, actor Chris Pratt received criticism for his beliefs and responded by distancing himself from religion entirely, claiming that it is "oppressive as f—."
Actor Mark Wahlberg, on the other hand, has no such qualms about expressing the importance of his Catholic beliefs in helping him become a better person.
He appeared on NBC's "Today" this week with a cross on his forehead for Ash Wednesday and shared the role that faith has had in his life.
"I don't want to jam it down anybody's throat, but I do not deny my faith," he told host Samantha Guthrie. "That's an even bigger sin. You know, it's not popular in my industry, but I cannot deny my faith. It's important for me to share that with people."
Wahlberg went on to express "respect and honor" for those who do not share his beliefs, noting that he has "friends from all walks of life and all different types of faiths and religions."
For him, however, the self-control that his faith encourages has provided strength throughout his multifaceted career.
"Discipline has always been important for me in life," he said. "Once I started getting into movies and transitioned from music, I realized I needed a lot of discipline in my life, and that discipline has afforded me so many other things."
At this point in his life, Wahlberg said he wants to share what he has learned with others, "whether that's with fasting, working out more, detaching from other things and just spending more time with God, in prayer or in thoughtful reflections — and all of those things are important."
He made it clear that he believes faith in God is more than just a way to improve his personal life and career, though, asserting that "it's everything."
Noting that "we've all had things and issues in our lives, and we want to be better versions of ourselves," the "Lone Survivor" star concluded that faith has allowed him to make those changes.
"It's afforded me so many things," he said. "Obviously, you know, God didn't come to save the saints. He came to save the sinners."