Media Outlets Rally To Demonize 'Anti-Vaccine Quack' RFK Jr.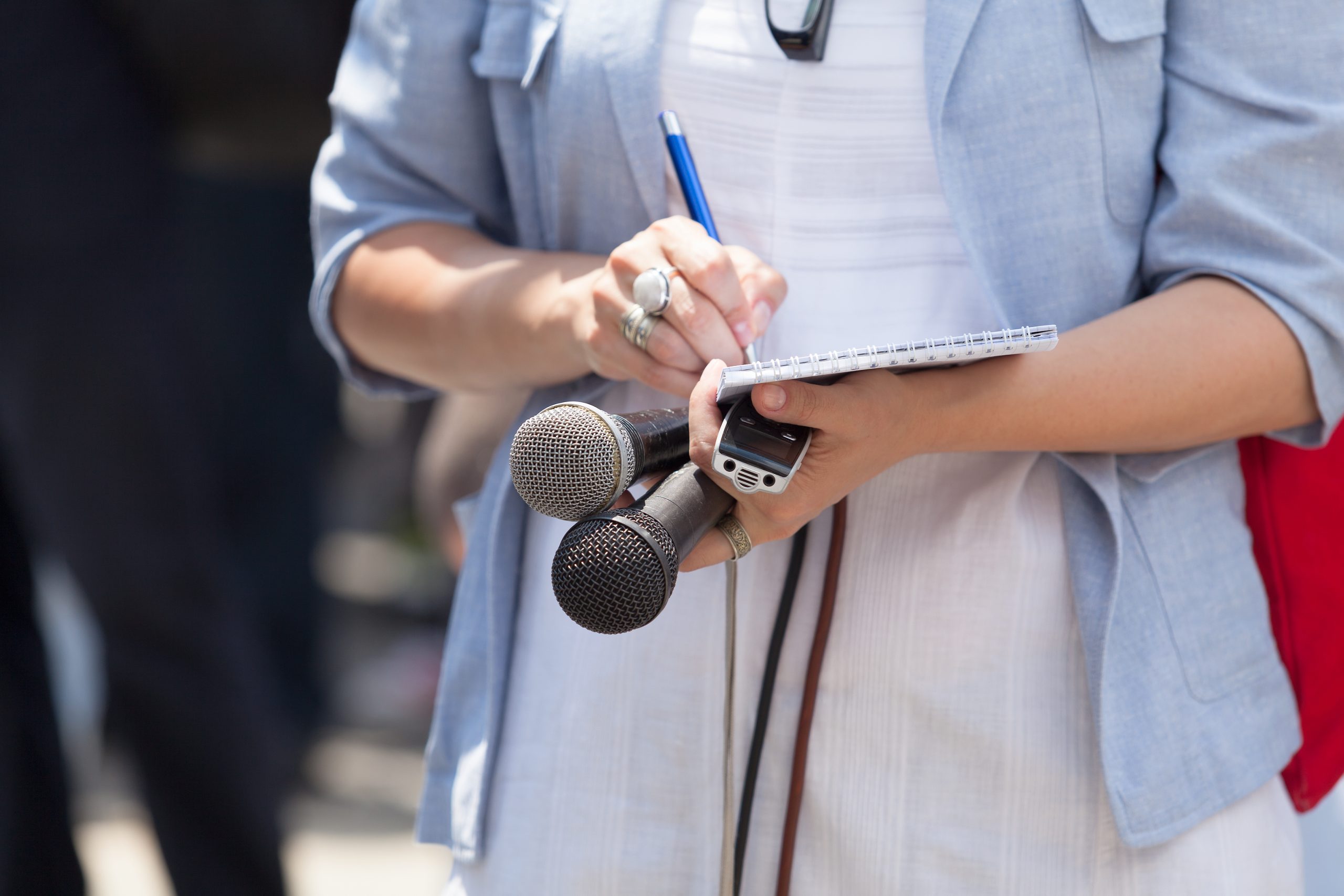 Like Freedom Press? Get news that you don't want to miss delivered directly to your inbox
President Joe Biden has yet to formally announce whether he plans to seek another term in the White House, but the 2024 Democratic primary already has at least two other contenders — and some in the mainstream media seem to be doing their best to limit the support these outsider candidates receive.
Robert F. Kennedy Jr. reportedly filled out the paperwork necessary to launch his presidential bid, and news reports almost immediately surfaced attempting to portray him as a dangerous extremist.
Although he is a lifelong Democrat and a member of the party's most iconic family, Kennedy has attracted the ire of modern leftists in large part due to his skepticism about certain vaccines.
His outspokenness has drawn criticism from both sides of the aisle over the years, but in the wake of concerns about the safety and efficacy of mandated COVID-19 vaccines, he has attracted some support among Republicans.
The fledgling campaign sparked a flurry of headlines criticizing his position on vaccines and CNN anchor Jake Tapper broke the news with a brief statement packed with insults.
"Anti-vaccine quack Robert F. Kennedy Jr. has filed paperwork with the Federal Election Commission to run for president as a Democrat," he began.
Tapper went on to claim that "Kennedy is such a healthcare menace, in 2019 even his cousins wrote an op-ed criticizing his anti-science views on life-saving vaccines."
Kennedy is expected to officially announce his candidacy at an event later this month, but he has already outlined his motivation for entering the race.
"If I run, my top priority will be to end the corrupt merger between state and corporate power that has ruined our economy, shattered the middle class, polluted our landscapes and waters, poisoned our children, and robbed us of our values and freedoms," he tweeted last month.