More Oregon Counties Could Vote To Leave For Idaho Next Month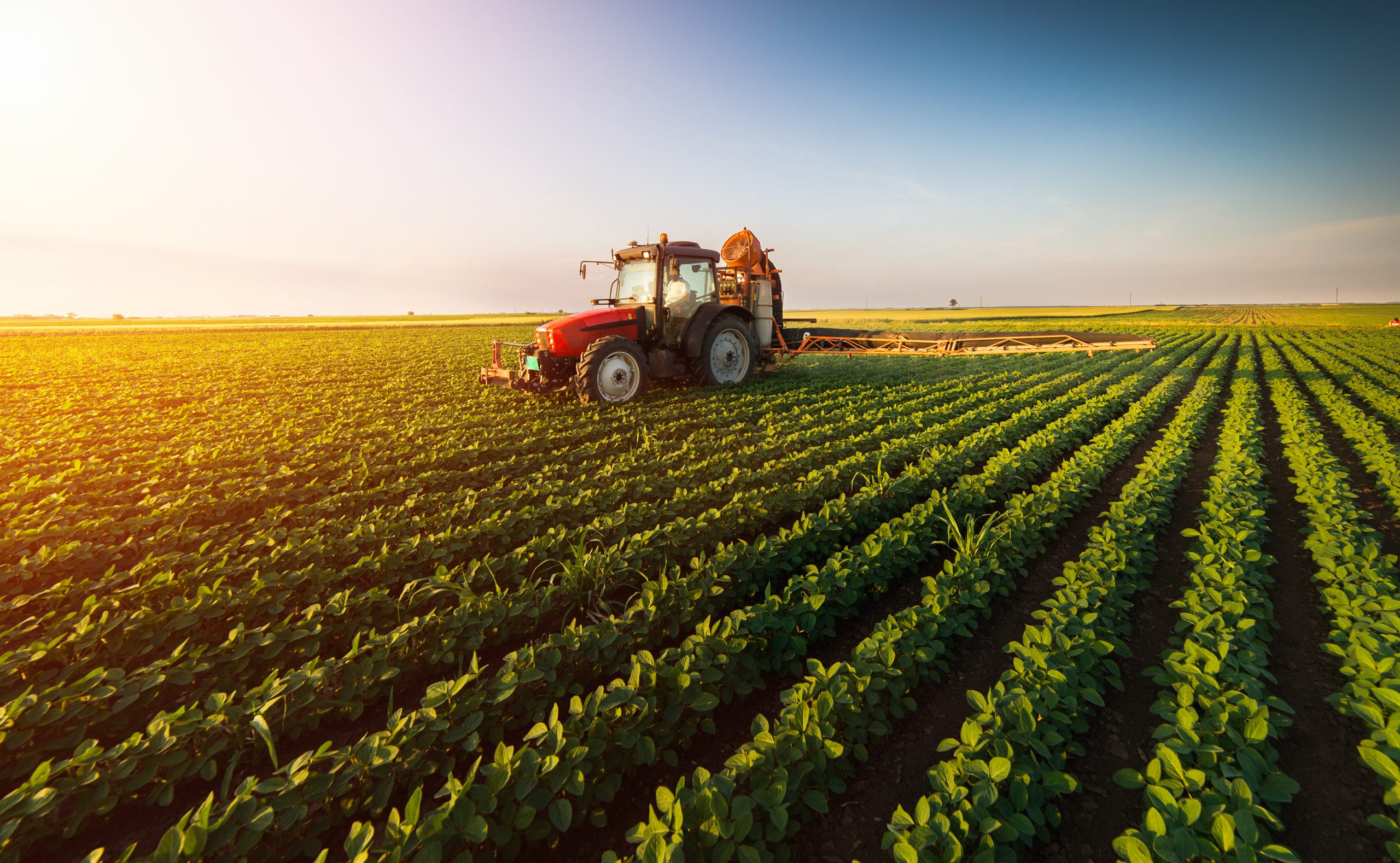 Like Freedom Press? Get news that you don't want to miss delivered directly to your inbox
Next month's general election in Oregon could see two counties in the state join nine others that have already expressed their intention and desire to leave the state to become part of Idaho.
A growing number of citizens in the eastern region of Oregon are seeking a peaceful divorce from the western coastal population centers anchored by highly progressive and Democratic Portland. The left-wing city dominates the entire state's political environment and is leaving many rural residents closer to Idaho feeling more alienated than ever.
Many Oregon citizen activists now believe a peaceful divorce from the coastal government in order to join up with more conservative and traditional models of government and culture in Idaho would be better for all involved.
Move Oregon's Border is one of the groups seeking reorganization and is led by Mike McCarter. He told local reporters recently that he told a state lawmaker in the Portland area that the state legislature ignores the people and their representatives from the eastern part of the state.
McCarter said the lawmaker told him that "we hear what you are saying, we just out-vote you." He said that exchange led him to start a movement to separate the eastern region of Oregon from the coastal west in order to maintain a peaceful and satisfying life for both sides.
McCarter is one of the leaders of the movement that has managed to get the question of becoming part of Idaho on the ballot in 11 eastern Oregon counties to date. Nine voted to move forward with the attempt to join Idaho and only two have voted against the measure. Those two counties, Douglas and Josephine, are on the western edge of the region proposed to become part of Idaho.
On Election Day next month, two more counties – Morrow and Wheeler – will take up the question as a ballot initiative. Activists have expressed optimism that the measure will pass in those two counties.
Sandie Gilson is one of the leading activists promoting the measures, and said the western Portland political elites "won't hear our concerns and don't understand our lifestyle." She said many eastern Oregonians now believe they have no meaningful government representation.
Gilson acknowledged that the ballot measures are only a first step toward a very difficult path that could actually result in redrawing state borders. However, she said: "I look at it like the American Revolution was a big hurdle to make, and they did it."