Multiple Jurisdictions Vote To Outlaw All Abortions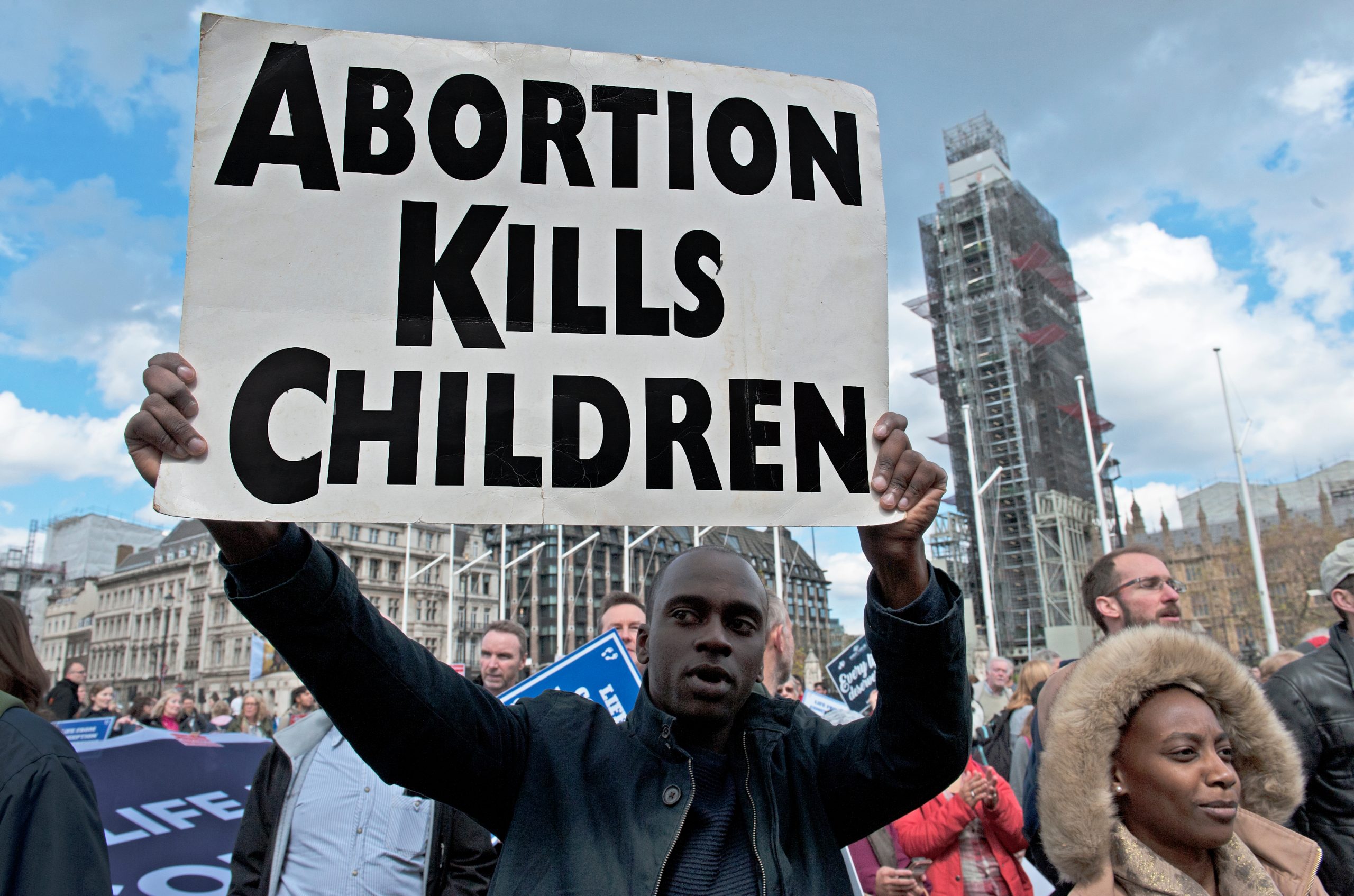 Like Freedom Press? Get news that you don't want to miss delivered directly to your inbox
While a number of cities and districts across the United States have unilaterally declared themselves "sanctuary" jurisdictions for undocumented immigrants, a number of initiatives on ballots in last week's midterms achieved a similar result for unborn individuals.
In total, six Nebraska cities and four Texas cities included a ballot proposal that would effectively ban all abortions. All but one of those initiatives passed.
The nine jurisdictions that approved the measure last week bring the total number of Sanctuary Cities for the Unborn up to 61 nationwide.
Right to Life of East Texas Director Mark Lee Dickson has been instrumental in adding such initiatives to ballots and promoting its pro-life message. In Athens, Texas, he noted that the "ordinance adds further restrictions on abortion, prohibiting abortions performed on Athens residents — regardless of what state those abortions take place in."
Voters in that city of just over 13,000 approved the measure by a 58% to 42% margin.
In Plainview, Texas, voters overwhelmingly supported a similar ordinance, which bans the city's residents from going to other jurisdictions to obtain an abortion. The initiative does provide exceptions for procedures necessary for saving the life of the mother or addressing miscarriages and allows for the sale of birth control and emergency contraception.
The other Texas cities that passed related ordinances last week are Abilene and San Angelo.
In Nebraska, 60% of voters approved such a measure in the sparsely populated town of Arnold. Local resident Lori Stutzman celebrated the news and shared her hope that "many more towns and cities in our state and around the country will follow and do the same."
Will Forbes, a pastor in Paxton, Nebraska, expressed hope that the razor-thin vote to approve his village's ordinance will help fuel a wider effort to "bring civility back to our land."
Voters elsewhere across the state — including the villages of Brady, Hershey, and Wallace — also voted in favor of their respective initiatives.
The measure only failed in Curtis, where it was defeated by a 71% to 29% margin.
Efforts to institute local and statewide abortion bans have flourished in the months since the U.S. Supreme Court overturned the 1973 Roe v. Wade decision legalizing abortion nationwide.