Musk Announces Banned Account Amnesty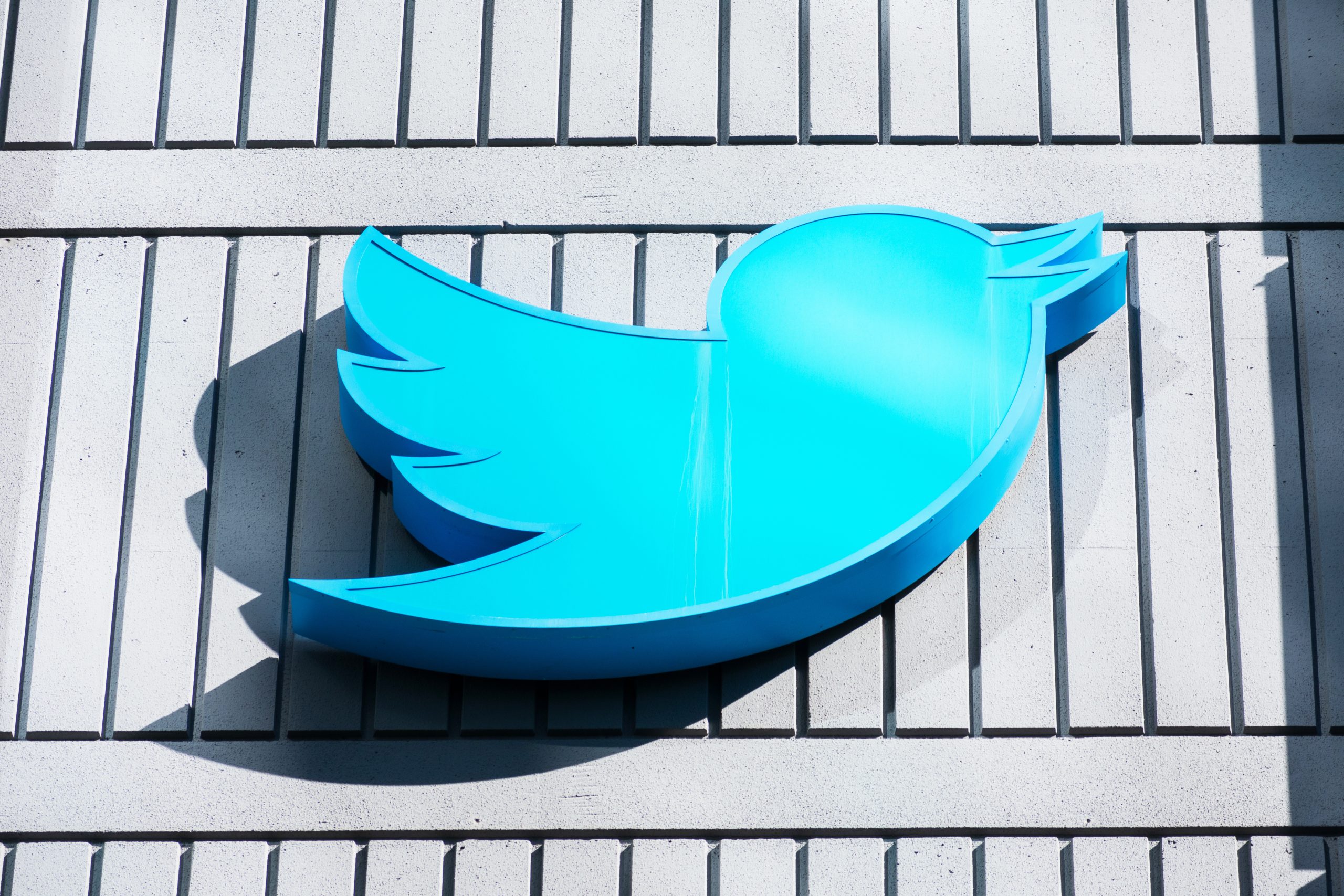 Like Freedom Press? Get news that you don't want to miss delivered directly to your inbox
New Twitter owner and boss Elon Musk followed up his sensational reinstatement of President Donald Trump's account last weekend with an announcement of general amnesty for all banned accounts on Thanksgiving Day. As he did with Trump, Musk posted a Twitter poll asking users to vote on the issue.
Musk posted the poll on Wednesday and kept it open until Thursday afternoon. The poll asked for a "yes" or "no" answer to the question: "Should Twitter offer a general amnesty to suspended accounts, provided that they have not broken the law or engaged in egregious spam?"
With more than 3.1 million votes cast, the "yes" vote for general amnesty won in overwhelming fashion, 72.4% to 27.6%.
Musk responded: "The people have spoken. Amnesty begins next week. Vox Populi, Vox Dei."
He used the same Latin phrase in response to the Twitter poll in which users voted in favor of restoring President Trump's account, which translates to "the voice of the people, the voice of God."
The announcement by Musk that he will reinstate banned accounts generally set off a fury of outrage from leftist users of the platform and corporate media outlets.
The Associated Press claimed that "online safety experts" were predicting that reinstating accounts that had been banned by the progressive censors who used to work for the platform will "spur a rise in harassment, hate speech and misinformation."
Musk quipped in response, "Who are these 'online experts' you speak of?"
He wrote in a separate response to the corporate media giant: "AP is such an expert in misinformation. Twitter couldn't hope to compete!"
Of course, the AP also took a shot at the way Musk polled users to make a decision about the company he owns, recently paying $44 billion for the right to run it the way he sees fit. The AP wrote, "Such online polls are anything but scientific and can easily be influenced by bots," as if it makes any difference.
The AP went on to complain about Musk's decision to streamline the company by laying off thousands of employees he decided were not adding more to the company than they were being paid.
Twitter user Matt Wallace posted in response to the AP: "'Online experts' = We made it up."