Musk Confronts San Francisco DA After Tech Entrepreneur's Murder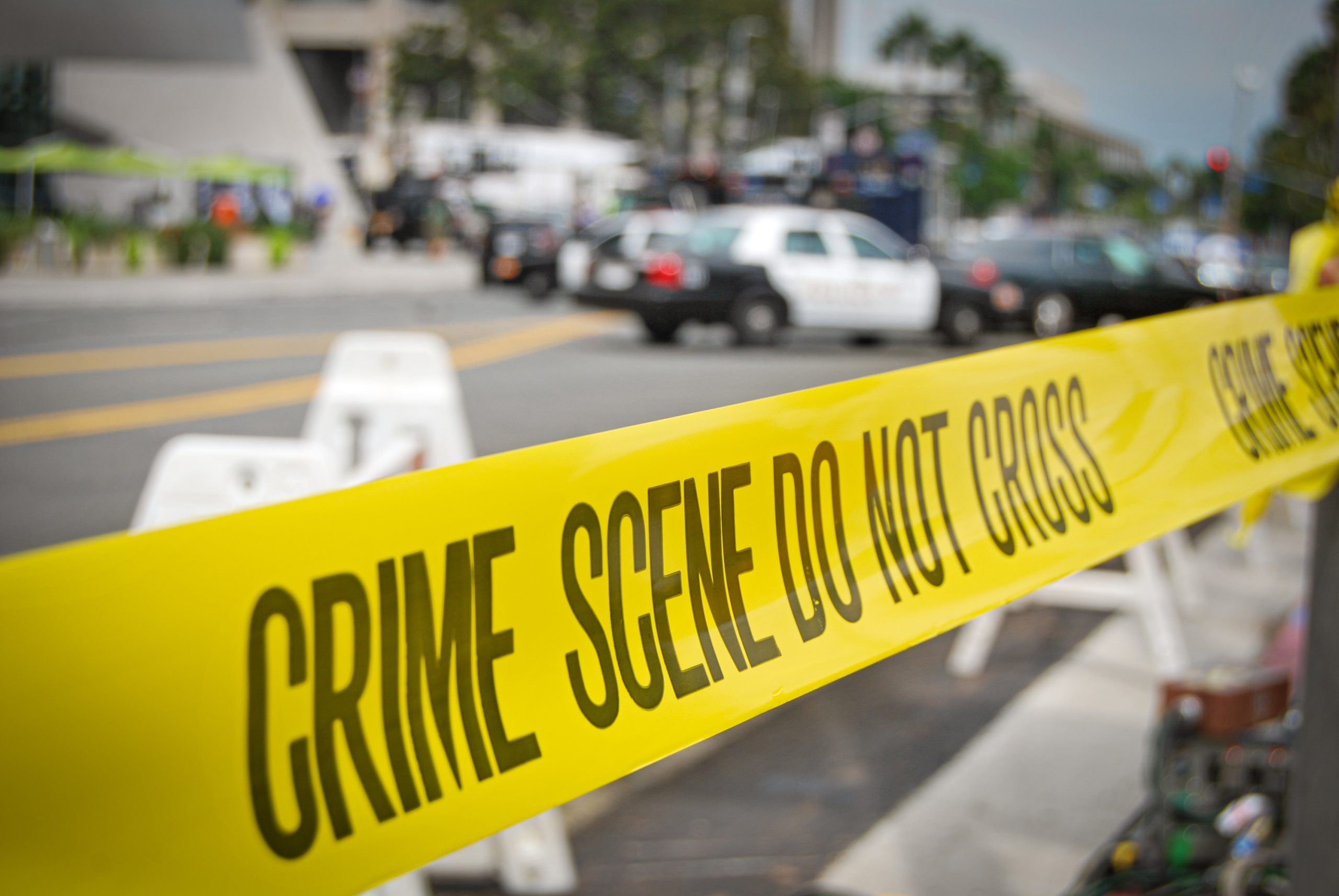 Like Freedom Press? Get news that you don't want to miss delivered directly to your inbox
The tech world was rocked this week by the news that 43-year-old Bob Lee, a prominent entrepreneur who founded Cash App, was fatally stabbed as he was walking in San Francisco, California.
After years of devolution, the city has become so inundated with violent crime that many residents and businesses have decided to leave.
Lee's death was the latest indicator that San Francisco has become an inherently dangerous place to spend any time at all. According to close friend Jake Shields, Lee had moved from the city to Miami due to concerns about crime but returned for a business event earlier this month.
He was reportedly in the affluent Rincon Hill community early Tuesday morning when someone stabbed him twice in the chest. After calling 911 and attempting to get help from a passing motorist who apparently refused and drove away, Lee collapsed and was declared dead upon arrival at an area hospital.
"He was a humble nice guy, you know?" Shields said. "Talks about his kids a lot, family, just a generally good guy. He's the kind of guy to give you phone calls and talk about issues and there's not many people like that anymore."
Early reports indicated that the attack appeared to be random, but authorities were still investigating the incident as of the most recent updates available.
Shields, himself a former San Francisco resident who decided to relocate to Las Vegas, said: "The city — it's had problems for a while. But it's very clear to anyone that's been there for a long time that it keeps getting worse. People talk and say they're going to do things, but no one does anything."
After Shields posted a tweet announcing the news, Twitter CEO Elon Musk responded with his own thoughts.
Sharing his own experience of being "severely assaulted," he lamented that the violent crime rate in San Francisco "is horrific and even if attackers are caught, they are often released immediately."
Musk went on to tag San Francisco District Attorney Brooke Jenkins to ask if the city is "taking stronger action to incarcerate repeat offenders."
She subsequently addressed the issue, insisting that her office is working with law enforcement to lock up those "who present a public safety risk on our streets," though she cautioned against engaging in speculation before the investigation into Lee's death is complete.
"I want people to not rush to judgment right now," Jenkins said. "That tweet holds in it what I believe are some assumptions about what happened here and I think we just need to all be patient with this investigation to wait and see what actually happened last night."