NBC Host: Government Silenced Experts Due To COVID Dissent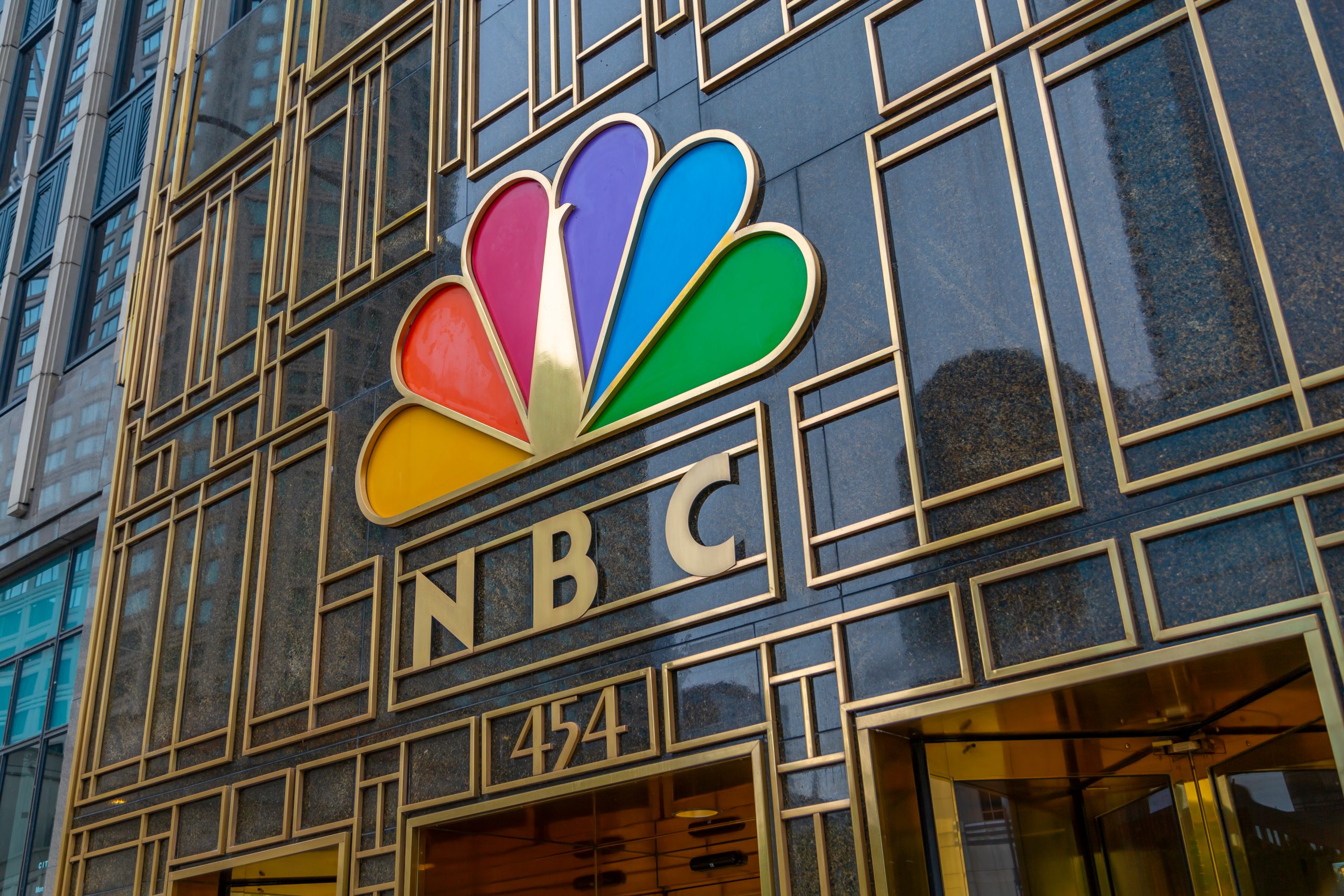 Like Freedom Press? Get news that you don't want to miss delivered directly to your inbox
NBC host Tom Llamas recently called out the silencing of COVID-19 dissenters and discrediting of scientists with "pretty impeccable" credentials.
On NBC's "Top Story," Llama declared that some scientists chose to "stop investigating, stop researching, stop even thinking outside the bubble."
This, he observed, led to leading researchers such as Stanford Professor Dr. Jay Bhattacharya being "slammed, and in some cases…told not to speak at all."
And much of this silencing came from the U.S. government.
With Bhattacharya on the program, Llamas noted the "legitimate credentials" of his guest. The doctor has a PhD and MD from Stanford, a background as a research associate, and was the Director of the Center on the Demography of Health and Aging. He is also a Stanford professor and senior fellow.
He then said that during the pandemic, many such as his guest and a few outspoken colleagues who went "against the grain" were roundly criticized and told to remain silent.
Llamas read a statement released by Bhattacharya that alleged public health bureaucrats conducted their business "more like dictators than scientists during the pandemic." He accused them of organizing "a coverup of the hypothesis that COVID emerged as a result of a laboratory leak."
The host asked his guest, who at one point was referred to as a "fringe" doctor by the then-NIH director, "what happened to science during the pandemic?"
Llamas deserves credit for the bold interview, but he is not the only national commentator to recently observe that COVID "dissenters" are looking much better in hindsight. HBO's "Real Time" host Bill Maher said on his program Friday that the facts are exonerating many who disagreed with Washington.
Many, including the FBI and Department of Energy, are falling in behind the theory that COVID did in fact originate in a laboratory and was leaked. Studies are also showing the validity of natural immunity and the mostly wasted efforts centered on mask-wearing and lockdowns.
Maher declared he sees "the people who were the dissenters are looking pretty good" and added, "I was one of them."
The host also humorously remembered being attacked by the Daily Beast for allegedly pushing the lab-leak conspiracy theory endorsed by Steve Bannon.
History is the ultimate arbiter of truth, and those who went against the prevailing narrative out of Washington and the medical establishment are indeed looking even better with time. When there is another pandemic, we will be better off if we keep open minds and study all possibilities.