'Non-Binary' Oklahoma Democrat Censured For Harboring Fugitive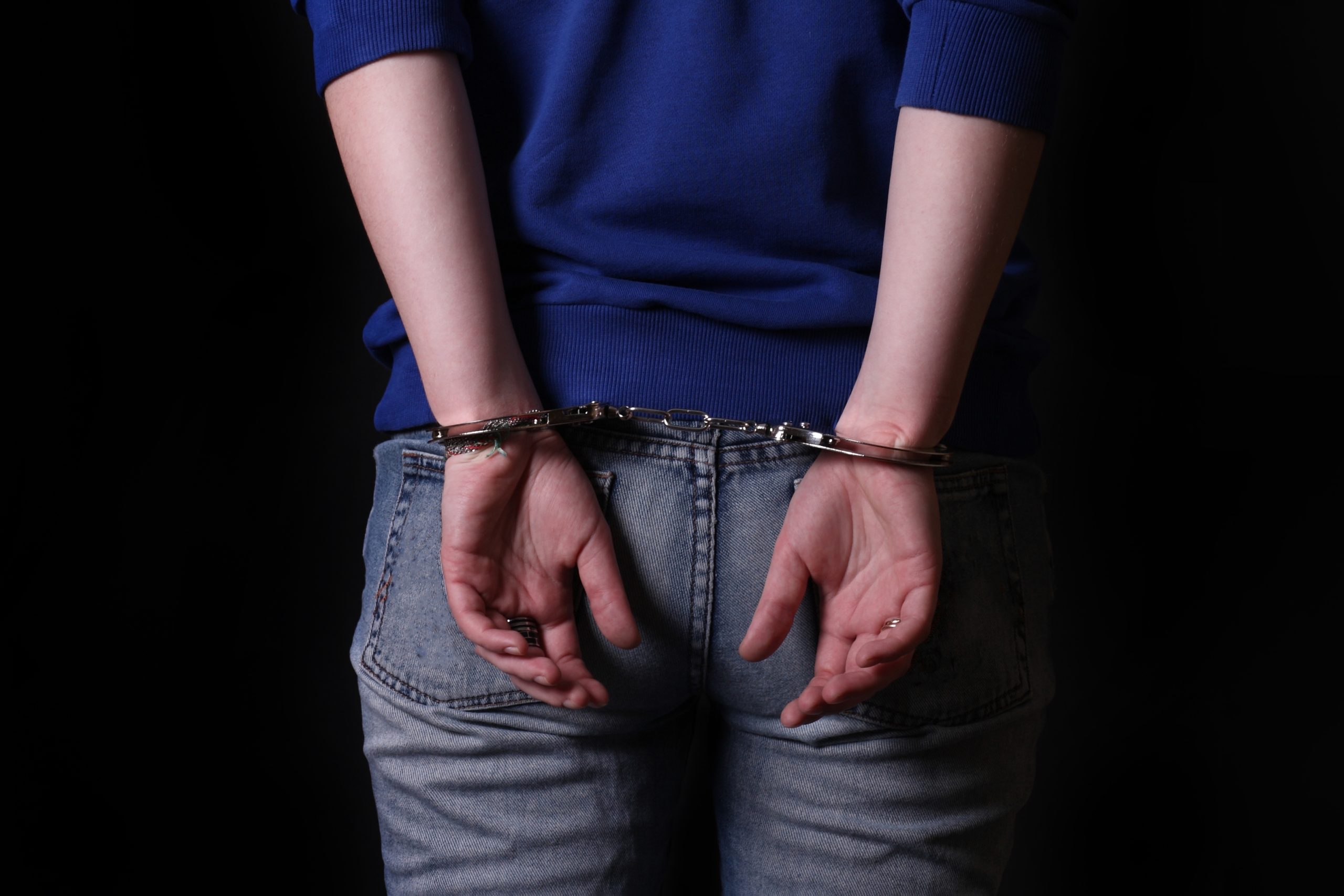 Like Freedom Press? Get news that you don't want to miss delivered directly to your inbox
A so-called "non-binary" member of the Oklahoma House of Representatives has been censured for harboring a fugitive who assaulted a highway patrol trooper.
Democrat state Rep. Mauree Turner, who is said to be America's first "non-binary" Muslim lawmaker, will have her committee assignments restored if she apologizes for her actions — which she has stated she will not do.
So-called "transgender" activists were inside the Oklahoma Capitol building to protest against House Bill 2177 — legislation designed to protect children from dangerous transgender surgeries.
The legislation was authored by Republican Reps. Kevin West and Jim Olsen, and was sent to the state Senate last week.
"This legislation is about protecting our children from those who would seek to profit from their gender confusion," West stated. "As a state, we must not be partner to irreversible health practices that permanently change the bodies of our children before they are of an age where they can fully understand the consequences of their decisions."
Olsen also noted that "Even one child who undergoes a life-altering procedure and later laments their decision is one too many. I'm proud to stand against these reprehensible actions and proud to protect Oklahoma's children."
A crowd of left-wing activists gathered to protest the bill and watch the vote began throwing tantrums over the move, with one shouting: "You're killing children."
Following the vote, these radical activists hurled unknown fluid — which some claimed was just water — at Olsen and fellow Republican Rep. Bob Ed Culver.
Several Oklahoma Highway Patrol troopers then intervened in the incident, trying to escort the activists out of the building.
When they reached the fourth-floor stairwell, one of these leftists threw fluids at the trooper — who attempted to arrest the individual.
The activist responded by attacking the trooper, slapping him at least once and resisting arrest. A second activist then tried to intervene in the arrest, attacking the trooper. When he was pushed off, the activist then began screeching at the top of his lungs for "help" and claiming that the officers were "trying to suppress us."
The screeching activist then fled the scene and was given refuge in Turner's office.
"When we go up to the representative's office, we were not allowed in, even from opening the door," Highway Patrol Trooper Eric Foster said.
Culver released a statement about the activists' actions, explaining why he planned to press charges.
"If water being thrown on me had been the extent of the action taken, I would not have given it a second thought," the Republican state representative wrote. "However, I cannot stand by while our highway patrolmen are assaulted for simply doing their jobs."
"Taking all of that into consideration, I have decided to press charges against the individual who assaulted me and the patrolman and will cooperate fully with the law enforcement investigation," Culver added.
Savannah Mitchell, the activist who first attacked a trooper, was arrested for throwing fluids at Culver. Austin Turner, the activist who was harbored by the Democrat state representative, was arrested on March 6 and charged with assault and battery on a police officer.
The Oklahoma House later voted 81-19 on March 7 to censure Turner for her part in impeding the restoration of order and for harboring Ross.
The state House issued a statement following Turner's censure, noting that the Democrat had "harbored a fugitive wanted for questioning in conjunction with the alleged assault inside of their House office and rejected multiple requests by law enforcement to question the individual."
House Speaker Charles McCall (R) also spoke out about the incident.
"Last week, a member of the House of Representatives and a highway patrolman were assaulted after an otherwise peaceful protest turned violent," he said. "Following this assault, one individual was apprehended by law enforcement while another involved in the incident fled the scene. It came to the attention of law enforcement that the individual who fled was hiding in the official office of a member of the House."
"This member knowingly and willfully impeded a law enforcement investigation, harboring a fugitive and repeatedly lying to officers, and used their official office and position to thwart attempts by law enforcement to make contact with a suspect of the investigation," McCall added. "I want to make something very clear: I will not allow members of the House of Representatives to use their House assigned offices and official positions to impede law enforcement officers carrying out investigations or making arrests in the State Capitol."
The Republican House Speaker also stated that Turner's actions were "inappropriate, and potentially criminal."
The Democrat will be removed from all of her committee assignments until she issues a formal apology for her conduct, including to the Oklahoma Highway Patrol, according to the Associated Press.