NC Supreme Court Upholds Gerrymandering That Favors GOP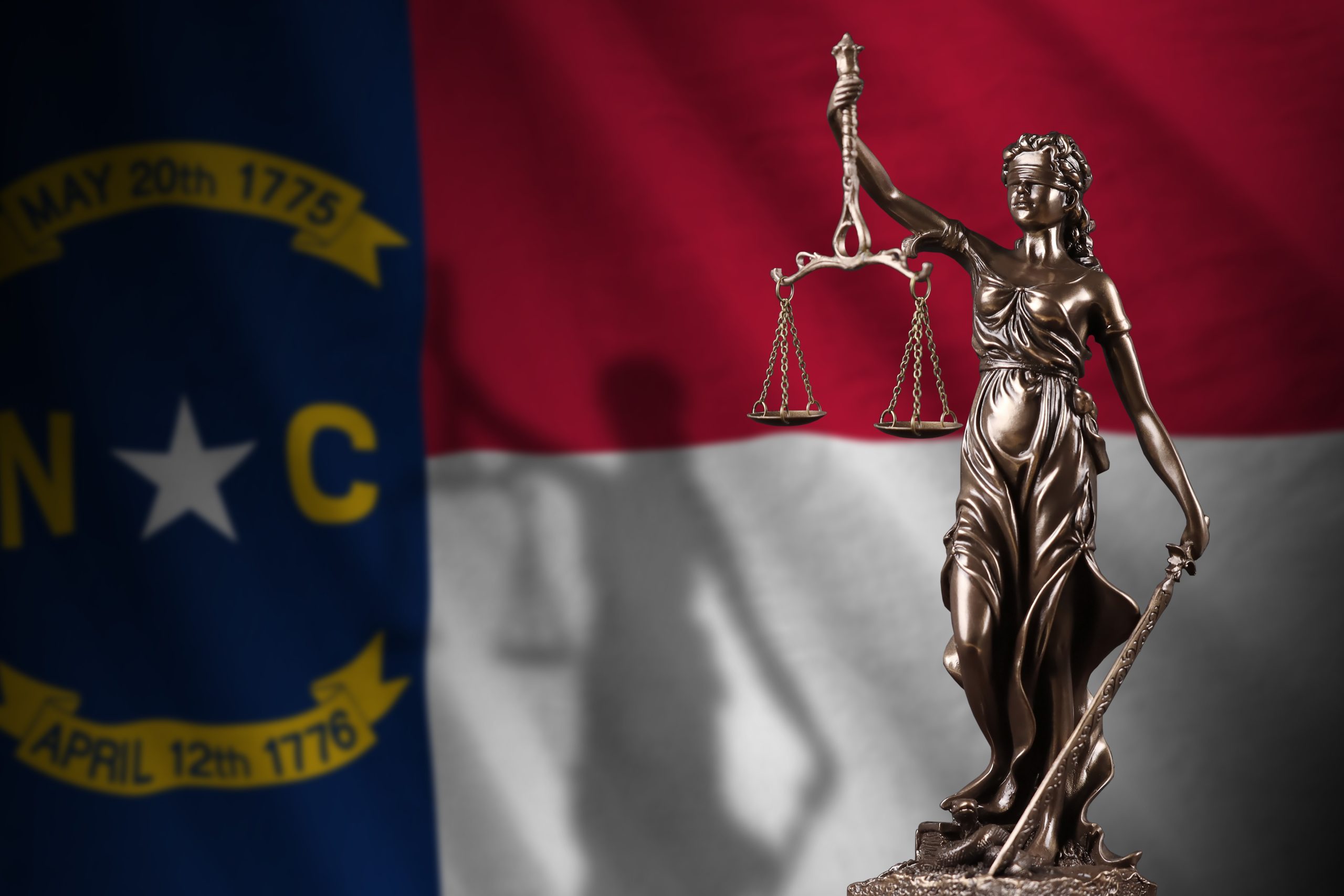 Like Freedom Press? Get news that you don't want to miss delivered directly to your inbox
The Supreme Court of North Carolina issued a ruling on Friday reversing a prior decision, permitting political gerrymandering and allowing state Republicans to redraw congressional boundaries. This move comes after the court's composition shifted from a 4-3 Democratic majority to a 5-2 Republican majority, reversing the previous judgment.
The court's conservative justices determined that they could not decide whether charges of political gerrymandering had merit, as the responsibility ultimately lies with the state legislature. The opinion stated, "Our constitution expressly assigns the redistricting authority to the General Assembly subject to explicit limitations in the text. Those limitations do not address partisan gerrymandering."
This ruling has the potential to give Republicans an advantage in the upcoming 2024 elections, allowing them to gain up to four of the seven seats currently held by Democrats. The North Carolina Republican Party expressed enthusiasm for the decision. Chairman Michael Whatley stated, "These rulings are a big step toward restoring respect for the Constitution and taking politics out of the courtroom."
The court's previous Democratic majority had struck down the congressional map proposed by the state GOP. However, after Republicans regained control, the new 5-2 majority agreed to rehear the dispute. Democratic Justice Anita Earls, who dissented from the ruling, wrote, "An injustice that is so glaring, so lawless, and such a betrayal to the democratic values upon which our constitution is based will not stand forever."
This North Carolina Supreme Court decision is likely to play a role in the outcome of a pending U.S. Supreme Court case with nationwide implications for federal elections. The U.S. Supreme Court has been considering the "independent state legislature theory," which argues that state courts and constitutions cannot limit legislatures' power to regulate federal elections. As the previous North Carolina ruling has now been overturned, the U.S. Supreme Court could dismiss the appeal without needing to consider the case's merits.
The North Carolina Supreme Court's ruling has received mixed reactions, with some lauding it as a move toward upholding the Constitution and others decrying it as an injustice to voters. Democratic attorney Marc Elias, whose law firm represented the plaintiffs in the case, tweeted, "This is bad news for voters of North Carolina. But, with a conservative court in place, this will very likely prevent (or at least delay) the possible limiting of state court review of voter suppression laws elsewhere."
As things stand, the GOP is celebrating a significant win for the will of the people of the Tarheel State.