Blinken Reportedly Lied Under Oath About Communication With Hunter Biden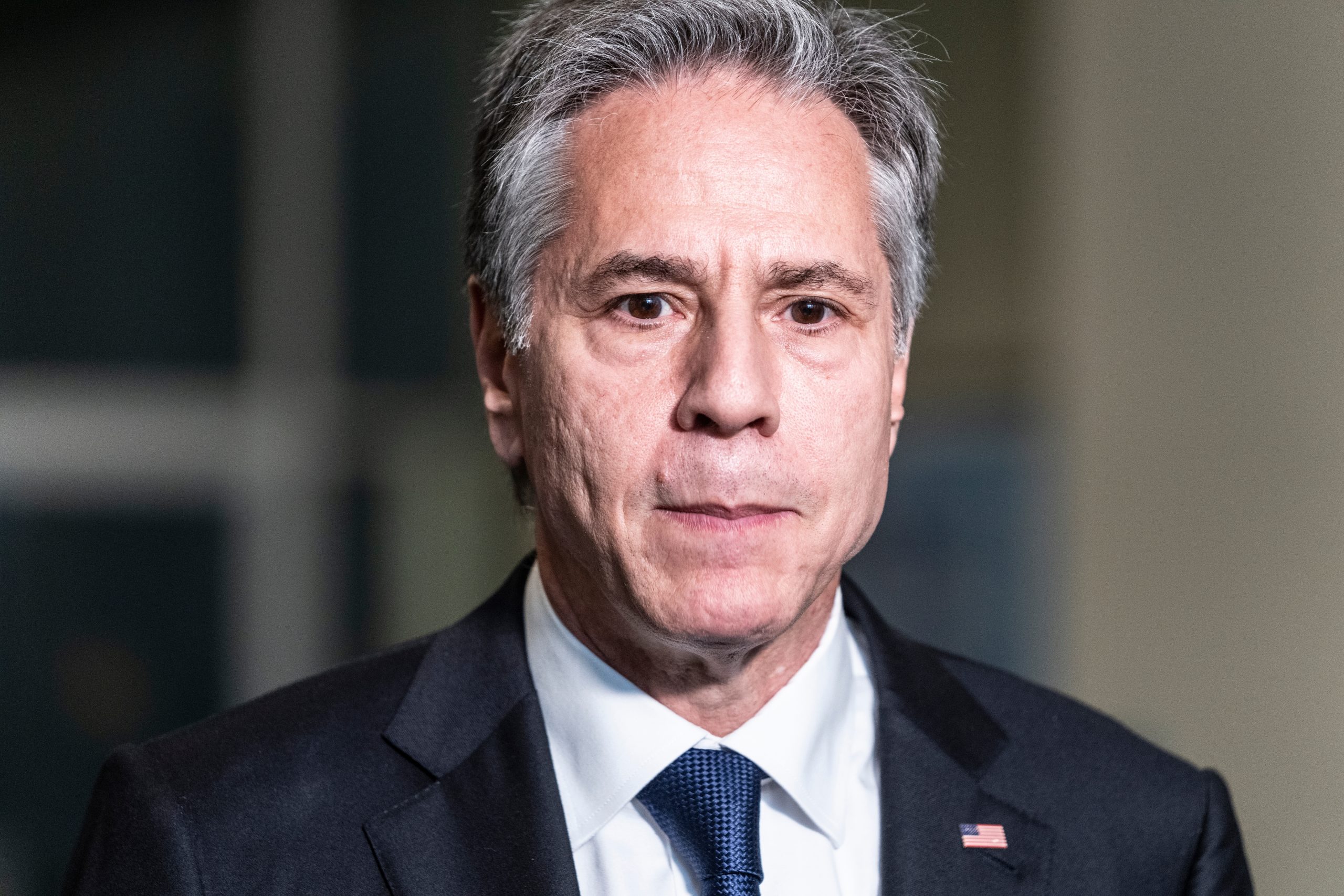 Like Freedom Press? Get news that you don't want to miss delivered directly to your inbox
During a Sunday appearance on Fox Business Network's "Sunday Morning Futures," Sen. Ron Johnson (R-WI) asserted that Secretary of State Antony Blinken had lied to Congress under oath regarding his communications with President Joe Biden's son, Hunter Biden.
A new report has revealed that Blinken had communicated with Hunter Biden via email in 2015, which has prompted Johnson to declare his intention to release the transcript from a December 2020 interview where Blinken claimed that he had not communicated with the president's son.
"Now, because of more information that's come out, we know that he lied bold-faced to Congress about never emailing Hunter Biden," Johnson told host Maria Bartiromo.
Lying to Congress is a crime that could lead to Blinken spending up to five years in prison.
"My guess is, he told a bunch of other lies, that, hopefully, we will be able to bring him and his wife back in, tell them to preserve their records," Johnson added. "You cannot trust Joe Biden. You cannot trust Hunter Biden. You can't trust the Biden family. You can't trust so many of the people that they have surrounded themselves with."
Earlier this month, Fox News reported on the emails referenced by Johnson, which showed correspondence between then-deputy secretary of state Blinken and Hunter Biden in 2015 during which they discussed scheduling a meeting.
There were also emails between Blinken's wife, Evan Ryan, and Hunter Biden from 2010 and 2011 — as well as correspondence between Ryan and Hunter Biden's longtime business partner Eric Schwerin.
"He said he did not email Hunter Biden, and now we have those emails," Johnson said. "We also know that his wife, using her private email address when she was a[n] employee of the State Department, was basically a conduit between her husband and Hunter Biden as well. So, again, I think there's so much more to uncover here."
Johnson has been investigating the Biden family for their shady business dealings for several years now, and this unearthed connection between Hunter Biden, Blinken and Ryan has prompted the Republican senator to demand the secretary of state be subpoenaed. However, the Democrat-controlled Senate is unlikely to do this, so Johnson has pushed for either voluntary cooperation or for subpoenas to be issued by the Republican-controlled House.
"We need to get to the bottom of this. We need to show how corrupt these individuals are," he said.