New Bill Would Curtail CCP Involvement In American Schools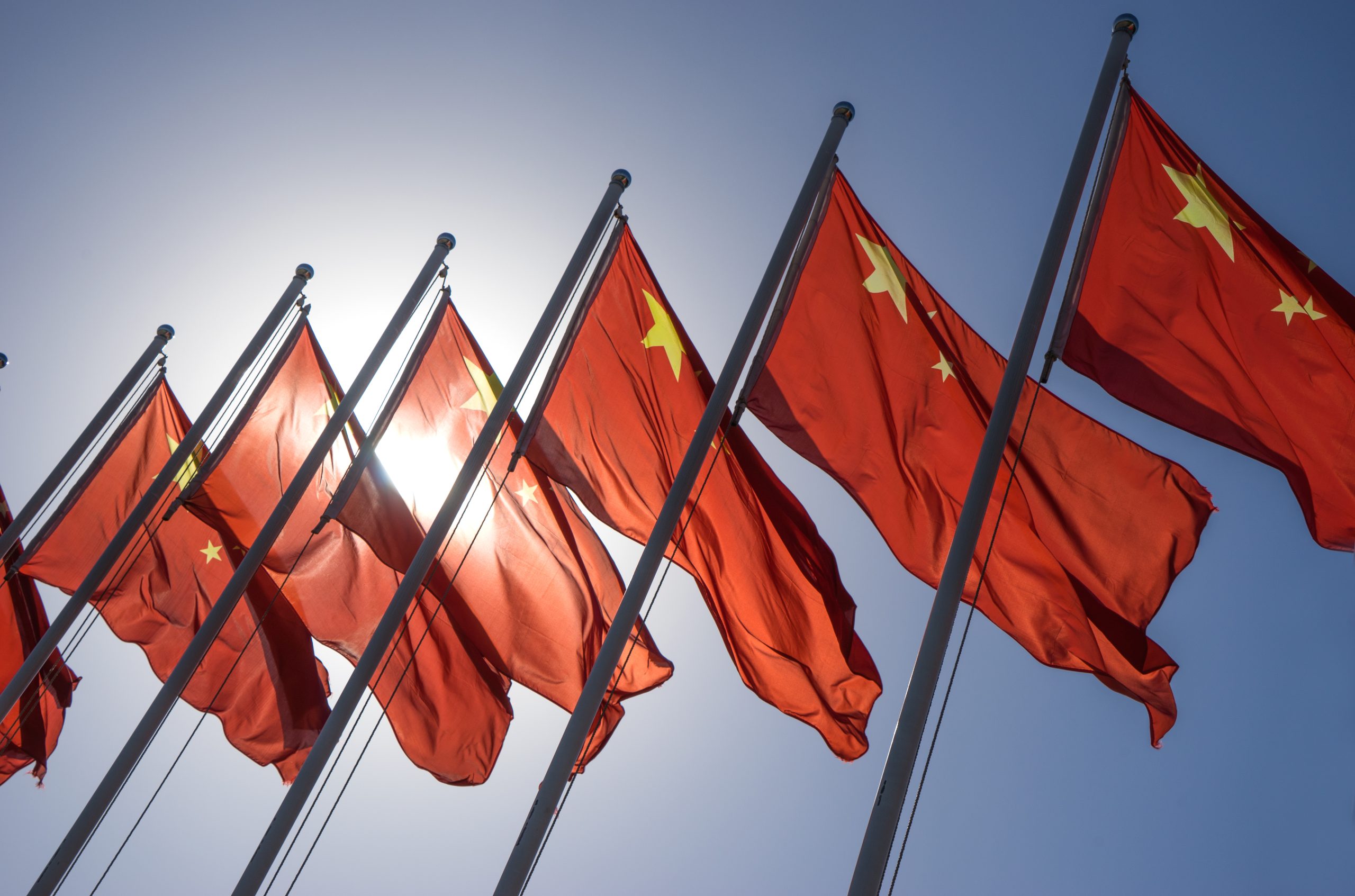 Like Freedom Press? Get news that you don't want to miss delivered directly to your inbox
Republicans are promoting a bipartisan effort to push back against the mission of the Chinese Communist Party (CCP) to buy up American private schools, a trend that is threatening national security. Chinese-owned private schools in the U.S. that are linked to the CCP may no longer be able to operate Junior Reserve Officers' Training Corps (JROTC) programs if a new bill introduced by Rep. Mike Waltz (R-FL) succeeds.
The JROTC program is a character development and citizenship program for youth in the United States, with more than 1,700 public and private high schools, military institutions, and correctional centers currently participating. The new proposal aims to prevent CCP funding from influencing JROTC programs in American private schools by pulling Pentagon funding from schools that receive CCP money.
Waltz's concern about Chinese-operated JROTC programs is partly because the program trains the military's next generation of leaders. However, he warns that Chinese involvement in American military schools and programs extends beyond individual students and could have broader implications, given the CCP's laws requiring anything owned or controlled by China to do the party's bidding. The new bill would prohibit private schools with CCP ties from starting or continuing JROTC programs.
Florida Preparatory Academy, a private school currently running a JROTC program, was purchased by a Chinese corporation in 2017. Waltz has cited the involvement of the chairman of the academy's parent company, Zhou Dengguang, with the CCP, despite the school's president denying any foreign interference in the academy's JROTC program. At least one other Chinese-owned private school in the U.S. currently runs a JROTC program. Congress is now determining how many more exist.
Chinese investors have recently been targeting American private schools to broaden their influence in the United States, with a private equity firm purchasing a private school system in California in 2017. The Chinese interest in buying up private schools could extend beyond giving younger children a better chance of acceptance at U.S. universities, warned Waltz, noting that China's interest in influencing the next generation of Americans could impact views of the CCP and democracy and capitalism.
Waltz expects bipartisan support for his bill, which he co-sponsored with Rep. Chrissy Houlahan (D-PA). Waltz and Houlahan said they intend to promote a bipartisan effort to protect the JROTC program and future U.S. soldiers by ensuring that the program remains representative of U.S. values.