New Mexico City To Become Sanctuary For The Unborn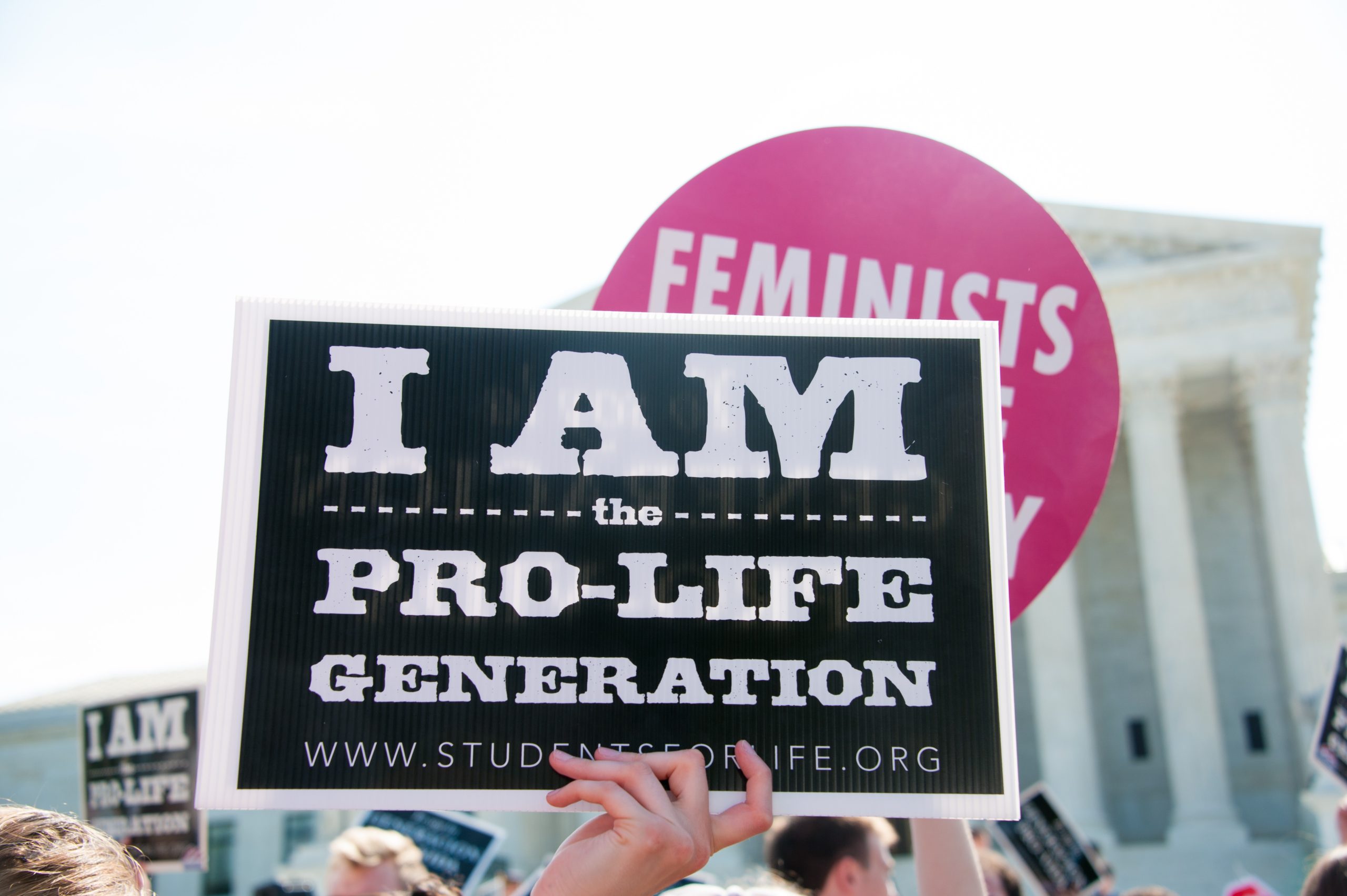 Like Freedom Press? Get news that you don't want to miss delivered directly to your inbox
The city council of Hobbs, New Mexico, is moving forward with a plan to defy its liberal pro-abortion state government by making itself a sanctuary city for unborn children. The move is seen as a direct strike against the radical abortion advocacy of Gov. Michelle Lujan Grisham (D).
The city ordinance being advanced by the council will expressly classify abortion as the murder of an unborn child. It will expressly outlaw the practice inside the city limits of Hobbs, a town of around 40,000 residents in eastern New Mexico next to the Texas border.
Lujan Grisham took notice of the council's action, describing the city leaders as being swayed by "out-of-state extremists." The history of extremism is all on the side of the governor, however.
Soon after the Supreme Court overturned Roe v. Wade in June, the governor issued an executive order allocating $10 million in state taxpayer funding to the design and construction of a new abortion facility in Doña Ana County. That county is also on the Texas border, and Lujan Grisham plans for the clinic to make abortions more easily available to mothers in Texas, where abortion after the detection of a fetal heartbeat is now prohibited.
The governor said in the order that it was intended to "protect medical providers from attempts at legal retribution" for aborting babies and added that she would refuse to extradite any provider for violating another state's abortion restrictions.
Residents of towns like Hobbs are now rebuking Lujan Grisham with protective ordinances that will give abortion providers pause about the legal status of abortion inside sanctuary cities for the unborn. One abortion executive said that since the end of Roe, "where anti-abortion folks are emboldened, I want to be sure we're in a place where our patients can be safe, where our doctors and our staff can be safe."
The nearby city of Clovis, New Mexico, is also working on language for a new ordinance that will outlaw abortions inside city limits. Clovis Mayor Mike Morris said the city hopes "this sends the message to our state legislature that there are pro-life cities out there and we want to self-determine on this issue."
The New Mexico towns have even attracted the attention of the radical pro-abortion Biden administration. White House press secretary Karine Jean-Pierre recently said that the administration wants to be "very clear about what MAGA extreme Republicans are trying to do."
Americans at every level of government are finding new political power since the decision in Dobbs v. Jackson that ended the rule of Roe and returned the issue of abortion restriction to states, and even small towns and cities, individually.