New York Times Loses Twitter Verification Badge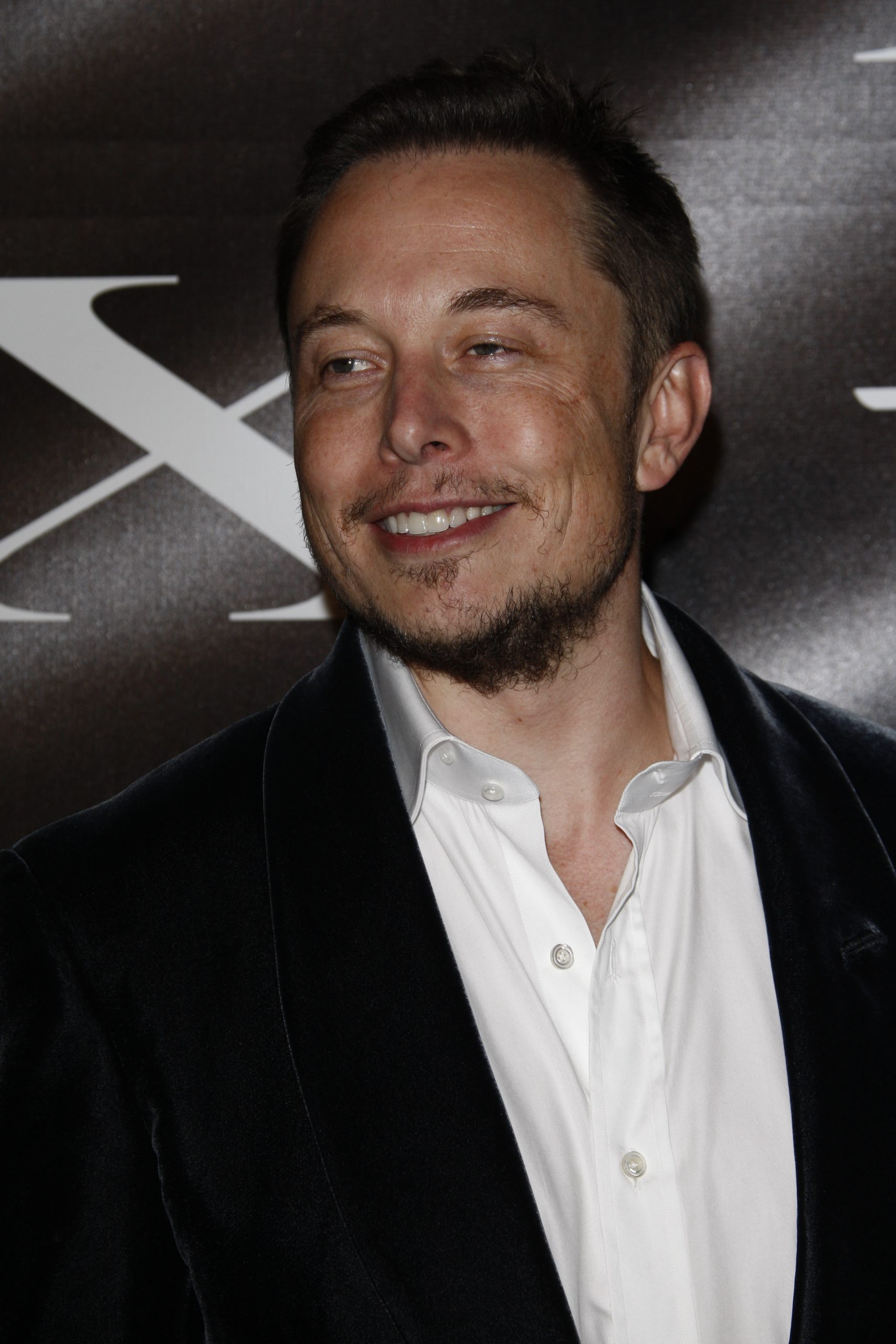 Like Freedom Press? Get news that you don't want to miss delivered directly to your inbox
Over the weekend, the New York Times lost its Twitter verification badge. While Twitter CEO Elon Musk has always been a sharp critic of the left-wing newspaper, the removal of their credentials was not done via an action from the platform — and was instead the result of the outlet's own choices.
Whether it was an attempt to virtue signal over Musk's recent decision to require all verified accounts to pay for the privilege or just because the outlet refuses to pay, the New York Times has become one of the first accounts to lose their verified status.
Twitter recently announced that April 1 would be the date that the platform begins winding down on its legacy verified program and removing verified checkmarks of legacy accounts.
Under Twitter's previous owners, prominent users were given blue checkmarks simply because of their "elite" status — most of whom were left-wing individuals, as many prominent conservatives were denied checkmarks despite being just as well-known as those on the left who received them. Despite claims that the blue checkmarks were simply a way to verify that the account belongs to the person they claim to be, many conservatives even had their checkmarks removed as a form of punishment.
Since taking over the platform, Musk has made several changes to verification — including allowing anyone to apply for a blue checkmark as long as they can verify their identity, as well as creating different colored checkmarks to signify the different types of verified accounts.
Now, regular blue checkmarks are given to individuals who paid for them. According to Twitter, gold checkmarks signify an "official business account through Twitter Verified Organizations," while the "grey checkmark indicates that an account represents a government/multilateral organization or a government/multilateral official."
Some legacy accounts, such as those belonging to celebrities, were given free blue checkmarks — until Twitter's latest move. Now, all users must pay $8 per month for a Twitter Blue subscription.
Musk has asserted that paid subscriptions will allow Twitter to better combat bots and trolls, as well as assist the social media platform in paying its bills.
Twitter has also provided a link for organizations to sign up for the "Verified Organizations" program. According to Breitbart News, "The costs of keeping the check marks ranges from $8 a month for individual web users to a starting price of $1,000 monthly to verify an organization, plus $50 monthly for each affiliate or employee account."
However, the New York Times has announced in a statement that they would not be participating.
"We aren't planning to pay the monthly fee for check mark status for our institutional Twitter accounts," the outlet said in a statement on Sunday. "We also will not reimburse reporters for Twitter Blue for personal accounts, except in rare instances where this status would be essential for reporting purposes,"
On Saturday night, Musk roasted the New York Times on Twitter.
"The real tragedy of @NYTimes is that their propaganda isn't even interesting," he wrote.
"Also, their feed is the Twitter equivalent of diarrhea," Musk added in a follow-up tweet. "It's unreadable. They would have far more real followers if they only posted their top articles. Same applies to all publications."
Meanwhile, the White House has also declined to pay for premium accounts. While President Joe Biden would be granted a free grey checkmark, along with members of his Cabinet, lower-level staff in the Biden administration would not be receiving Twitter Blue benefits unless they pay for the service themselves.