NPR Dumps Twitter But Clings To TikTok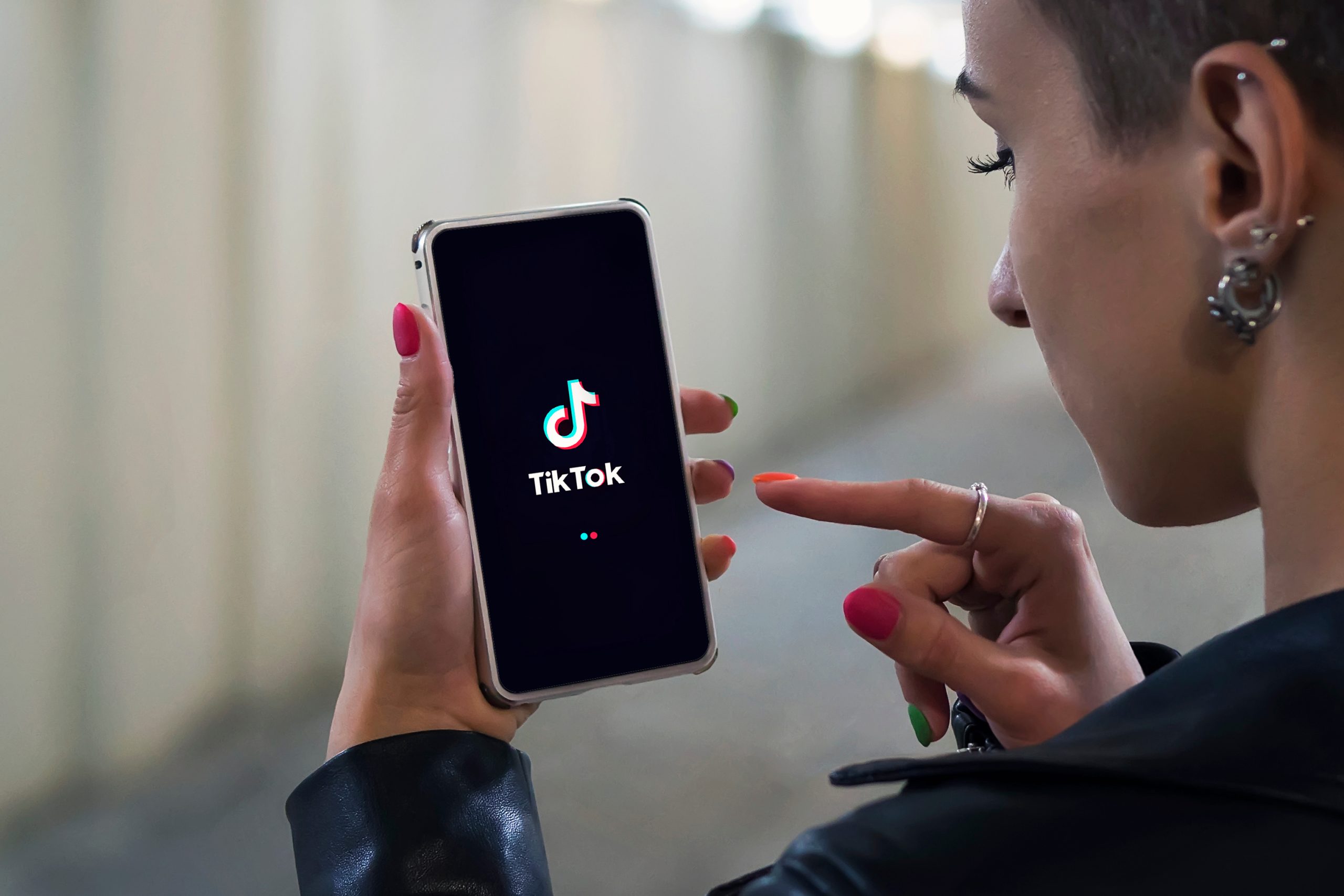 Like Freedom Press? Get news that you don't want to miss delivered directly to your inbox
National Public Radio (NPR) took immediate and public issue with Twitter labeling the left-wing outlet as "US state-affiliated media." In its telling temper tantrum, the organization decided to end its postings on the social media platform in protest.
In its place, NPR will focus on spreading its liberal message on other sites such as TikTok. The Chinese app is notorious for being a flagrant security risk for its prolific data mining and strong ties to the Chinese Communist Party(CCP).
PBS almost immediately joined its NPR comrades in fleeing from Twitter.
In a Wednesday morning article, the outlet proclaimed that it "will no longer post fresh content to its 52 official Twitter feeds, becoming the first major news organization to go silent on the social media platform.
The standoff began when Twitter updated NPR's bio to read "U.S. state-affiliated media." The public broadcasting leftists exploded in outrage, leading to the platform altering the tag to say "Government-funded Media."
NPR has since posted that it gets less than 1% of its $300 million annual budget from the federally-supported Corporation for Public Broadcasting. That statement followed another that called Twitter's label of it as "government-funded media" inaccurate.
It didn't take long for calls to "defund NPR" to emerge. On Wednesday, Elon Musk tweeted "Defund @NPR," and this was quickly followed by agreement from Rep. Lauren Boebert (R-CO).
The congresswoman responded to Musk's post with "I've been saying that for quite some time! Let's get it done!"
NPR CEO John Lansing dramatically asserted that he "lost…faith in the decision-making at Twitter" and must contemplate "whether Twitter can be trusted again."
He claimed continuing to utilize Twitter would be a "disservice" to NPR's "serious work."
However, no such qualms were expressed about continuing with the outlet's relationship with TikTok. The Chinese app explicitly stated in its privacy policy that it may gather "biometric identifiers and biometric information…such as faceprints and voiceprints" from users.
And by law, the platform must share data collected upon request of the CCP.
NPR's left-wing slant is clear to even the most jaded observer. A glaring example is the outlet's reaction to the New York Post revealing the discovery of Hunter Biden's infamous laptop in the runup to the 2020 presidential election.
NPR blatantly refused to give the bombshell story coverage, stating that it didn't "want to waste time on stories that are not really stories." The liberal-dominated platform called the revelation a "pure distraction."