Walmart Announces Half Of Its Chicago Stores Are Closing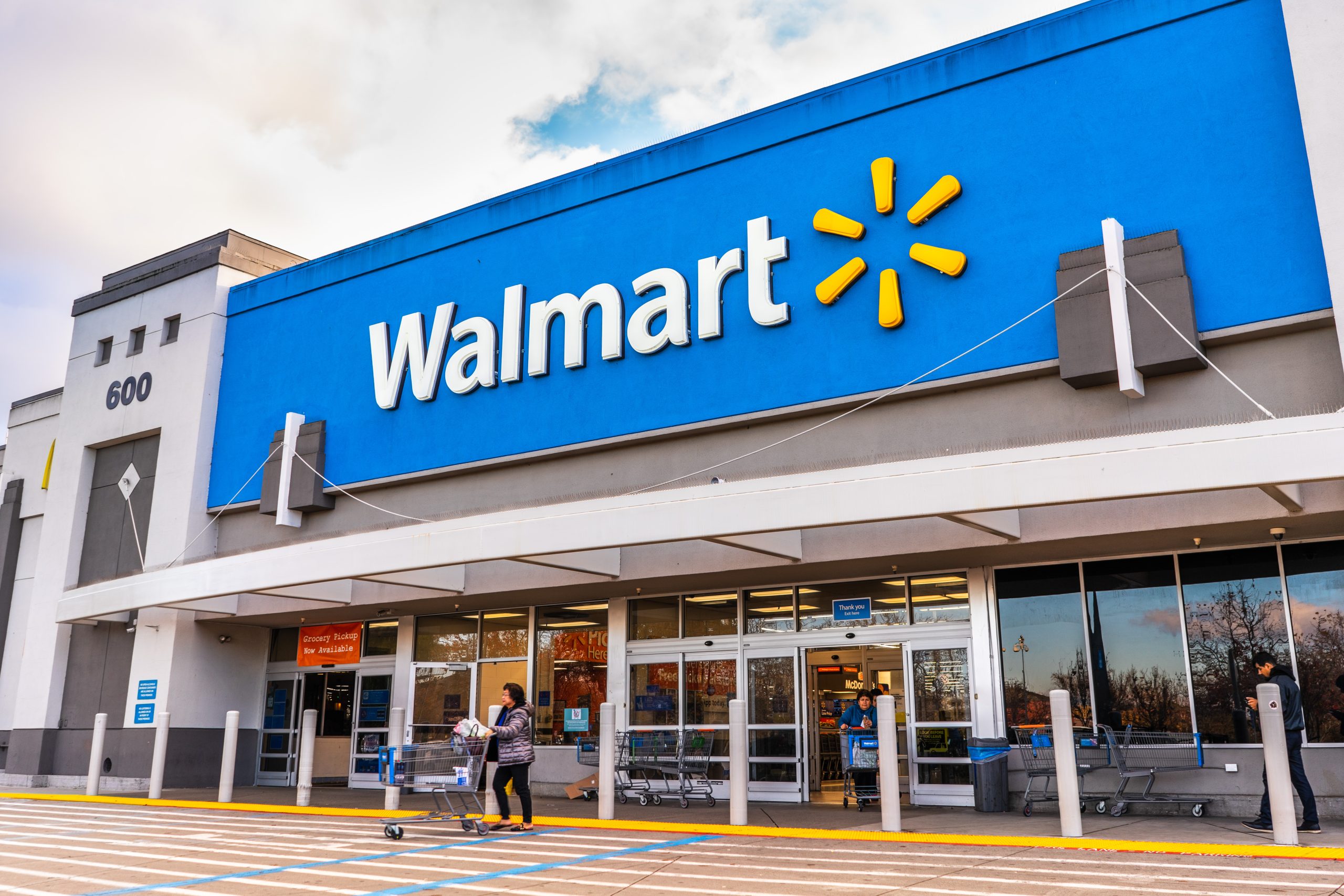 Like Freedom Press? Get news that you don't want to miss delivered directly to your inbox
Earlier this week, Whole Foods announced that it would be shuttering its flagship location in downtown San Francisco, California, due to a spike in crime and drug use throughout the area.
Now, Walmart is confirming that it will be closing four of its stores in another far-left city, leaving just four locations to serve the millions of residents of Chicago, Illinois.
Of course, the retailer did not cite the Windy City's rampant crime epidemic as a reason for its decision, but there has been ample evidence in recent years that Democratic leaders have made Chicago less safe for everyone. After voters recently decided to elect an even more extreme leftist to serve as the next mayor, the situation could become even worse in the near future.
In confirming the closure of half of its stores in the city, Walmart focused on the fact that "our Chicago stores have not been profitable since we opened the first one nearly 17 years ago" and revenue has steadily declined since then.
According to the statement, "these stores lose tens of millions of dollars a year, and their annual losses nearly doubled in just the last five years."
Although the four stores that remain are also unprofitable, the company believes that "this decision gives us the best chance to help keep them open and serving the community."
The drastic decision to close so many stores reportedly came after a series of other measures failed to reverse the trend.
"Over the years, we have tried many different strategies to improve the business performance of these locations, including building smaller stores, localizing product assortment and offering services beyond traditional retail," the company explained.
After investing hundreds of millions of dollars, "including $70 million in the last couple years to upgrade our stores and build two new Walmart Health facilities and a Walmart Academy training center," however, the decline continued.
"It was hoped that these investments would help improve our stores' performance," the press release concluded. "Unfortunately, these efforts have not materially improved the fundamental business challenges our stores are facing."
The stores are slated to close on Sunday, though the pharmacies will remain open longer. Affected employees who do not transfer to another store will continue to collect paychecks until Aug. 11, at which point those who are eligible for severance benefits will receive them.