NYC Dems Throwing Millions At Illegal Aliens, Forgetting Poor New Yorkers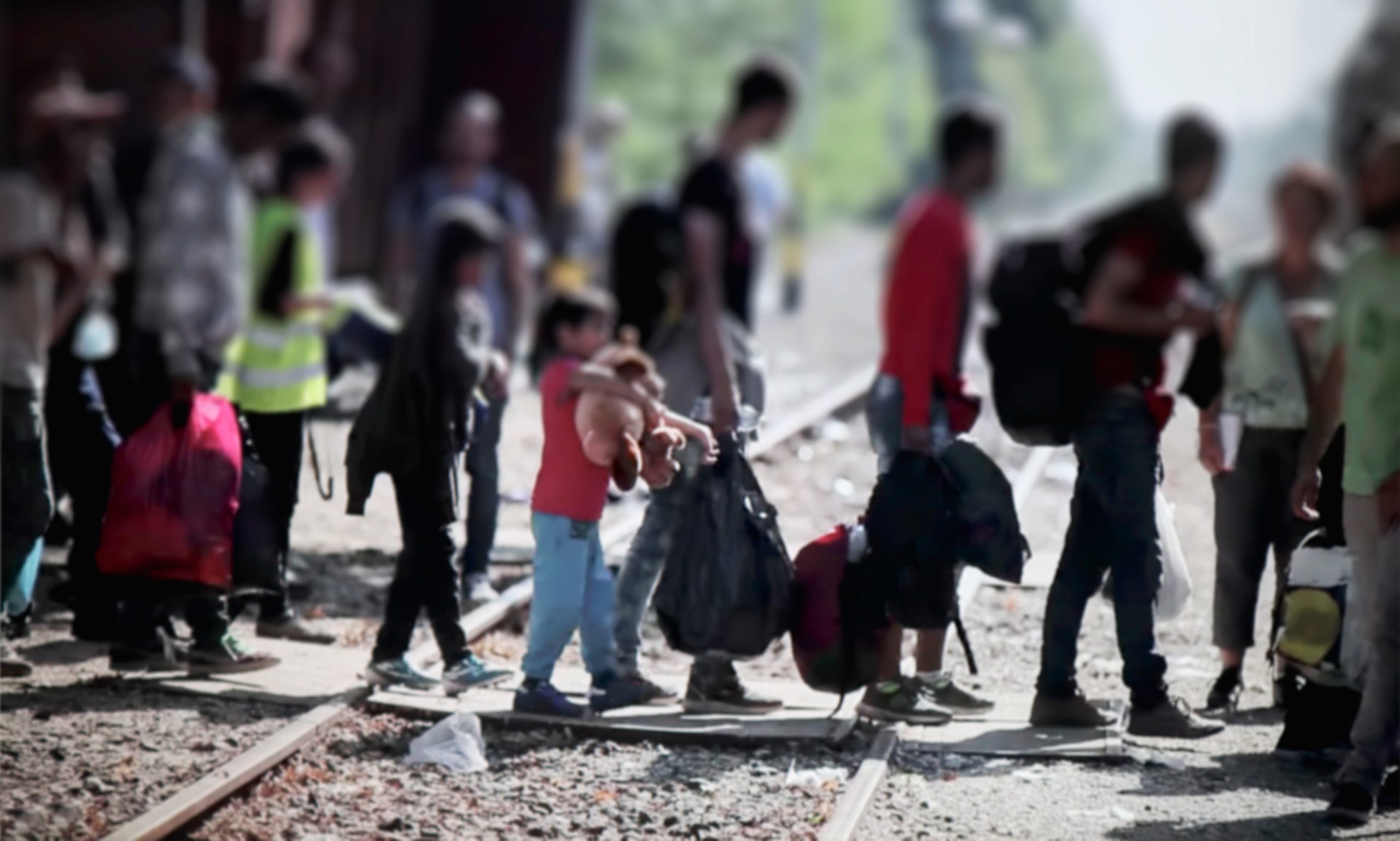 Like Freedom Press? Get news that you don't want to miss delivered directly to your inbox
The chair of the Citywide Council of President of New York City Housing Authority (NYCHA) Tenant Associations is blasting Democrat city officials, calling them out for throwing millions of dollars in taxpayer money at newly arrived illegal aliens while forgetting about poor New Yorkers.
Daniel Barber represents New York City's nearly 340,000 public housing tenants — which is every person living in the 335 housing developments in the five boroughs — as their elected president.
In an interview with the New York Post, Barber argued that NYC's Democrat officials are caught up in providing help for illegal immigrants even as poor New Yorkers are suffering with insufficient housing and a lack of job opportunities.
NYC Mayor Eric Adams (D) and New York Gov. Kathy Hochul (D) are reportedly set to spend roughly $600 million on hotel rooms, subsidized public housing and public school-related needs for thousands of illegal immigrants that have been arriving via bus from Texas.
"The city is going to put forth a ton of money for these people who aren't even citizens, but they forgot about the people who live in public housing right here," Barber told the New York Post.
"They are going to train a bunch of people coming into the country, but those already here who apply through hoops to get in, can't get in," he added.
"I've seen better conditions in shanty towns in developing countries," Barber continued. "We have scaffolding that has been up for 15 to 20 years and nothing is being done. We have water that is seeping into people's apartments, we have boarded-up windows that never get fixed. We need help."
Texas Gov. Greg Abbott (R) began sending buses filled with illegal aliens to NYC several months ago as part of a plan to force Democrat-run "sanctuary cities" to face the consequences of President Joe Biden's open border policies, which the leftists in these cities support.
When Abbott began bussing these illegal immigrants to NYC, Adams told NYC residents to get "on board" with the flood of illegal aliens burdening the city's schools, infrastructure, homeless shelters and subways.
"We're here, we're receiving them and everyone is going to have to be on board," the mayor said.
According to the latest estimates, the roughly 24,000 illegal immigrants who have arrived in NYC will cost taxpayers at least $600 million — and taxpayers will have to pay an additional $250 million if another 10,000 illegals arrive in the coming months.
Meanwhile, the move by Democrat city officials to house these illegal aliens in luxury hotels has turned the migrant buses into a cash boon for hotel owners — as they are scoring lucrative contracts to house them, including in Staten Island and Manhattan.
While the illegal aliens are getting taxpayer-funded accommodations and essentials, New Yorkers continue to face a housing crisis that has priced out both working-class and middle-class residents from buying and renting property. Buying has also become more difficult because interest rates are over 7%.