Oberlin College Agrees To Pay $36.59 Million To Bakery It Accused Of Racial Profiling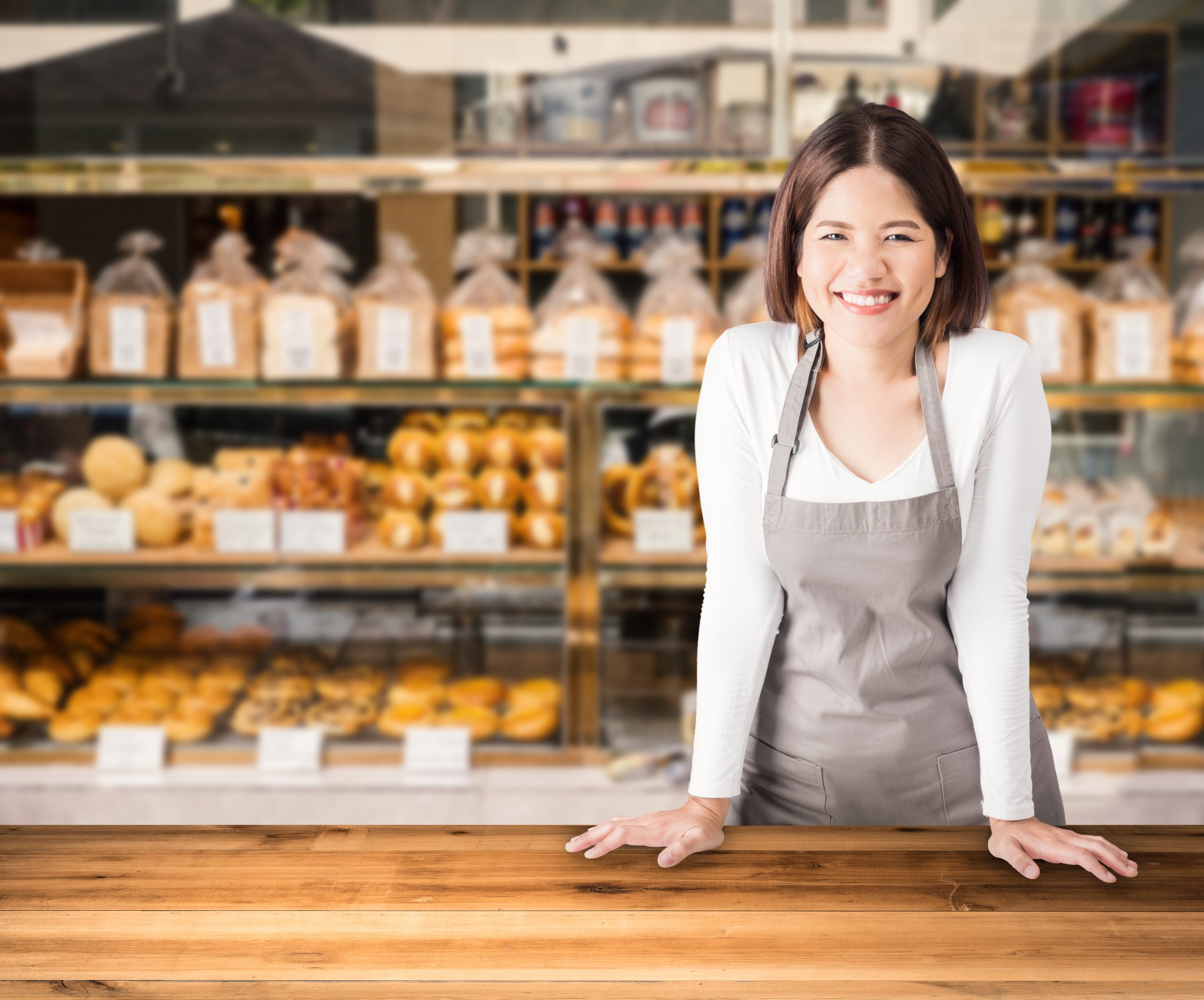 Like Freedom Press? Get news that you don't want to miss delivered directly to your inbox
An Ohio bakery accused of using racial profiling has come out on top in its defamation suit against nearby Oberlin College.
According to reports, the state Supreme Court dismissed the college's appeal of a lower court's ruling, which resulted in the school's board of trustees agreeing to pay Gibson's Bakery $36.59 million to settle the case.
The dispute dates back six years, at which time a bakery employee spotted a Black Oberlin College student shoplifting from the business. College officials responded to the story by accusing the bakery's staff of racially profiling customers.
As the case made its way through the courts, multiple decisions came down on the side of Gibson's Bakery, resulting in an eight-figure settlement for the business. Although the college was clearly displeased with the result, a statement on Thursday indicated that officials had "initiated payment in full" pending receipt of additional information from the bakery.
"We are disappointed by the Court's decision," an Oberlin College press release stated. "However, this does not diminish our respect for the law and the integrity of our legal system."
The school noted that the ordeal "has been painful for everyone," expressing "hope that the end of the litigation will begin the healing of our entire community."
According to the bakery's owner, Lorna Gibson, the false accusations against her business have created a long-lasting financial hardship that has forced her to the brink of bankruptcy. Ahead of the agreement with Oberlin College, she explained that any money she received would go directly toward paying off mounting debts and bills.
"While the Ohio Supreme Court's recent decision has made us hopeful, if the money doesn't come through within the next couple months, I'll be forced to declare bankruptcy and shut the doors of Gibson's for good," she said.
In a joint statement following the agreement, attorneys and the Gibson family accused Oberlin College of using strawman arguments and ignoring the salient facts.
"Oberlin tried to frame this case with claims and issues that weren't on trial," the statement asserted. This has never been a case about a student's first amendment rights. Individuals' reputations should never be sacrificed at a false altar of free speech."
The family expressed appreciation for all of the court decisions recognizing "that the deplorable conduct of Oberlin College could not be camouflaged by misleading claims of free speech."