Oklahoma Sheriffs Will Not Enforce ATF Pistol Brace Rule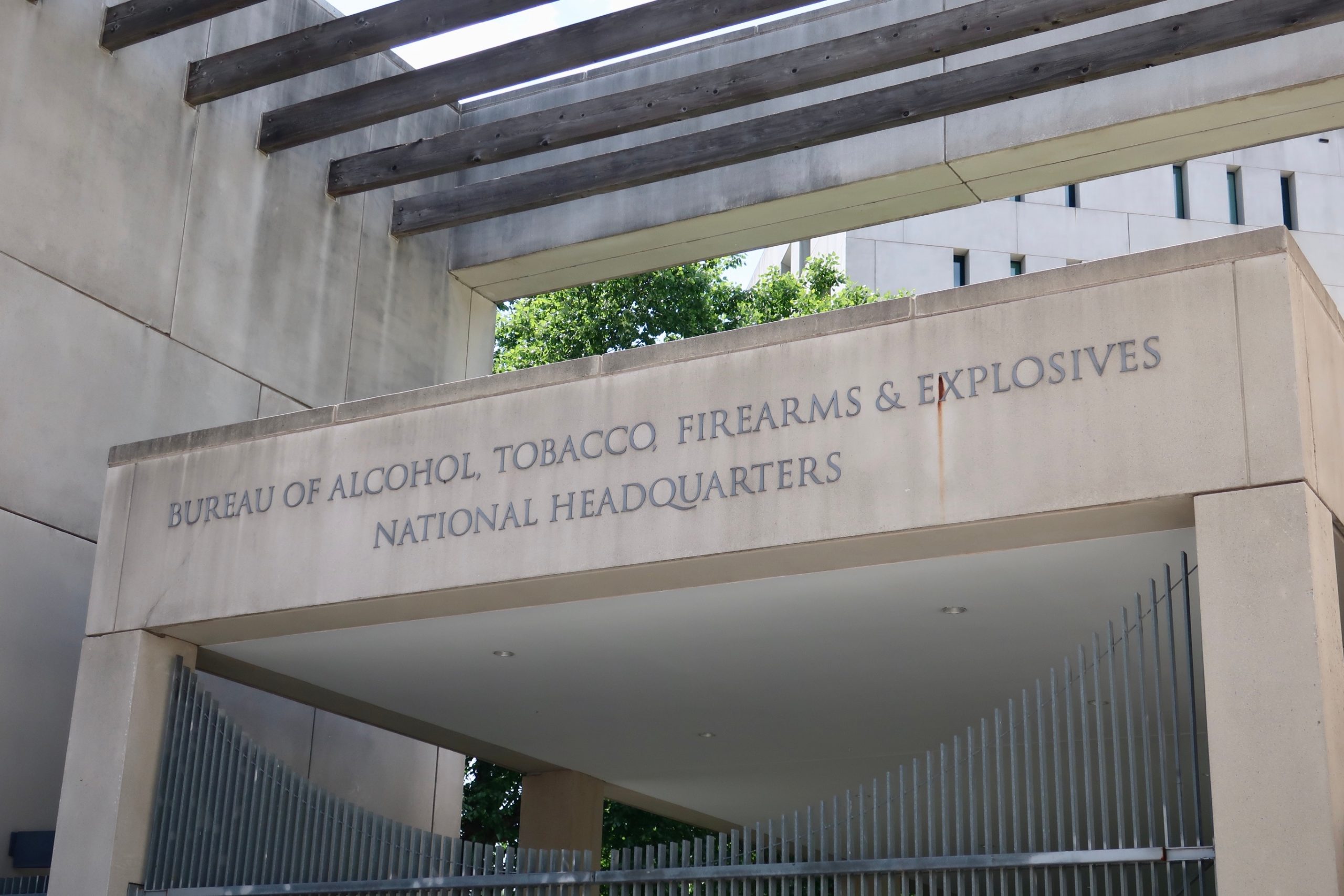 Like Freedom Press? Get news that you don't want to miss delivered directly to your inbox
At least three Oklahoma sheriffs have announced that they do not intend to enforce the new pistol brace ban in non-criminal situations.
In videos or notices on their Facebook pages, the sheriffs let the Bureau of Alcohol, Tobacco, Firearms and Explosives (ATF) know that they would not be enforcing their new rule in most circumstances.
On January 25, Oklahoma County Sheriff Tommie Johnson III posted a video on Facebook making it clear that he has instructed his deputies not to enforce the rule "in a low-level incidental contact" with an individual who is in possession of a pistol with a stabilizer brace.
"In other words, if a deputy encounters someone with a pistol equipped with a stabilizer brace they will take no action against that person, unless that person is using the weapon in the commission of a crime," Johnson said.
Logan County Sheriff Damon Devereaux followed Johnson's lead, making a similar declaration.
"The Logan County Sheriff's Office stands with our neighbors to the South, Sheriff Tommy Johnson III, and the Oklahoma County Sheriff's Office and any other Sheriff's Office or other Law Enforcement in defense of rights," Devereaux wrote. "We will not be taking any action relating to ATF Rule 2021R-08F. To be clear, should any of our deputies come in contact with anyone possessing/owning any short-barreled weapons with a 'stabilizer brace' or other rearward attachments, we will take no action, unless the weapon is used in the commission of a crime."
Payne County Sheriff also noted that his deputies will not be enforcing the ATF's new rule either.
A letter signed by Harper posted to Facebook stated: "The Payne County Sheriff's Office will not participate in the confiscation of firearms based on this DOJ 'rule' nor will they attempt to enforce Federal guidelines or rules that conflict with Oklahoma State statutes which they are sworn to uphold."
A group of Republican lawmakers led by Rep. Eric Burlison (R-MO) has introduced legislation in the House of Representatives to abolish the ATF and repeal the National Firearms Act, thus ending the agency's continued violations of the Second Amendment and preventing them from criminalizing law-abiding gun owners.
"The Repeal the NFA Act will strip the ATF of its authority to criminalize lawful gun owners and undo nearly 90 years of assault on our fundamental freedoms. I'm proud to stand with Americans nationwide as we take this issue head-on," Burlison said.
"The federal government has used the National Firearms Act for almost a century to violate law-abiding citizens' Second Amendment rights. The recent ATF pistol brace rule is just another example of these blatant attacks on the constitutional rights of Americans. The ATF-NFA sham needs to end," the Republican congressman told the Daily Caller.