Michigan Troopers Kill Suspect Who Shot At Police Helicopter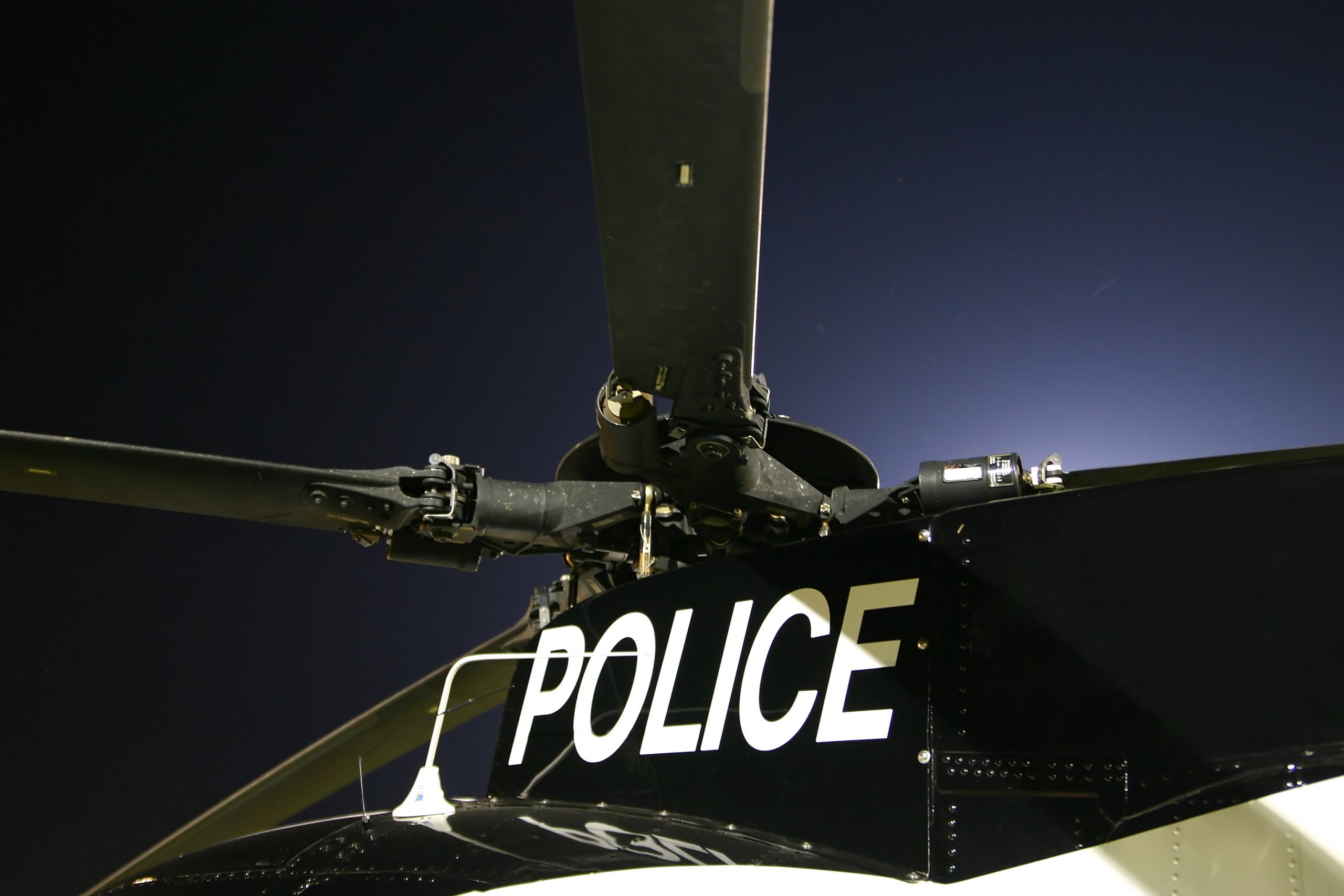 Like Freedom Press? Get news that you don't want to miss delivered directly to your inbox
In a dramatic and potentially disastrous incident on Tuesday, Michigan State Troopers shot and killed a suspect who allegedly pointed a laser and shot at a police helicopter.
According to local reports from WXYZ, the Michigan State Police Helicopter Trooper 2 was flying nearby when the suspect directed a laser beam into the cockpit. Troopers in the helicopter radioed in and assisted with directing officers on the ground to the location. The suspect, who was holed up inside a home on Detroit's west side, was identified as a 33-year-old man from Lincoln Park.
Reports indicate one trooper radioed: "He actually might be, he might be armed. He almost looks like he's holding a long gun pointing at us right now. Yeah, he's shooting at us right now."
After troopers traveling on the ground arrived at the scene, the suspect allegedly fired at the helicopter and troopers surrounding his location. Troopers were able to shoot the suspect, who was killed at the scene. Six guns were recovered at the location. The suspect had one gun on him, and the other five were found inside the house where he was holed up.
No other people were inside the house at the time of the incident. Police have not yet announced whether they have identified a motive for the incident.
Michigan State Police Lieutenant Michael Shaw told reporters: "ES team cleared the house for safety purposes and found multiple weapons and ammunition stashes in the home as if it was set up for some sort of ambush or security purposes or whatever."
The troopers in the helicopter landed safely at a nearby airport. The aircraft was reportedly not damaged by the gunfire.
The two officers involved in shooting the suspect are currently only being identified by Michigan State Police as a two-year veteran and a nine-year veteran. Both have been placed on routine administrative leave pending the outcome of an internal investigation being conducted by the joint homicide task force.
Troopers said shining lasers at pilots in the sky is not uncommon and creates very dangerous hazards to persons in flight and on the ground.
Shaw added: "Our helicopter, a couple of times a month, we went through a period of time where people were shining lights at aircraft landing at Metro Airport, so anyone who thinks that's a joke or what would happen they're potentially bringing that aircraft down."