Oregon Conservatives Advance Plan To Secede And Join Idaho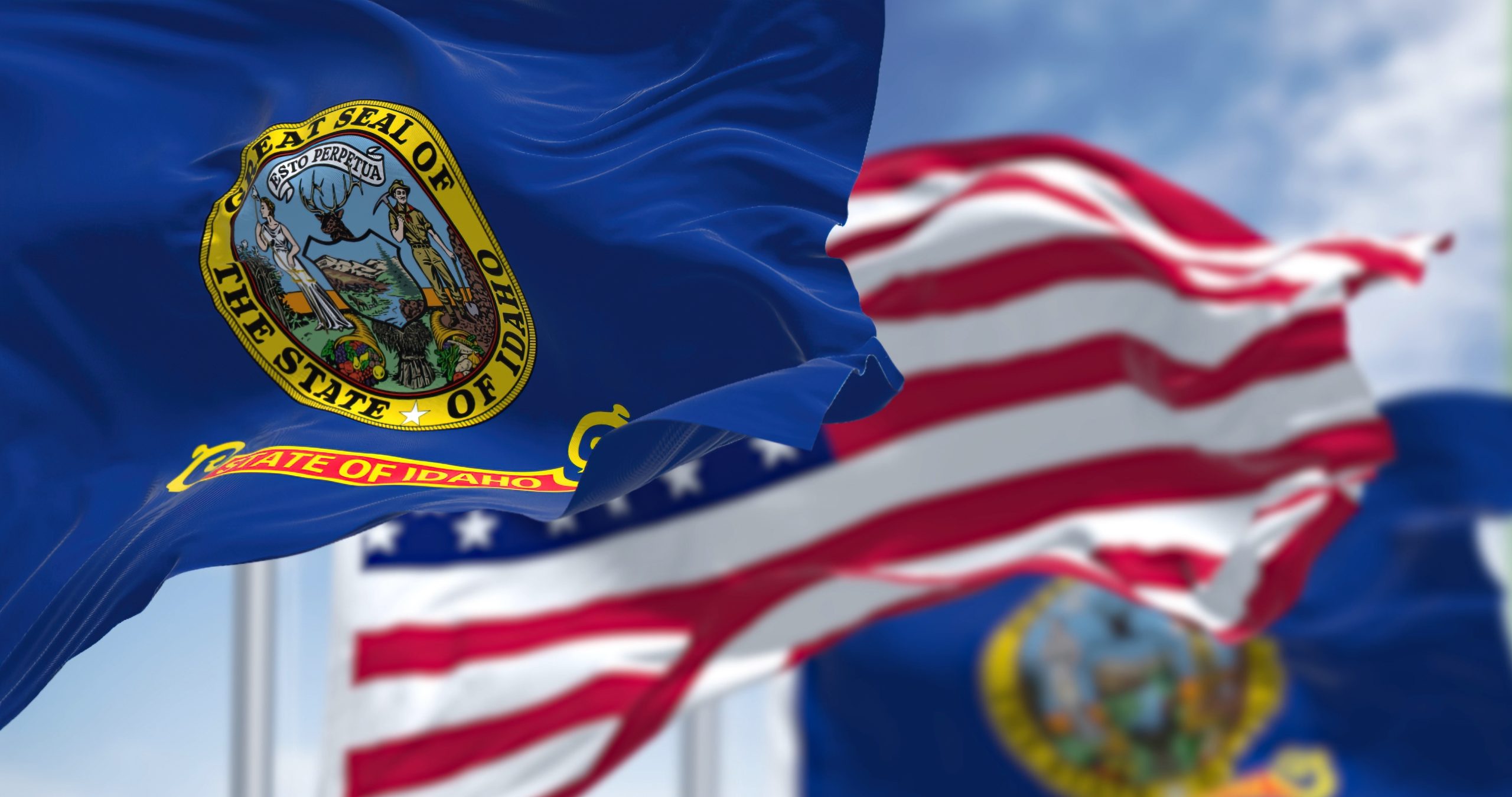 Like Freedom Press? Get news that you don't want to miss delivered directly to your inbox
While there have been long-shot efforts in Texas and a handful of other states among disaffected residents who want to secede from the United States, similar movements have emerged in regions where like-minded groups hope to break away to either form a new state or join a neighboring one.
Such a plan is currently underway in eastern Oregon as the predominantly conservative population deals with the disappointment regarding, among other things, Democratic Gov. Tina Kotek's victory in last year's election.
Kotek scored a narrow victory thanks to the left-leaning population centers, though Republican candidate Christine Drazan led by as much as 70 percentage points in the GOP-dominated rural areas.
Now, Republican state Sen. Dennis Linthicum is pushing a measure designed to remove as many as 15 counties — about 65% of the state in terms of area — from Oregon and add the land to Idaho.
His proposal asserts that state lawmakers "stand ready to begin discussions regarding the potential to relocate the Oregon/Idaho border, and we invite the Idaho Legislature, the Governor of Idaho and the Governor of Oregon to begin talks on this topic with this Legislative Assembly."
The plan has attracted support from across the region, including members of the Greater Idaho Movement. A spokesperson recently provided the group's argument in favor of secession.
"Eastern Oregon is culturally, politically, economically much more similar to Idaho than it is to western Oregon," Matt McCaw said. "Our movement is about self-determination and matching people to government that they want and that matches their values. In Oregon, we've had this urban-rural divide for a very long time."
Republican Idaho Gov. Brad Little also weighed in on the matter, noting that there is "a lot that needs to happen before moving the border is within the realm of possibility," including not only an agreement by both states but also approval by the U.S. Congress.

Responding to naysayers like Democratic state Senate President Rob Wagner, McCaw declared: "We have been to the legislature in Idaho. We have a lot of support in the legislature in Idaho for this idea. They see the benefit of bringing 400,000 like-minded people into their state. It makes Idaho stronger; it gives people the government they want and it's a win-win for everybody involved."