Pennsylvania Voters Reelect Dead Democrat State Rep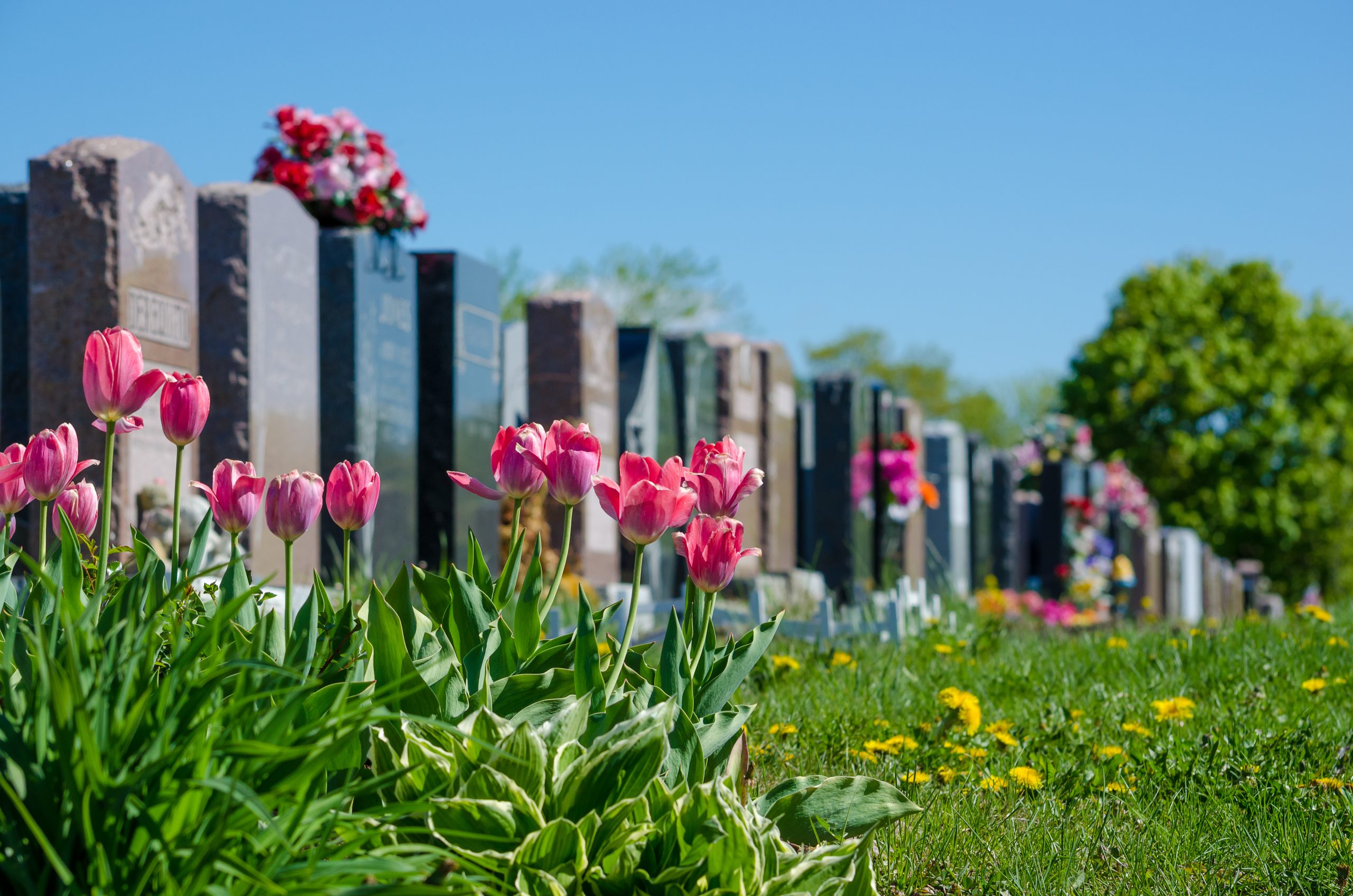 Like Freedom Press? Get news that you don't want to miss delivered directly to your inbox
Pennsylvania voters overwhelmingly voted to reelect a Democrat state representative in Tuesday's midterms. The only problem was that this Democrat representative died of cancer last month.
Democrat Tony DeLuca was the longest-serving member of the Pennsylvania state House of Representatives, having held his position in the 32nd District for nearly 40 years — from 1983 until his death.
DeLuca passed away on October 9 at the age of 85 "after a brief battle with lymphoma, a disease he twice previously beat," the Pennsylvania House Democratic Caucus wrote in a statement about his passing.
Nonetheless, his voters still reelected him by a wide margin.
DeLuca posthumously won a blowout victory over his Green Party challenger, Queonia "Zarah" Livingston, by over 70 points. With more than 95% of the vote counted, the deceased Democrat state representative received 86% of the vote compared to Livingston's 14%.
Despite his passing, election officials were unable to remove DeLuca's name from the ballot in time for Tuesday's midterm elections, according to reporting from the Pittsburgh Post-Gazette.
Pennsylvania Democrats celebrated his victory anyway, sending out a tweet asserting that it honored his legacy.
"While we're incredibly saddened by the loss of Representative Tony DeLuca, we are proud to see the voters to continue to show their confidence in him and his commitment to Democratic values by re-electing him posthumously. A special election will follow soon," the Pennsylvania House Democrats wrote.
According to reporting from The Blaze, "it is possible that some voters did not know that DeLuca had passed," but "most voters likely voted for him over his far-left challenger knowing there would later be a special election to fill the seat."
A date has not yet been established for the special election to fill DeLuca's seat, though the Pennsylvania House Democrats' press secretary Nicole Reigelman said that his "seat will be filled by a special election, likely in early spring," according to a report from WTAE-TV.
DeLuca leaves behind four children, nine grandchildren and three great-grandchildren. In addition to his late wife, Constance DeLuca, he was preceded in death by his brother, Larry, and his parents.