Pennsylvania, Wisconsin Polls Set Stage For Potential GOP Senate Takeover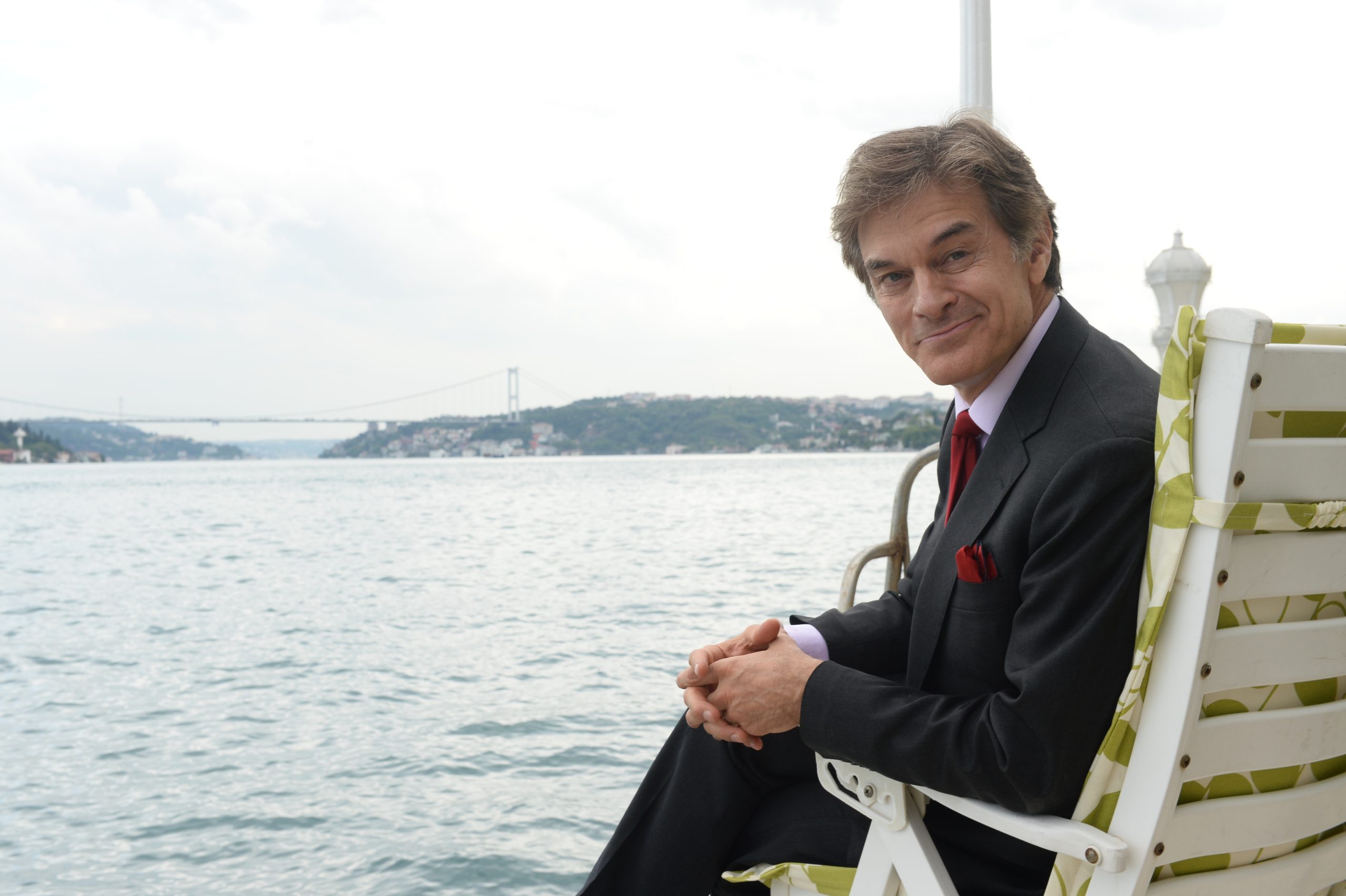 Like Freedom Press? Get news that you don't want to miss delivered directly to your inbox
While Democratic leaders have been expressing increased optimism in recent months regarding their chances of retaining a majority in the U.S. Senate, recent polls might throw cold water on such forecasts.
Two battleground states in particular — Pennsylvania and Wisconsin — appear to show a marked improvement for the GOP nominee.
In Pennsylvania, Democratic nominee John Fetterman has seen his once-commanding lead decrease to single digits in recent days as he heads into the final stretch of his campaign against GOP rival Dr. Mehmet Oz.
Similarly, Sen. Ron Johnson (R-WI) appears to be on track to lock in another term with as much as a five-point lead over Democrat Mandela Barnes in recent voter surveys.
A Barnes campaign spokesperson blamed "dark-money donors" for funding a "smear campaign" against the Democratic nominee, though voters across the state have expressed nagging concerns about crime-related policies such as a bid to eliminate cash bail for criminal defendants.
"The GOP's fear-mongering playbook failed them last cycle and it will fail again this cycle," Maddy McDaniel claimed.
In addition to fears that Fetterman is not physically or cognitively capable of handling the demanding job after suffering a stroke earlier this year, he has also been widely criticized for previous extreme positions about crime reform.
Fetterman's campaign has tried to spin his prior call for second-degree murderers to be released from prison and recently released an ad claiming that he "gave a second chance to those who deserve it: nonviolent offenders [and] marijuana users."
If Oz wins his race next month, it could be enough to deliver a majority to the GOP when the upcoming congressional term begins in January.
A Democratic lawmaker recently acknowledged the importance of this race, telling Axios: "This will be a 50-50 race, and it will determine control of the U.S. Senate."
FiveThirtyEight founder Nate Silver cited the races in Pennsylvania and Wisconsin in a recent article arguing that Democrats should be "concerned" about the upcoming midterm elections.
"For one, Republicans can cite some individual polls that have been favorable for them," he wrote. "There was a poll this weekend from ABC News1 and the Washington Post, which found Republicans 5 points ahead on the generic congressional ballot among likely voters — a result which would all but assure the GOP of winning the House and make the Senate an uphill battle for Democrats."