Democrat Reignites 'Defund The Police' Amid Violent Crime Surge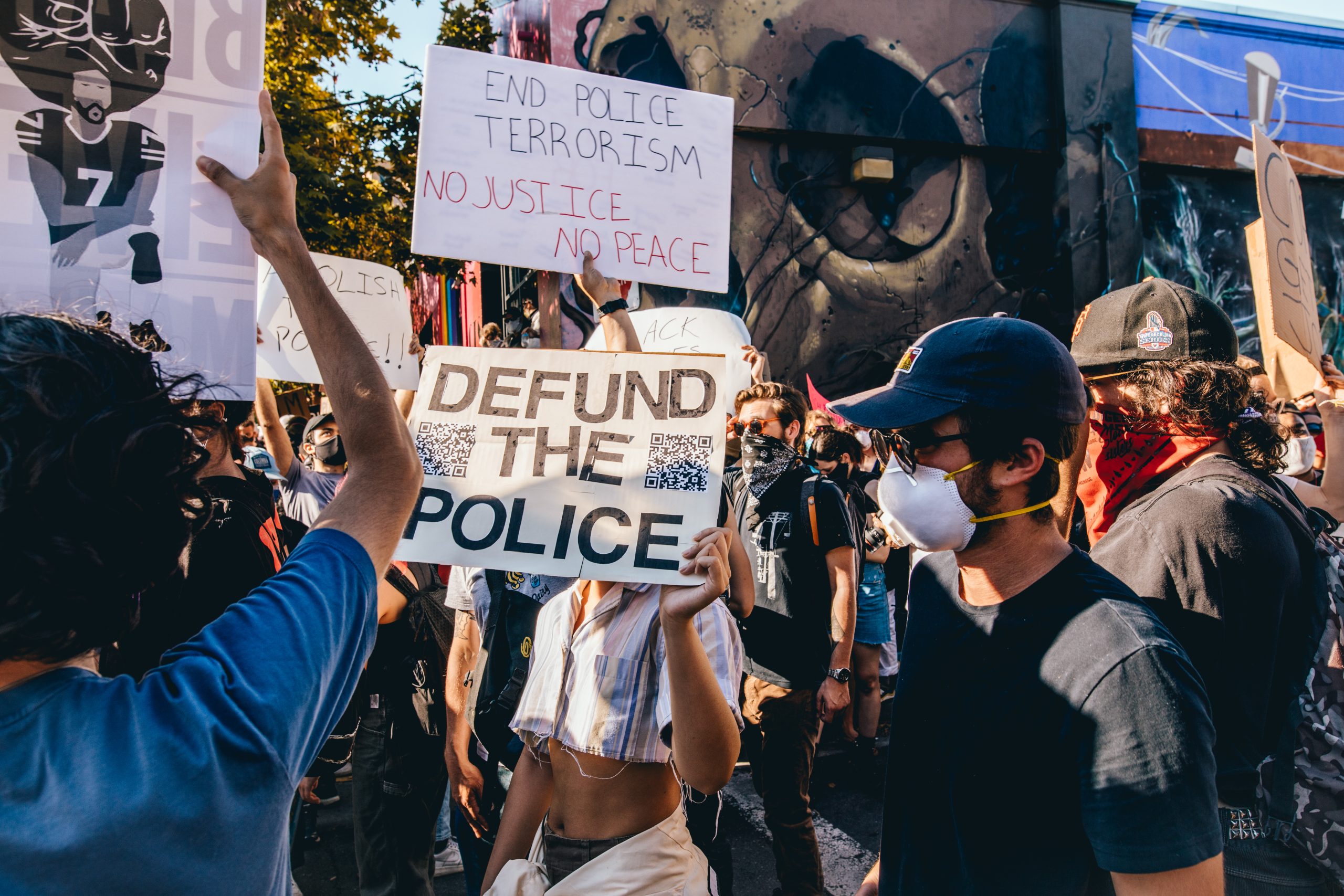 Like Freedom Press? Get news that you don't want to miss delivered directly to your inbox
Rep. Cori Bush (D-MO) is continuing to push the unpopular "defund the police" narrative despite a surge in violent crime.
During an interview on ABC News' "Good Morning America" on Tuesday, Bush doubled down on her support for defunding the police.
The Missouri congresswoman's comments came amid a massive spike in violent crime across the country, "with some estimates indicating that reports of rape, sexual assault, robbery, assault, and murder were up 5% to 40% in major cities," according to reporting from The Daily Wire.
George Stephanopoulos, co-host of "Good Morning America," began the discussion by mentioning the fact that Bush was one of several Democrats who has "stuck by" the Defund the Police movement despite it being unpopular with Americans.
"Are you worried at all that that could hurt some of your colleagues going into the midterm elections?" asked Stephanopoulos.
"The thing about 'defund the police' is we have to tell the entire narrative," Bush replied. "People hear 'defund the police,' but you know what they'll say, say 'reallocate,' say 'divest,' say 'move,' but it's still the same thing."
"We can't get caught up on the words," she added. "People spend more time focusing on the word 'defund' than they spend on caring and addressing the problem of police violence in this country."
Advocacy for defunding the police among the left exploded during the 2020 election season, mostly in response to the death of George Floyd.
Since then, more and more Americans have begun expressing support for giving more funding to law enforcement after the violent riots throughout the summer of 2020 and the surge in crime.
The left-wing riots — which resulted in billions of dollars in damage, multiple deaths and hundreds of law enforcement officers being injured throughout the country — caused a spike in the number of Americans desiring more funding for law enforcement. According to a poll from Pew Research last year, the share of Americans who wanted to increase funding for law enforcement rose from 31% in June 2020 to 47% in October 2021. The same poll showed that only 15% of Americans wanted to decrease police budgets compared to 25% in 2020.
While Bush wants to see police who serve and protect ordinary Americans defunded, the congresswoman reportedly spent over $300,000 for private security during the past election cycle, according to her campaign finance records from August.
Itemized expenditures from Cori Bush for Congress during the first quarter of 2022, which were found on the Federal Election Commission website, reveal that the Democrat congresswoman spent $70,489 on "Security Services" — which included $50,489 to Peace Security, $15,000 to Cortney Merritts and $5,000 to Nathaniel Davis. In 2021, Bush spent $233,663 on security services.
How many of Rep. Bush's constituents can afford such hefty bills to stay safe in their own neighborhoods?