Pro-Life Bills Falter In South Carolina And Nebraska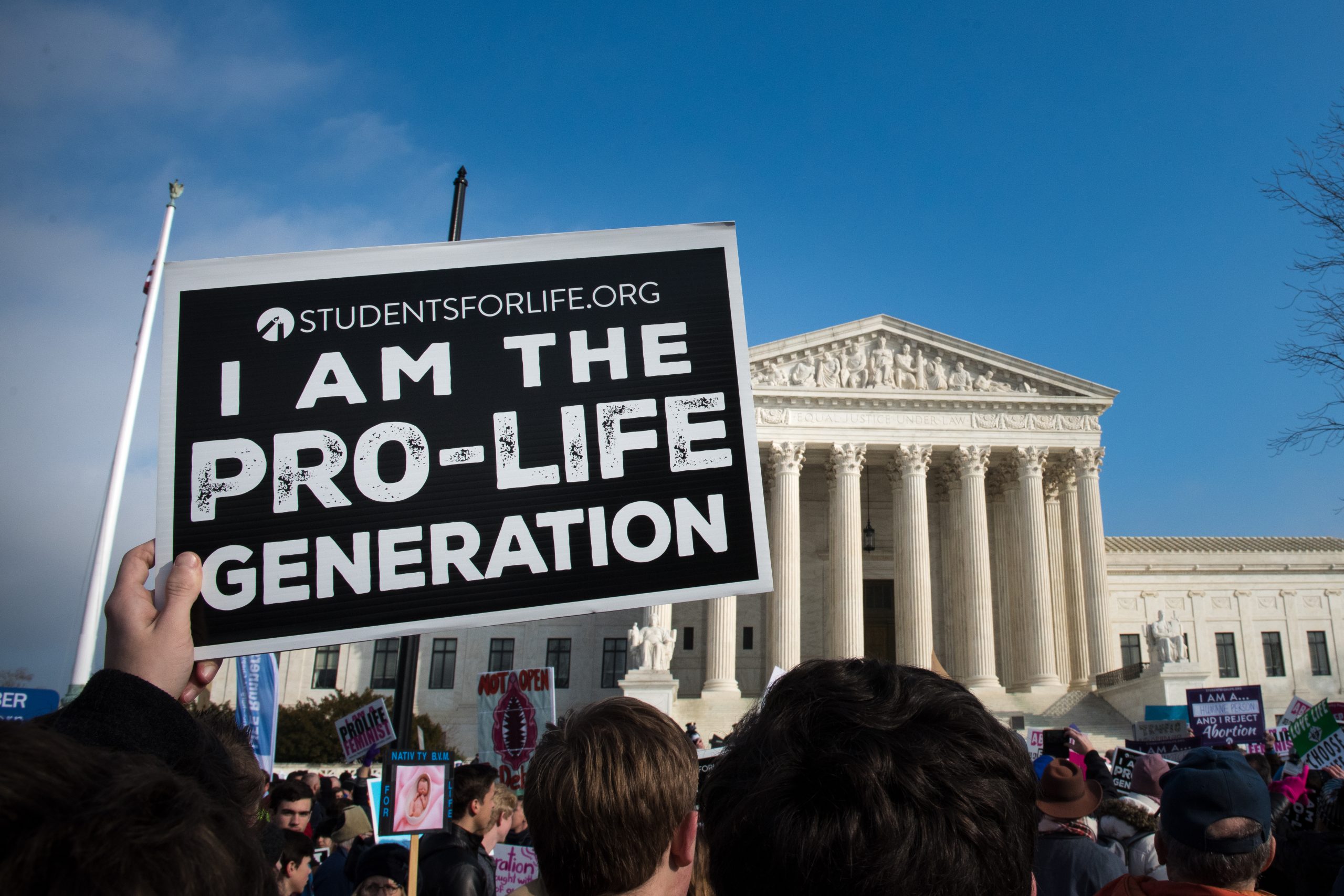 Like Freedom Press? Get news that you don't want to miss delivered directly to your inbox
Pro-life legislation in South Carolina and Nebraska faced setbacks on Thursday. Both states' attempts to pass restrictive abortion laws were thwarted in their respective legislatures. Despite the majority of Republicans supporting the bills, a handful of holdouts proved to be the deciding factor in their failure.
In South Carolina, a near-total abortion ban was halted when six Republicans sided with the opposition, blocking a motion to end the debate on the bill. This marks the third time such legislation has failed in the state's Republican-led chamber since the Supreme Court overturned Roe v. Wade last June. South Carolina Governor Henry McMaster had previously urged lawmakers to pass a bill reflecting the views of the "vast majority of our state," citing widespread support for a 2021 law that banned abortion once cardiac activity could be detected.
State Sen. Penry Gustafson (R), who voted against the bill despite claiming to favor it, cited concerns over its ability to pass the state's Supreme Court. Gustafson also expressed doubts about the nationwide 15-week ban proposed by some Congressional Republicans.
Meanwhile, in Nebraska, a motion to end debate and advance a bill banning abortions after six weeks failed by just one vote, with a 32-15 outcome. Gov. Jim Pillen (R) had publicly supported the bill. However, Nebraska's current state law banning abortion after the 20th week of pregnancy now remains in effect.
State Sen. Merv Riepe (R), a cosigner of the Nebraska bill, abstained from voting after expressing concerns that by six weeks, women might not even be aware of their pregnancies. This decision made the difference, as 33 votes are required to end debate and overcome a filibuster.
The Nebraska bill included exceptions for cases of rape, incest, and life-threatening medical emergencies and specific exceptions for ectopic pregnancies and IVF procedures. Instead of criminal penalties, doctors who violated the bill would face professional discipline, potentially losing their medical licenses.
These legislative failures come on the heels of the Supreme Court's decision to maintain the Food and Drug Administration's approval of mifepristone, a widely used abortion pill available by mail. The 6-3 conservative-majority court determined that the pill would remain accessible while lower court proceedings continued.
As the 2024 presidential election approaches, the abortion debate is heating up among GOP hopefuls. Moreover, the recent setbacks in South Carolina and Nebraska may further galvanize Republicans to prioritize the pro-life agenda in the coming years.