Pro-Life Volunteer Shot In Michigan After 'Heated Conversation'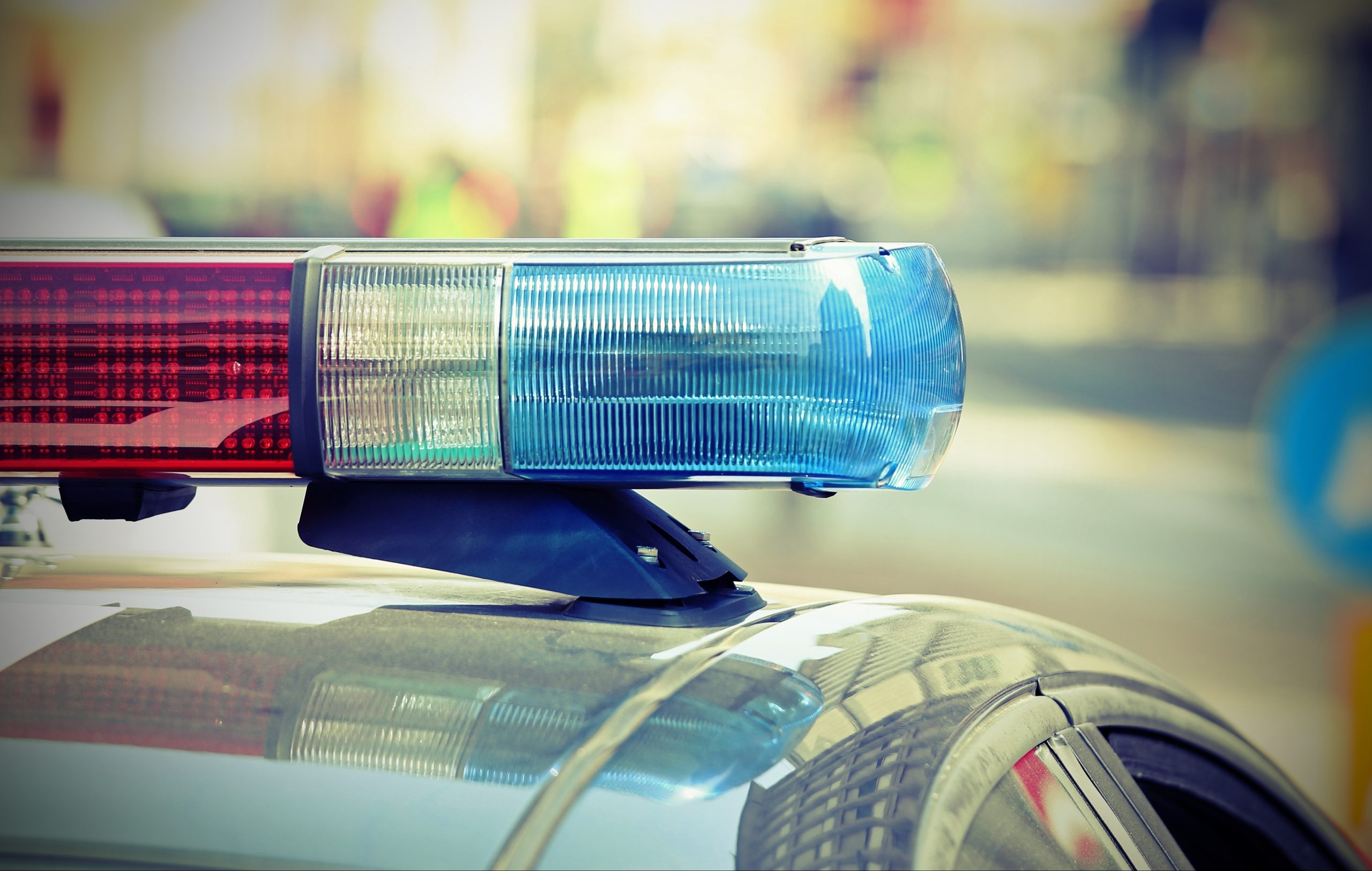 Like Freedom Press? Get news that you don't want to miss delivered directly to your inbox
An 84-year-old woman was shot in Michigan on Saturday while distributing pro-life material related to the state's upcoming abortion ballot proposal.
Right to Life Michigan reported that the volunteer was "shot in the back/shoulder while leaving a residence during a heated conversation, and that the man who shot her was not a part of her conversation."
The shooting occurred in Lake Odessa where the woman was canvassing a neighborhood to discuss the upcoming vote on Proposal 3. The initiative will be on the November 8 general election ballot and if passed would protect access to abortions in Michigan.
A press release issued by Michigan Right to Life indicates that the victim does not know the identity of the shooter or the exact motive for the crime. The victim said that she wishes to remain anonymous as long as possible while the criminal investigation is ongoing.
According to reporting by Fox News, police said that the elderly woman was shot without warning after a "verbal altercation while she was passing out pamphlets."
The victim was able to drive herself to the nearby Lake Odessa Police Department and was then transported from there to a local hospital. She was treated and released to go home to continue recovery.
Right to Life Michigan spokesman Chris Gast told reporters the organization is glad the victim has been discharged and is recovering, and added that the group will continue to knock on doors across Michigan to discuss Proposal 3.
The statewide referendum was organized after the ruling issued in June by the U.S. Supreme Court that overturned Roe v. Wade, authorizing each state to independently decide how to regulate or prohibit abortion.
Democrats and the corporate media have been agitating public tensions since the ruling, and the White House has actively pushed a narrative that "MAGA Republicans" are direct threats to American democracy in the weeks leading up to the November midterm election.
A would-be assassin traveled to the home of Justice Brett Kavanaugh with the intention of killing him. Multiple crisis pregnancy centers and churches have been attacked and firebombed dating back to the initial leak of the draft opinion of the court that ultimately reversed Roe.
There have been no FBI raids or arrests as a result of those attacks, although the FBI sent a SWAT team of 25 to 30 heavily armed agents to the home of a pro-life author just last week because he is claimed to have pushed an abortion industry protestor who threatened his child.