Report: Jeffery Epstein Threatened To Reveal Bill Gates' Affair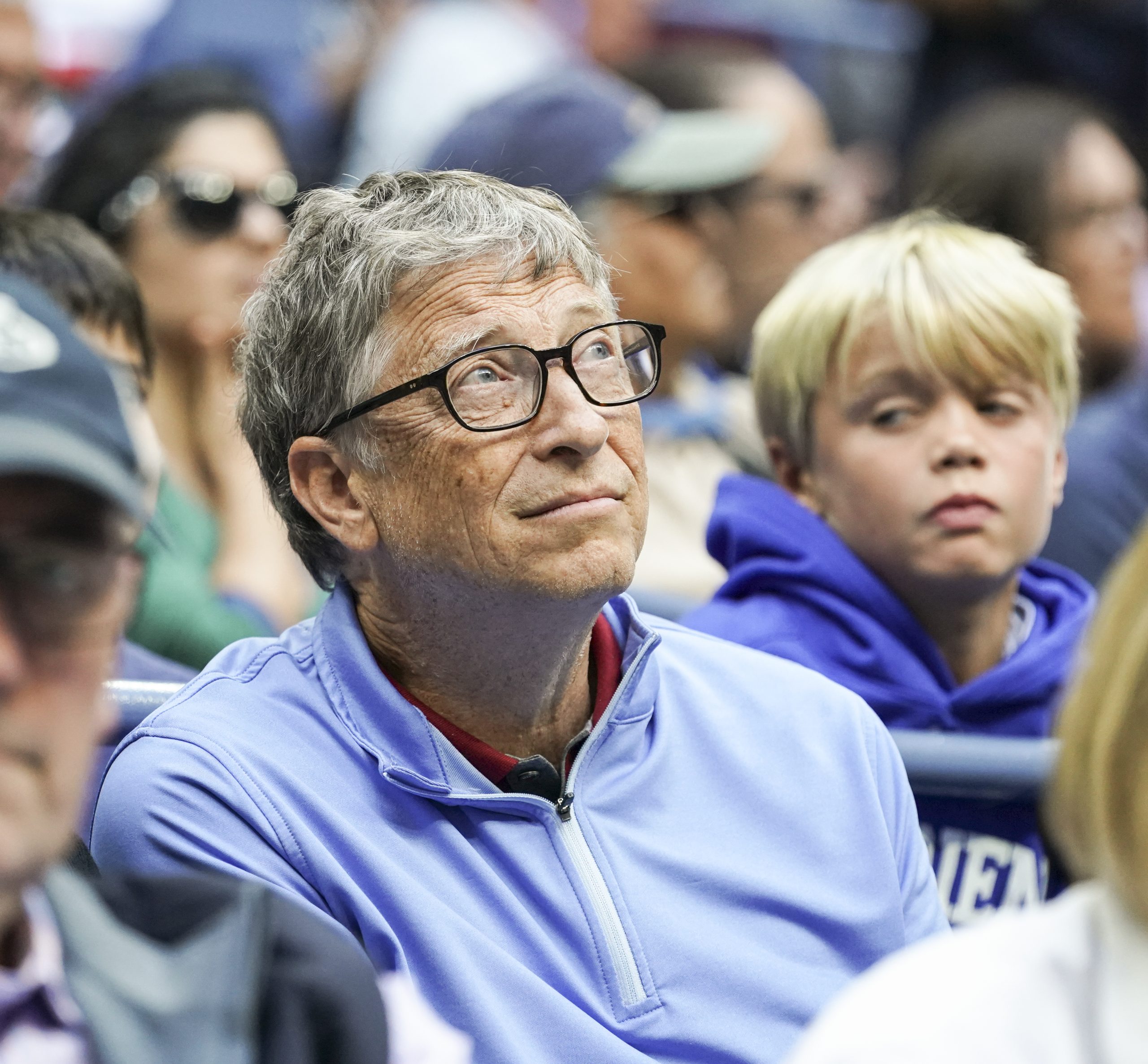 Like Freedom Press? Get news that you don't want to miss delivered directly to your inbox
Even after his death, the Jeffrey Epstein mess just keeps getting messier. Now there's an explosive report from the Wall Street Journal that Microsoft co-founder Bill Gates was threatened by the deceased financier over an alleged affair with a Russian bridge player.
The outlet reported Gates met Mila Antonova, who was in her 20s and closely resembles environmental activist Greta Thunberg, around 2010.
Gates at the time was in his mid-50s and still married to Melinda French Gates. The tech billionaire reportedly initiated an affair with the young Russian woman.
The Journal reported that in 2013, Epstein met Antonova and financed her enrollment in software coding school. But four years later, the convicted offender emailed Gates and requested reimbursement for paying for her course.
This followed the pedophile's failed attempt to persuade Gates to get on board with an extravagant charitable fund he was setting up with JPMorgan Chase.
The outlet reported that Epstein appeared to threaten Gates with outing his affair if he did not continue the relationship between the two businessmen.
A Gates spokesperson seemingly confirmed the not-so-veiled threat expressed by Epstein.
As they recalled, "Mr. Gates met with Epstein solely for philanthropic purposes. Having failed repeatedly to draw Mr. Gates beyond these matters, Epstein tried unsuccessfully to leverage a past relationship to threaten Mr. Gates."
The spokesperson declared that Gates never gave in to Epstein's demands and had no financial dealings with the deceased financier.
Gates previously confessed to having several meetings with Epstein in the 2010s after the offender was convicted of soliciting and procuring a minor for prostitution. He defended the face-to-face encounters as efforts to procure funding for the Gates Foundation.
Antonova said she did not know of Epstein's previous crimes when they met, telling the Journal that she believed he was simply a "successful businessman and wanted to help."
She said she was disgusted by his actions. Sources said that she was directed to Epstein through Boris Nikolic, a top advisor to Gates in 2013. She met the investor at his Manhattan townhouse.
Antonova was looking for financial support for her own business startup to teach bridge to new players. Epstein reportedly passed on getting involved in the venture but volunteered to help pay for her studies.