Report Reveals Biden's Attorneys Misled DOJ About Classified Documents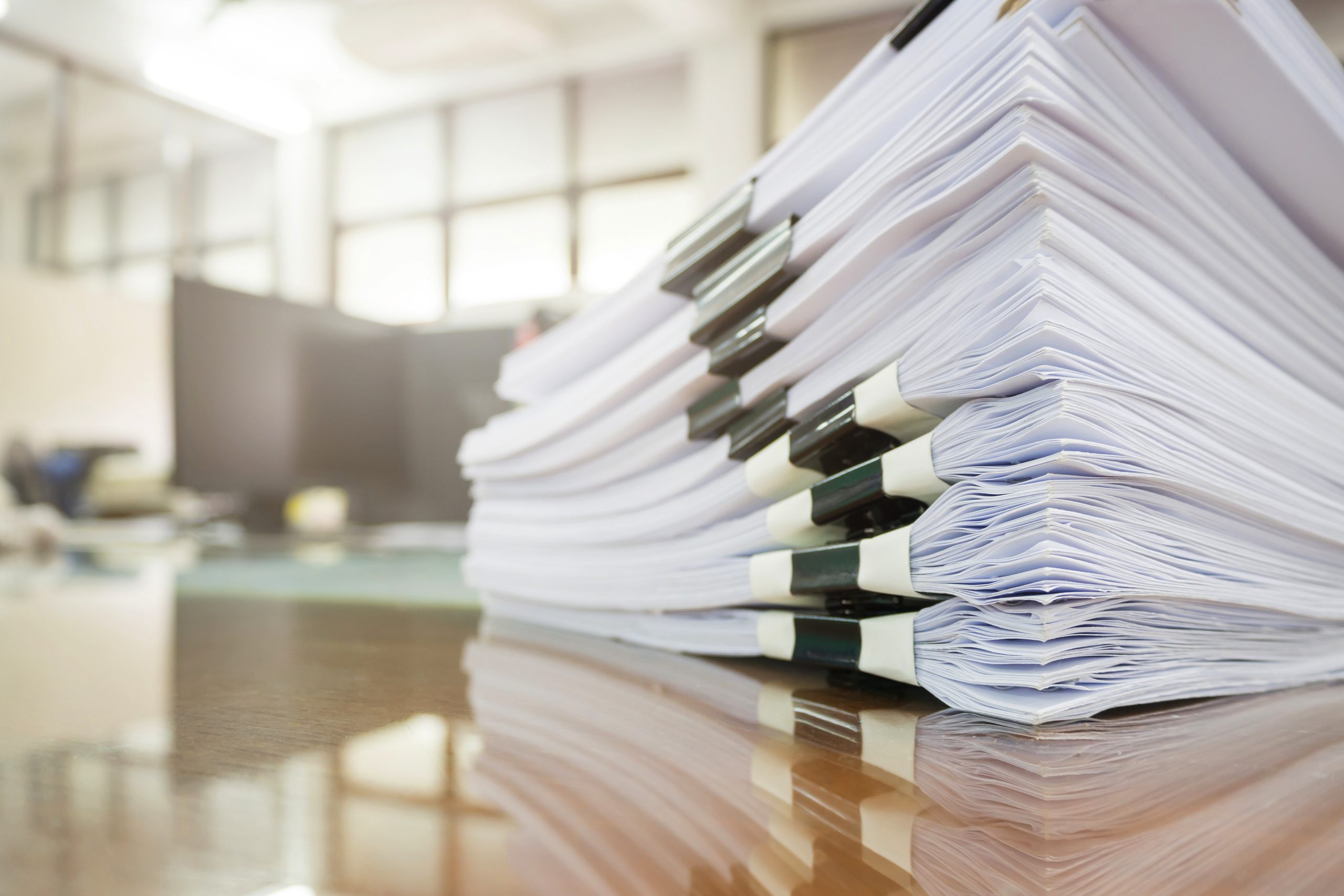 Like Freedom Press? Get news that you don't want to miss delivered directly to your inbox
A recent report revealed that President Joe Biden's attorneys had misled the Department of Justice in November about classified documents being stored as the president's Wilmington, Delaware, residence.
Soon after Biden's personal attorneys discovered the first batch of classified documents in his old office at the Penn-Biden Center in Washington, D.C., the White House and the Department of Justice (DOJ) reportedly agreed to hide Biden's scandal from the public.
It is still unclear why Biden's attorneys began the initial search of his office for illegally stored classified documents, as the White House has refused to provide the initial reason for the search.
According to a report from the New York Times on Sunday, Biden's personal attorneys told the DOJ after the initial discovery on November 2 that the only location where Biden had left classified documents was at the Penn-Biden Center.
This was clearly a lie, as Biden's attorneys went on to search his Wilmington home and found a second batch of classified documents inside his garage on December 20. Meanwhile, they still kept the scandal a secret from the American people, despite their later claims of complete transparency.
The scandal remained a secret until it was leaked to CBS News on January 9. White House officials are reportedly suspicious of how the scandal was leaked to the press when only a small group of White House and DOJ officials knew about the violation.
The leak then prompted Biden's personal attorneys to resume the search of his home for additional classified documents.
These searches took place from January 11-12, uncovering more classified documents. A total of 25 classified documents had been discovered at that point.
The White House went on to claim on January 14 that all searches for Biden's mishandled documents had been completed, but refused to confirm whether there were additional classified documents out there.
The DOJ then requested to search Biden's home, which Biden's attorneys agreed to.
The search occurred on Friday, and six more items consisting of classified documents were uncovered, according to Biden's personal attorney Bob Bauer.
The language used by Bauer was concerning for many critics, who pointed out that the number of documents could be much higher than six.
"It's not 6 classified dox," former Chief Asst. U.S. Attorney Andy McCarthy tweeted. "Awkwardly worded statement by Biden team (ie, spin as favorable to Biden as possible) was '6 items consisting of documents with classification markings.' We don't know what they mean by 'item' (box? envelope?) nor how many classified dox in each 'item'."
The DOJ is reportedly now considering searching additional locations linked to Biden for more classified material.
Meanwhile, the president insists that he has "no regrets" about mishandling classified documents, dismissing the scandal by claiming that there was "no 'there' there."
"I think you're gonna find there's nothing there. I have no regrets. I'm following what the lawyers have told me they want me to do. That's exactly what we're doing. There's no 'there' there," Biden said while visiting California on Thursday.