Republican Hits Back At Washington Post Over 'BS Story'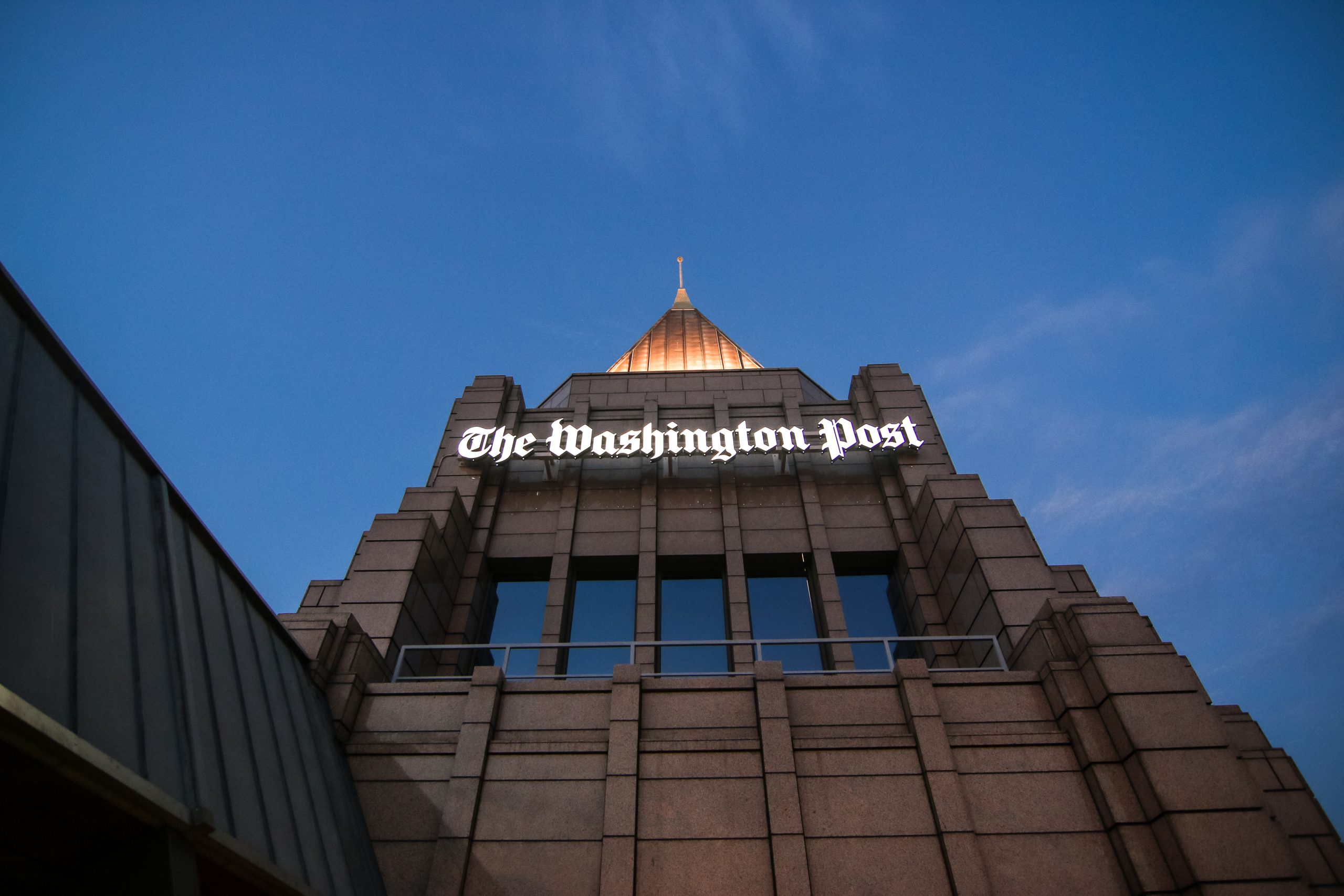 Like Freedom Press? Get news that you don't want to miss delivered directly to your inbox
Freshman U.S. Rep. Anna Paulina Luna (R-FL) was the subject of a recent Washington Post article that attempted to poke holes in her biography, claiming that, among other things, she lied about her ethnicity and had previously registered as a Democrat.
The Florida Republican was quick to respond, however, offering evidence to back up her claims and demanding a retraction from the newspaper.
In a series of tweets, she provided various forms of proof to support her story, threatening legal action if the Post or any other outlet refused to issue corrections regarding false claims about her.
Although the Post did retract one point included in the initial article, Luna asserted that the move did not go far enough.
"A previous version of this story incorrectly stated that Anna Paulina Luna was registered as a Democrat in Washington state in 2017 based on an erroneous voter registration database," the newspaper acknowledged. "Washington state only requires voters to declare their party affiliation when they cast a ballot in a presidential primary."
Signaling on Friday that she was prepared to provide "receipts" to bolster her personal narrative, the lawmaker promoted a subsequent Fox News Channel appearance during which she would further address the issue.
Denouncing the "incredibly racist" Post report during an interview on "Jesse Watters Primetime," she dug into the individual claims that the article made.
"Well, they did start out with saying that I basically made up the fact that my father never went to jail," she told guest host Will Cain. "And, as you saw with the records that we sent to Fox News, that's completely false. My story, growing up within the welfare system, going to over six high schools, that's not something that The Washington Post wants to tell the truth about. They also proceeded to leave out an entire interview with a roommate that I had that debunked a bizarre claim made by someone that was apparently stationed with me that claimed that I owned a firearm during this break-in."
Luna confirmed that her "attorneys already issued a letter of correction" that they will send to outlets that published the disputed claims.
"They tried to undercut my Hispanic heritage," she concluded. "They even spoke to my mother and did report on a lot of what she was posting. So, the Washington Post is compost, and they should do better."