American Manufacturers May Have Supplied Parts For Chinese Balloon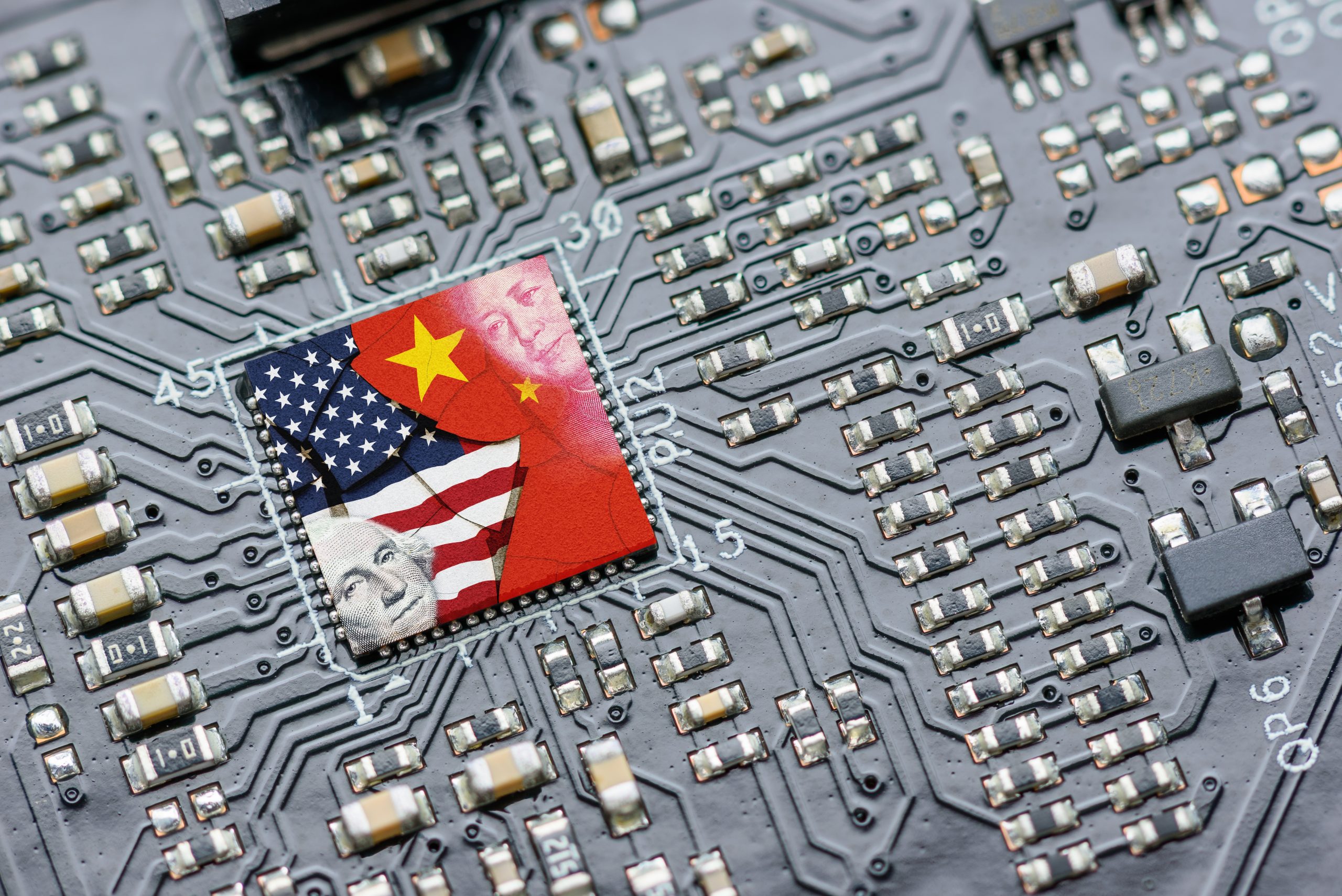 Like Freedom Press? Get news that you don't want to miss delivered directly to your inbox
The recent incident involving a Chinese surveillance balloon flying over the United States has raised concerns among officials about the potential involvement of American manufacturing in building the balloon. On Thursday, members of the Senate participated in a classified briefing with officials from the Office of the Director of National Intelligence (ODNI), the Department of Defense (DOD) and the State Department. The meeting included questions about the possibility of U.S. manufacturers' role in the building of the balloon. Still, the officials would not give a conclusive answer.
Sens. Josh Hawley (R-MO) and Dan Sullivan (R-AK) expressed their concerns after the briefing. "American companies shouldn't be helping build spy satellites that are used against their own citizens," said Sullivan. "What we were just briefed on there, I think it should just be made public, right. Let the American people know the extent of the challenges," he added.
Hawley mirrored Sullivan's remarks, saying, "I don't think there was any definitive answer on that. But the question was asked by a senator and, you know, I think that that's a very, a very disturbing possibility." He added, "Obviously, the other thing that [was made] crystal clear from this briefing was how unprepared, totally unprepared the administration and frankly, the Pentagon was for this to happen."
A source familiar with Thursday's briefing said the Chinese balloon featured Western-made parts with English writing.
The officials who led the briefing included deputy director for mission integration for ODNI Morgan Muir, undersecretary of defense policy for DOD Dr. Colin Kahl, director of operations of the Joint Staff Lt. Gen. Douglas Sims II, commander of U.S. Northern Command Gen. Van Herck and Deputy Secretary of State Wendy Sherman.
The State Department issued a statement: "We are confident that the balloon manufacturer has a direct relationship with China's military and is an approved vendor of the People's Liberation Army, according to information published in an official procurement portal for the PLA."
The fact that the Chinese could fly spy technology over the United States openly and brazenly before the administration took it down has raised questions about the extent of Beijing's influence on American policy.
However, spy balloons are a small part of the nation's concerns. As reported for much of the last decade, companies with ties to the Chinese Communist Party (CCP) have been buying American farmland and interests in private military academies in the U.S.
At least 11 GOP-led states are working on legislation that would prevent or restrict ownership of domestic real estate by foreign investors or entities.
Sens. Jon Tester (D-MT) and Mike Rounds (R-SD) recently introduced the Promoting Agriculture Safeguards and Security (PASS) Act. That bill would prevent listed nations, including China, Russia, Iran and North Korea from buying interests in American farmland.