Republican Senate Candidate Lied About Pro-Life Stance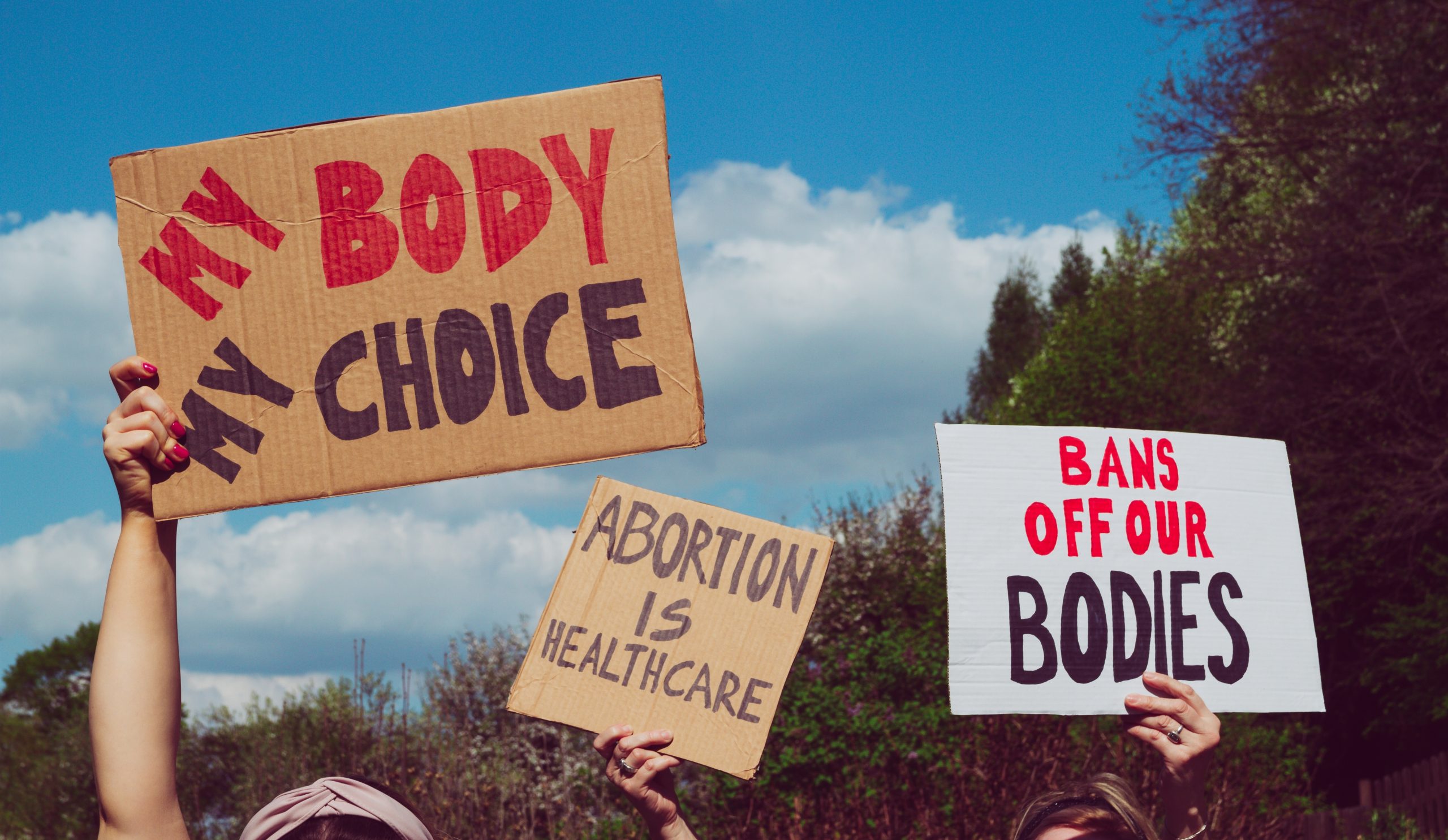 Like Freedom Press? Get news that you don't want to miss delivered directly to your inbox
During an interview on CNN's "State of the Union," Republican Senate candidate Tiffany Smiley — who claims to be pro-life — said that she supports allowing abortion until the baby is viable.
Smiley, who is challenging incumbent Sen. Patty Murray (D-WA) in the upcoming November midterm election, was asked by CNN's Dana Bash about her stance on abortion.
The CNN host noted that Washington state "guarantees the right to an abortion up to fetal viability," asking Smiley, "Do you support that?"
"I do," the Republican candidate responded.
In her campaign ads, the GOP candidate declares herself to be pro-life, but is careful not to be too strong about her stance — stating that she is still opposed to a federal abortion ban.
"Patty Murray has spent millions to paint me as an extremist. I'm pro-life, but I oppose a federal abortion ban," Smiley says in one video.
"As an OBGYN triage nurse, I have seen the heartbreak and the tears. I am pro-life, but to be clear, I will oppose a federal abortion ban," she states in another campaign ad. "It is past time that we stopped treating pregnancy like a disease that prevents women from getting a job or a raise. That's why I will fight to ensure that women have access to contraception, health care, child care — and unlike Patty Murray, I will get it done."
Abortion laws in Washington state — which according to her interview on CNN, Smiley apparently supports — are far from "pro-life."
Washington's abortion law states: "The state may not deny or interfere with a pregnant individual's right to choose to have an abortion prior to viability of the fetus, or to protect the pregnant individual's life or health."
Smiley decisively lost to Murray in the state's primary election last month — as Washington uses a top-two primary system in which all candidates are listed on the same ballot, and the two candidates who receive the most votes, regardless of their party affiliations, advance to the general election. The two will face off once again in the November general election.
Murray has consistently won her bids for reelection, having now served in the Senate for nearly thirty years.