Biden Approves $1.1 Billion Arms Sale To Taiwan As Tensions Escalate Between US And China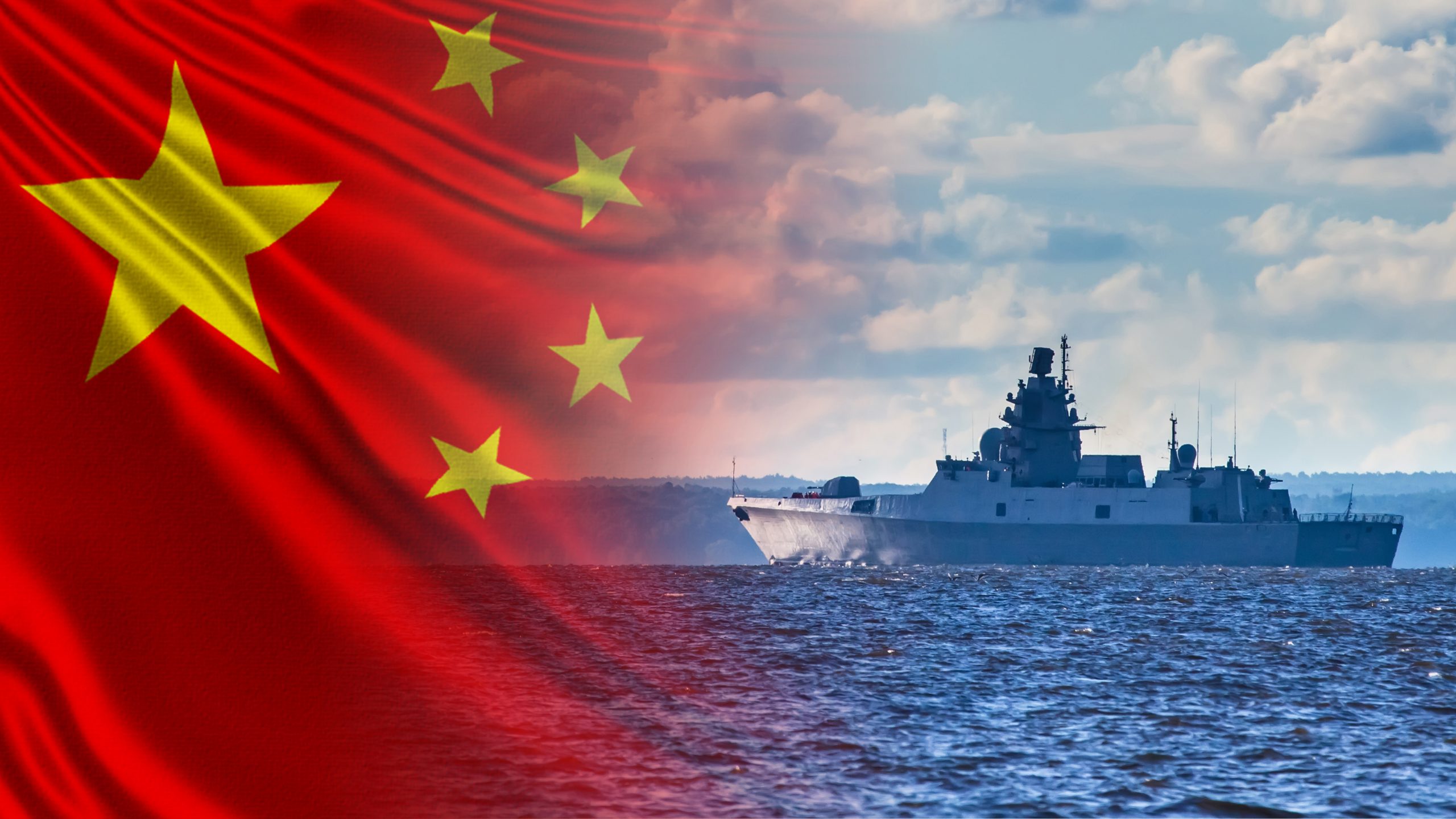 Like Freedom Press? Get news that you don't want to miss delivered directly to your inbox
The Biden administration has approved over $1.1 billion in arms sales to Taiwan, amid escalating tensions between the U.S. and China as the communist country moves closer and closer toward its goal of taking over the island nation.
President Joe Biden has approved the largest arms sale to Taiwan under his administration, which includes 60 anti-ship missiles and 100 air-to-air missiles.
Congress was notified regarding the proposed arms sales on Friday.
"The package was in the works for some time precisely because we expected it would be needed as the [People's Republic of China] increased pressure on Taiwan. It reflects the U.S. government's assessment of Taiwan's defense needs and the threat posed to it by the PRC," said White House senior director for China and Taiwan Laura Rosenberger.
Speaking with CNN, Rosenberger revealed that the package included weapons that had been prioritized by Taiwan as defense mechanisms against China — who continue to pressure the island nation, as the Chinese Communist Party claims that Taiwan is actually part of China, while Taiwan asserts its sovereignty.
"As the PRC continues to increase pressure on Taiwan — including through heightened military air and maritime presence around Taiwan — and engages in attempts to change the status quo in the Taiwan Strait, we're providing Taiwan with what it needs to maintain its self-defense capabilities," Rosenberger said.
China is urging the U.S. to revoke the arms deal with Taiwan. According to Beijing spokesman Liu Pengyu, the deal "severely jeopardizes" U.S.-China relations.
Pengyu went on to threaten "counter-measures" if the deal go through.
"China will resolutely take legitimate and necessary counter-measures in light of the development of the situation," he said.
These actions follow rising tensions between the U.S. and China after Speaker of the House Nancy Pelosi (D-CA) visited Taiwan in early August, despite threats against the Democrat congresswoman in response to the trip.