Republican Sinks Louisiana Bill Regulating Youth Gender Transition Procedures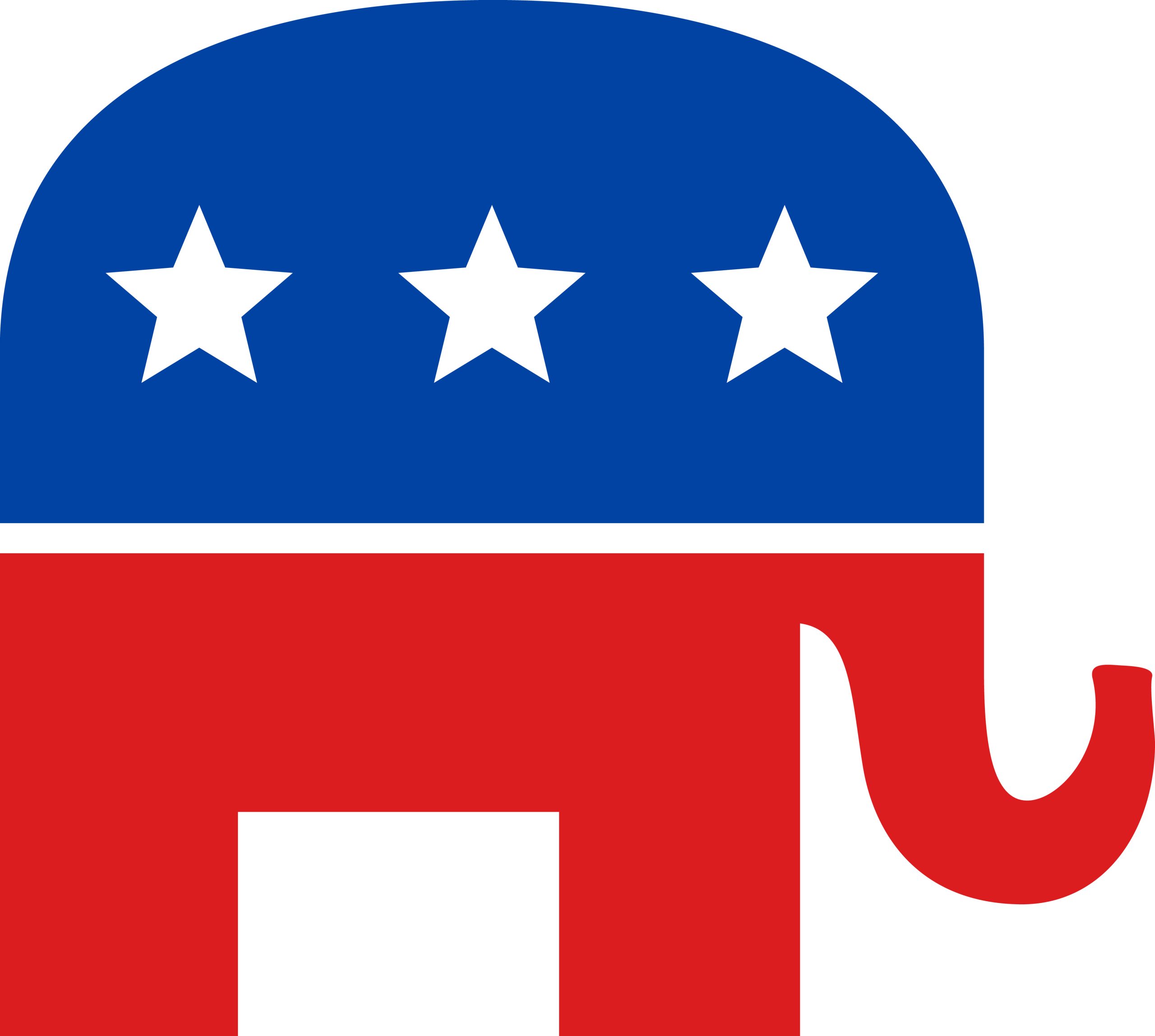 Like Freedom Press? Get news that you don't want to miss delivered directly to your inbox
Louisiana State Sen. Fred Mills (R) voted with Democrats to effectively scuttle a bill that aimed to prohibit medical professionals in the state from offering gender transition treatments to minors. The controversial bill had evoked vigorous debate from both ends of the political spectrum.
House Bill 648, sponsored by State Rep. Gabe Firment (R) and titled the "Stop Harming Our Kids Act," sought to curtail what Firment called "unproven, experimental, and irreversible chemical and surgical procedures" on minors suffering from gender dysphoria.
In defense of the bill, Firment insisted that the legislation protects kids from potentially harmful procedures. "These children deserve to be treated with dignity and respect and are best served by compassionate and effective mental health care and counseling," Firment had said during the committee hearing.
However, in a Senate Health and Welfare Committee vote, Mills broke ranks, siding with the Democrats in a close 5-4 vote that blocked the bill's advancement. Mills, a pharmacist by profession, maintained that medical decisions should be left to patients and their doctors, and that allegedly played a significant role in his decision.
"I've always in my heart of hearts believed that a decision should be made by a patient and a physician," Mills stated during the hearing. In an era where the narrative is often governed by political allegiance, Mills' stand, controversial among conservatives, appears to be a case where financial influence can override constituents' desires.
Mills' vote has provoked a backlash from conservative quarters. For example, Matt Walsh of the Daily Wire lashed out at Mills on Twitter, insinuating that this could end his political career. At the same time, Jesse Kelly, another conservative figure, encouraged members of the public to let the lawmaker know of their dissatisfaction.
The contentious issue goes beyond the boundaries of Louisiana. The bill's defeat has made the state an oasis for so-called "gender-affirming healthcare" in the South, where transition-related care for transgender youth is restricted in many states. This contrasts with the actions of neighboring Texas, where Gov. Greg Abbott (R) is expected to sign a similar bill into law soon.