Hotel Reportedly Boots Homeless Families Ahead Of Beyonce Concerts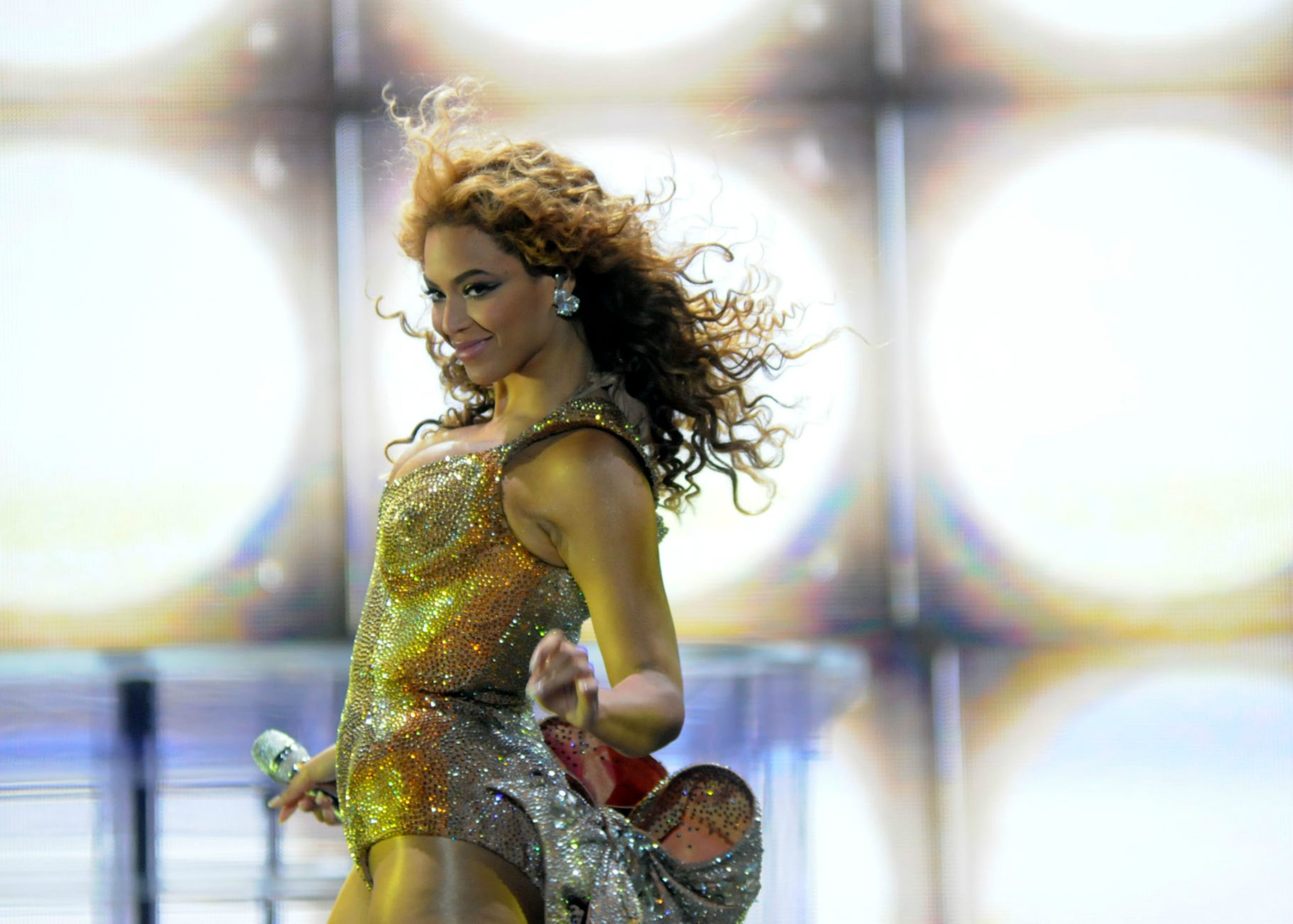 Like Freedom Press? Get news that you don't want to miss delivered directly to your inbox
As Democratic New York City Mayor Eric Adams transports undocumented migrants out of his city to predominantly Republican-led areas elsewhere across the state, reports earlier this month suggested that homeless veterans were displaced in favor of housing the incoming individuals.
While subsequent updates cast doubt on the validity of those claims, a story out of the United Kingdom indicates that homeless families being sheltered in a London hotel have been booted to make room for people arriving ahead of an upcoming Beyonce concert series.
London, which is also facing a shortage of accommodations due to unchecked immigration, will be hosting Beyonce for a five-night string of shows at Tottenham Hotspur stadium later this month.
With fans arriving from far and wide in anticipation of the concerts, local hotels have been scrambling to meet the demand. As a result, as many as 30 families staying at a Travelodge in Enfield have reportedly been evicted.
As many as two-thirds of the hotel's 100 rooms have been reserved by local lawmakers, apparently as a means to provide housing to the city's many undocumented immigrants.
According to reports, all of the individuals removed from the Travelodge have since secured temporary shelter.
"We have been working with Enfield council for many years to provide short-term accommodation," a spokesperson for the hotel explained. "All parties understand that this is a temporary arrangement until the local authority can find a more permanent solution."
Hundreds of hotels across England are reportedly being used to provide accommodations for roughly 40,000 migrants, according to estimates released earlier this year. U.K. officials are also calling on private property owners to provide housing.
Adams floated a similar solution recently, according to an email received earlier this month by a private contractor in the city.
The Mayor's Office of Contract Services reportedly sent out the call for assistance, asserting that the "unprecedented humanitarian crisis" has left New York City in need of structures that are "available quickly and that could be used by the City temporarily to provide immediate relief to asylum seekers."
The email continues: "Please evaluate your inventory — both spaces you own as well as other ideas you have — and let us know if you have anything available for potential use as soon as possible."