Republicans Celebrate After Military Rescinds Vaccine Mandate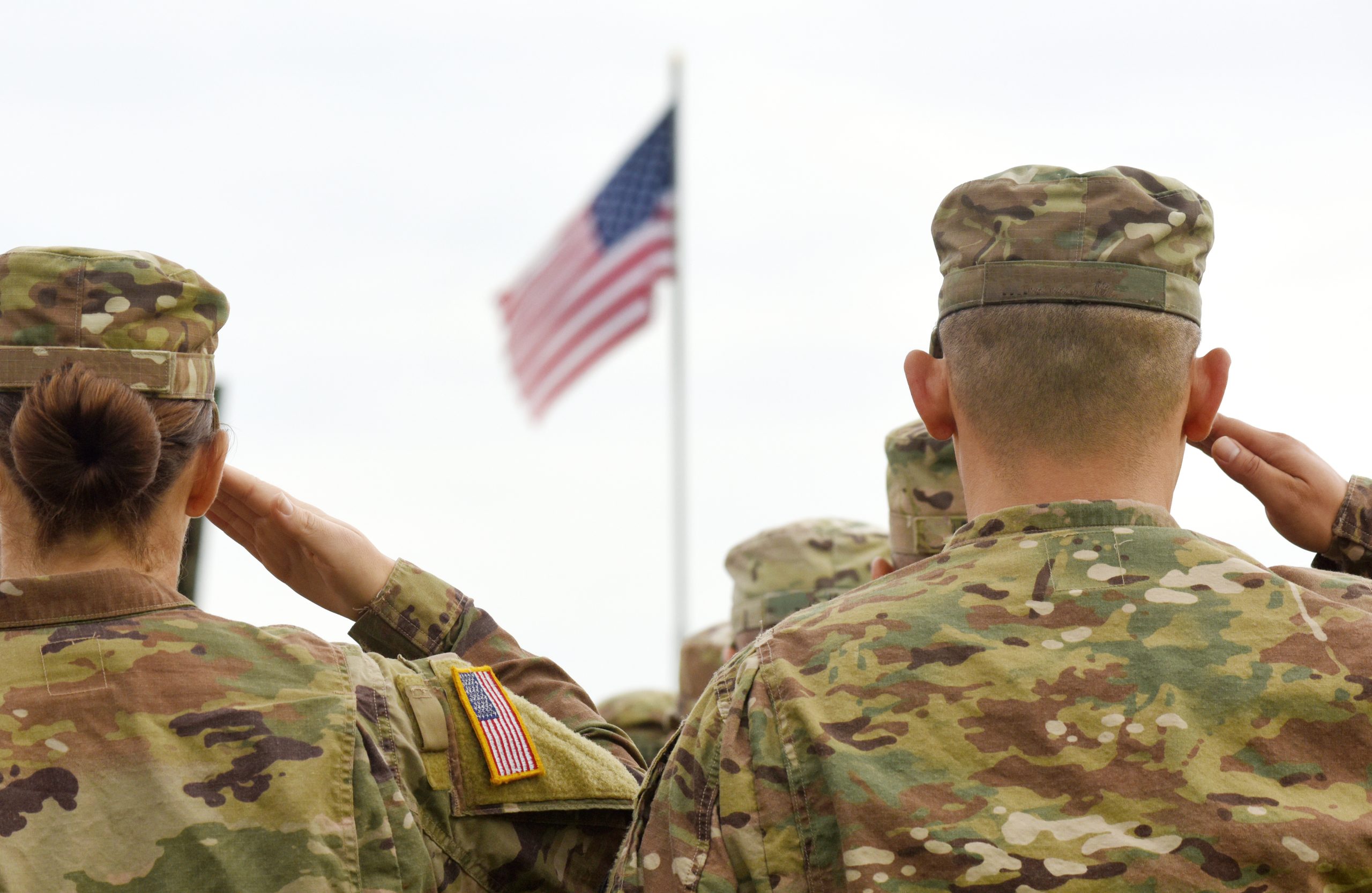 Like Freedom Press? Get news that you don't want to miss delivered directly to your inbox
A number of prominent GOP officials and military advocates have been pressuring the Pentagon to roll back a COVID-19 vaccine mandate that led to the discharge of thousands of unvaccinated service members and threatened the careers of many more.
This week, a new defense bill provided the relief that they had been seeking.
According to the relevant provision, U.S. Defense Secretary Lloyd Austin is required to "rescind the mandate" within 30 days of the date that the bill is enacted.
The move comes after many service members were compelled to receive the vaccine against their wishes or face expulsion from the military. Even those who argued that they had a religious objection to the shot were largely denied an exemption.
Now, President Joe Biden's signature is the only thing standing in the way of rescinding the mandate. While he has been a proponent of the requirement, the president is nevertheless expected to sign the bipartisan defense bill into law.
Despite what most Republicans see as a step in the right direction, the act does not require that discharged service members be reinstated — and U.S. Rep. Thomas Massie (R-KY) asserted that he will continue fighting for such a provision.
Another vocal opponent of the mandate similarly lamented the missing protection for discharged troops.
"I'm very relieved for my fellow brothers and sisters in arms as this will save roughly 70,000 careers," said Air Force Master Sergeant Nick Kupper. "I'm also disappointed, however, that it does nothing to repair the damage that has been done to the 8,000+ service members, and their families, who were kicked out over this ill formed mandate."
Nevertheless, GOP lawmakers who have been calling for a repeal of the mandate celebrated the news this week.
A group of 11 Senate Republicans released a joint statement suggesting that this bill could help address the "near record low" number of military recruits.
"We are pleased that the final conferenced bill includes language mirroring our amendments' efforts to protect troops from being fired due to Biden's COVID vaccine mandate without fair appeal and to the harm of service readiness."
For his part, Austin continued to defend the mandate, telling reporters over the weekend: "We lost a million people to this virus. A million people died in the United States of America. We lost hundreds in the [Department of Defense]. So this mandate has kept people healthy."