Restaurant Cancels Christian Group's Event To Prevent LGBT Staff From Being 'Unsafe'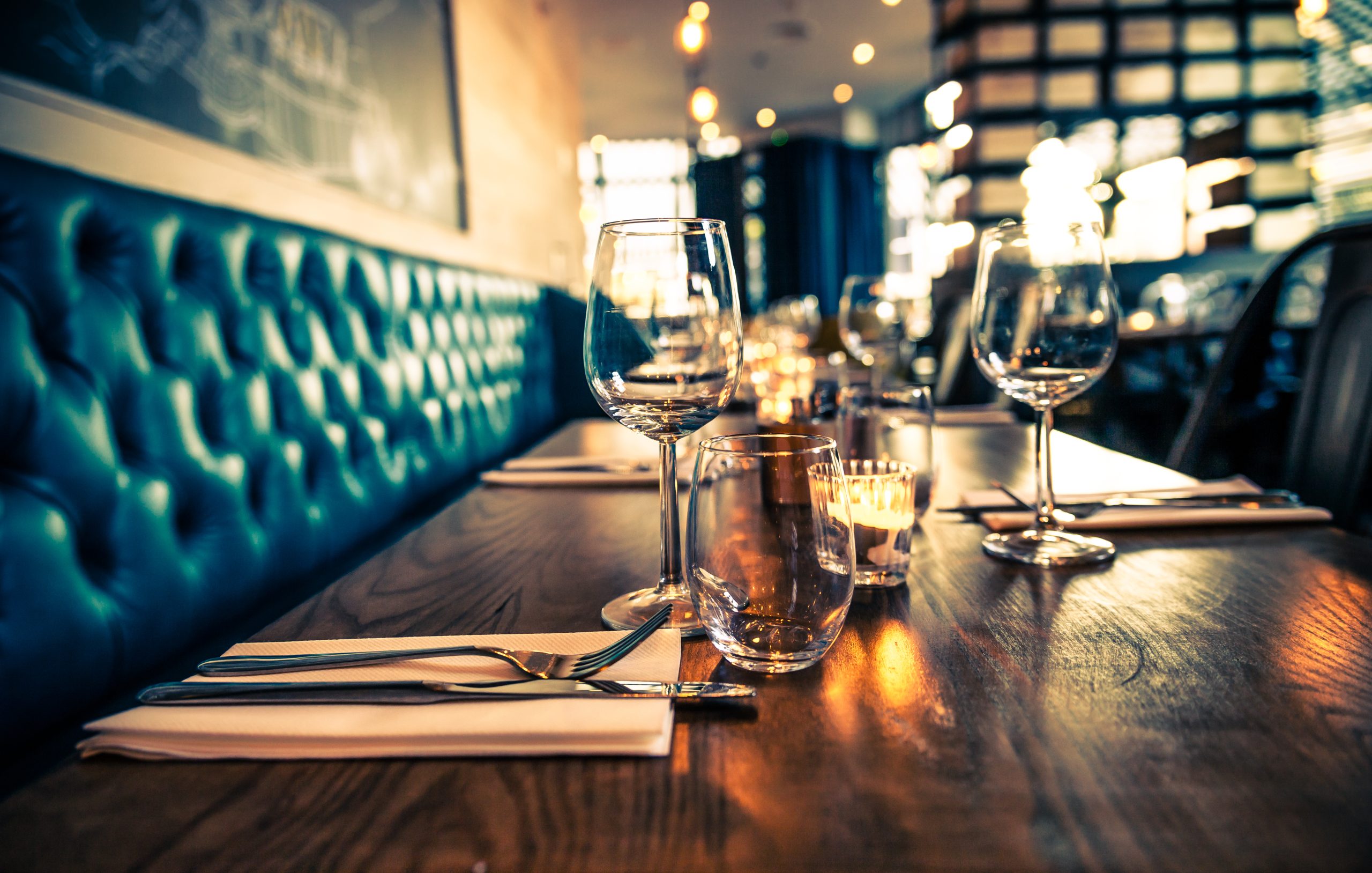 Like Freedom Press? Get news that you don't want to miss delivered directly to your inbox
The Family Foundation, a conservative Christian organization, was denied service at a Virginia restaurant just 90 minutes before their scheduled event because of their stance on marriage.
The organization had scheduled a private event for November 30 at Metzger Bar and Butchery in Richmond, Virginia — but the business decided to cancel their reservation just 90 minutes before the scheduled time, citing concerns over the Family Foundation's beliefs.
"Metzger Bar and Butchery has always prided itself on being an inclusive environment for people to dine in," the restaurant wrote in a post on Facebook. "In eight years of service we have very rarely refused service to anyone who wished to dine with us."
The German-inspired restaurant noted that it employs several women "and/or members of the LGBTQ+ community," and suggested that the very presence of the members of the conservative Christian organization would make the staff "uncomfortable or unsafe."
"We have always refused service to anyone for making our staff uncomfortable or unsafe and this was the driving force behind our decision," said the restaurant, according to Fox Business. "We respect our staff's established rights as humans and strive to create a work environment where they can do their jobs with dignity, comfort, and safety."
The Family Foundation is a Virginia-based nonprofit organization that advocates "for policies based on Biblical principles that enable families to flourish at the state and local level."
The conservative Christian organization notes on its website that its core principles include a belief that marriage is "a lifelong union between one man and one woman" and that gender is "beautifully expressed as either male or female according to God's immutable design, is an important biological and social reality that must be respected by all."
In a statement about the experience posted to the nonprofit's website on December 1, Family Foundation President Victoria Cobb stated that the organization had planned the private event weeks in advance, and had expected to have 15 to 20 attendees. The organization had reserved a private room at Metzger Bar and Butchery for the event.
Cobb went on to note that the restaurant's owner had called Family Foundation's Vice President of Operations to cancel their event just before it was scheduled to begin, stating that an employee had looked the organization up online and that their staff would not serve them.
According to reporting from Virginia Business, Metzger Bar and Butchery's staff members specifically took issue with the Family Foundation's opposition to gay marriage and the organization's past support of conversion therapy.
Cobb blasted the business' decision in her statement.
"Welcome to the 21st century, where people who likely consider themselves 'progressives' attempt to recreate an environment from the 1950s and early 60s, when people were denied food service due to their race," she wrote. "At The Family Foundation, we believe individuals in private business should not have to violate their convictions, which for some Christians means not celebrating what God has declared sin (Roman 1:32). However, most, if not all, faiths not only allow for the provision of services, like food, to those with whom they disagree, but they also encourage it."
Metzger Bar and Butchery's profile on the business review website Yelp began receiving a wave of negative reviews following the incident, causing the website to disable comments.
"This business recently received increased public attention, which often means people come to this page to post their views on the news," Yelp's notice stated. "While we don't take a stand one way or the other when it comes to this incident, we've temporarily disabled the posting of content to this page as we work to investigate whether the content you see here reflects actual consumer experiences rather than the recent events."
Cobb later appeared on Fox News Channel's "The Faulkner Focus" to discuss the incident.