Republicans Demand Answers From FTC Over Alleged Twitter Harassment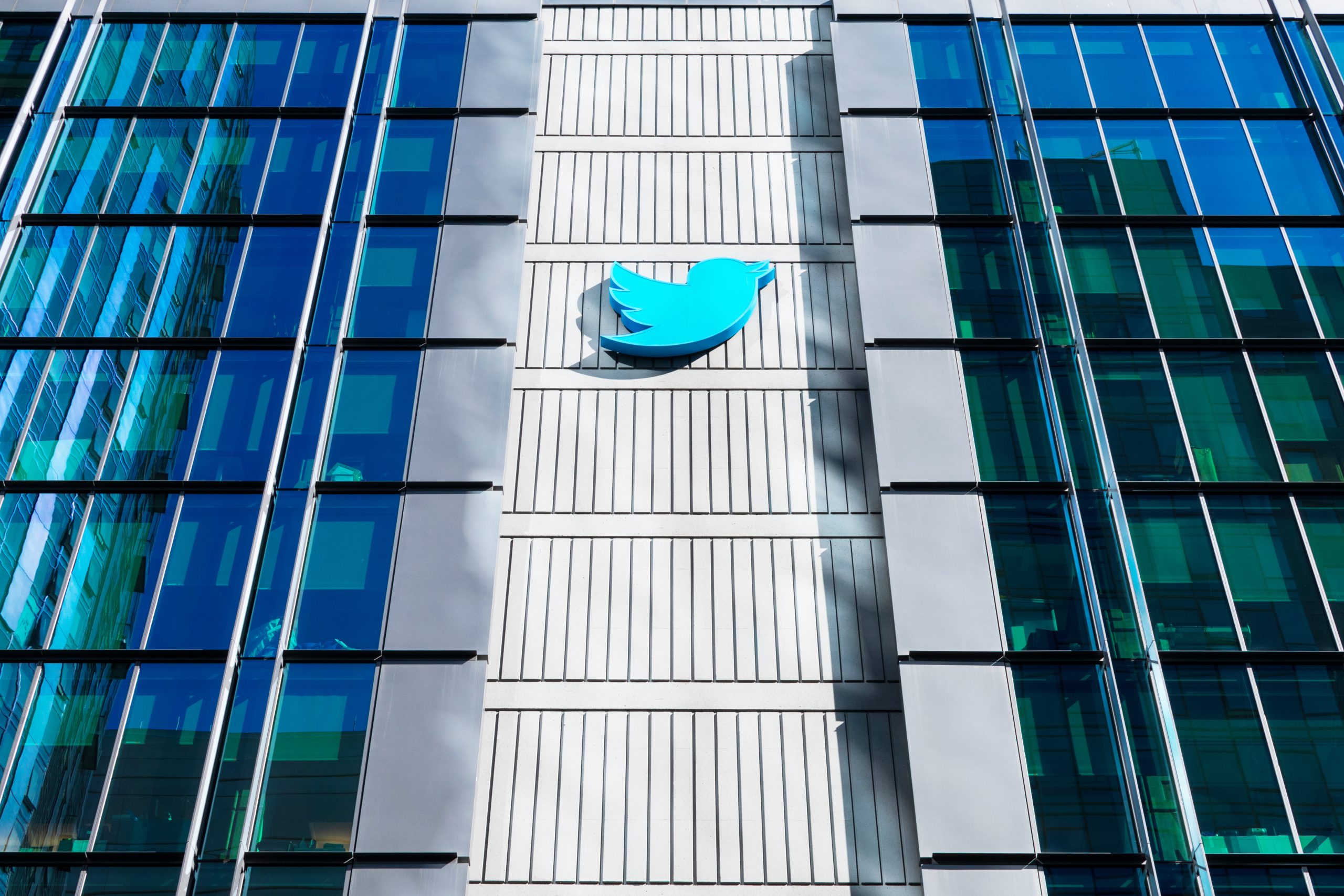 Like Freedom Press? Get news that you don't want to miss delivered directly to your inbox
Elon Musk has ruffled more than a few feathers in the federal bureaucracy since acquiring Twitter last year, particularly through his coordinated release of internal documents that detail how the intelligence community pressured the social media platform to throttle certain content.
The disdain toward Musk and those with whom he worked to expose the so-called Twitter Files was on full display when Democratic lawmakers grilled two of those journalists last week.
Now, a pair of GOP legislators are demanding answers from the Federal Trade Commission in response to allegations that the regulatory agency engaged in a harassment campaign aimed at Twitter and Musk.
U.S. Sen. Ted Cruz (R-TX) and House Select Subcommittee on the Weaponization of the Federal Government Chair Jim Jordan (R-OH) issued a bicameral denunciation of the FTC's practice as outlined in the subcommittee's recent report on the matter.
Lina Khan, the agency's chairwoman, is accused of directing officials to request the names of journalists and other inappropriately intrusive information.
"The protection of Americans' personal data is important, and the FTC has a role in ensuring that companies do not mislead consumers about how their information is handled," Cruz and Jordan wrote. "But the FTC's legal authority does not include dictating entire swaths of corporate behavior under the guise of consent decree enforcement. Nor could it justify infringing on the First Amendment."
For its part, the FTC asserted in a statement by one spokesperson that its actions were merely in the interest of protecting the privacy of consumers, adding: "It should come as no surprise that career staff at the commission are conducting a rigorous investigation into Twitter's compliance with a consent order that came into effect long before Mr. Musk purchased the company."
Specifically, the agency maintained that widespread layoffs of employees who had access to private user data as well as previous allegations that the platform provided such information to advertisers created the need for a deep probe into the company's compliance measures.
Although the Republican lawmakers did not deny the FTC's role in ensuring that companies protect sensitive consumer information, they argued that it was not an excuse to demand information about journalists acting on their First Amendment rights.
As a result, they requested access to all communications between the FTC and Twitter, the White House, and third-party entities dating back nearly a year, giving the commission a deadline of March 24 to provide the information.