Republicans' 'REIN IN Act' Targets Biden's Inflationary Executive Orders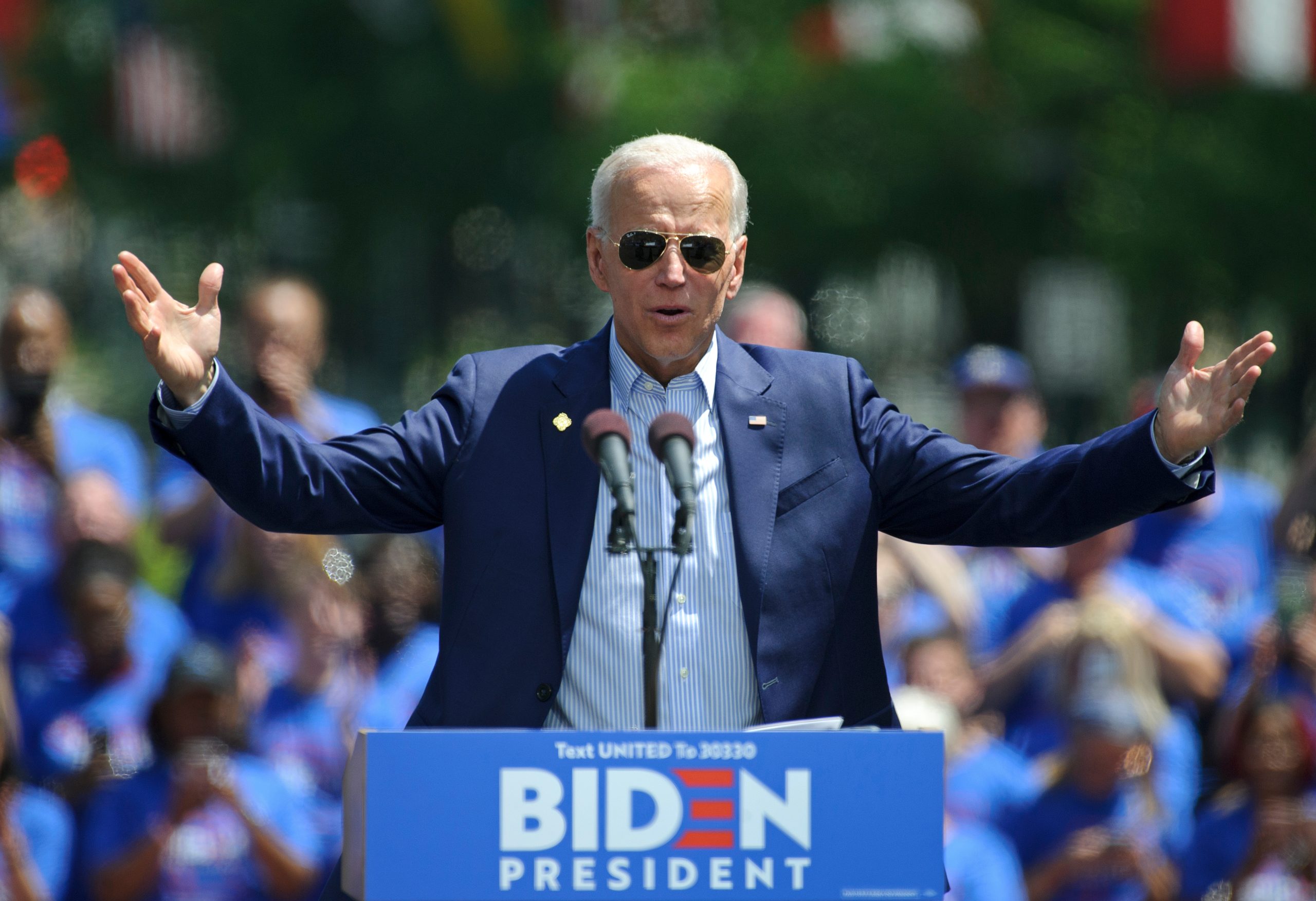 Like Freedom Press? Get news that you don't want to miss delivered directly to your inbox
House Republicans set their sights on President Joe Biden's inflationary executive orders and will vote next week on a measure to curb the wasteful practice.
The legislation, Reduce Exacerbated Inflation Negatively Impacting the Nation (REIN IN) Act, would ensure that the White House reports the economic impact of Biden's executive orders prior to being issued.
The bill is sponsored by Rep. Elise Stefanik (R-NY) and would affect orders carrying an annual price tag of $1 billion or more. There are many examples Republicans may choose from to prove their point.
Two of the more prominent inflationary executive orders are the Keystone XL pipeline shutdown and the president's $400 billion student loan giveaway. The pipeline decision alone is estimated to have cost thousands of jobs and pushed energy costs skyward.
How much so? Inflation raged on at 6.4% in January, well more than quadruple the 1.4% rate Biden inherited when he took office in Jan. 2021.
Stefanik noted that the administration has "doubled down on their far-left tax and spend agenda." A great example is the grossly mislabeled Inflation Reduction Act of 2022.
Though not an executive order, the sweeping package amounted to nothing more than a leftist laundry list of pet projects, especially concerning the environment. Biden predictably called the act "one of the most significant laws in our nation's history."
Another example cited by REIN IN supporters was Biden's 2021 executive order that the federal government complete the transition to purchasing only electric vehicles by 2035. Critics charge that these policies add to already soaring prices crushing U.S. consumers.
Stefanik declared that American families are stuck with paying more for nearly everything because of the White House's economic schemes that lit a fire under inflation. And far from changing direction, Biden has only dug in and worsened economic conditions.
The bill exempts emergency assistance to states or actions taken for national security reasons.
The House Rules Committee will meet early next week to set the guidelines for debating and deciding on the measure. The entire House is expected to consider REIN IN when members return to Washington in coming days.