RFK Jr. Announces Stance On Men Competing In Women's Sports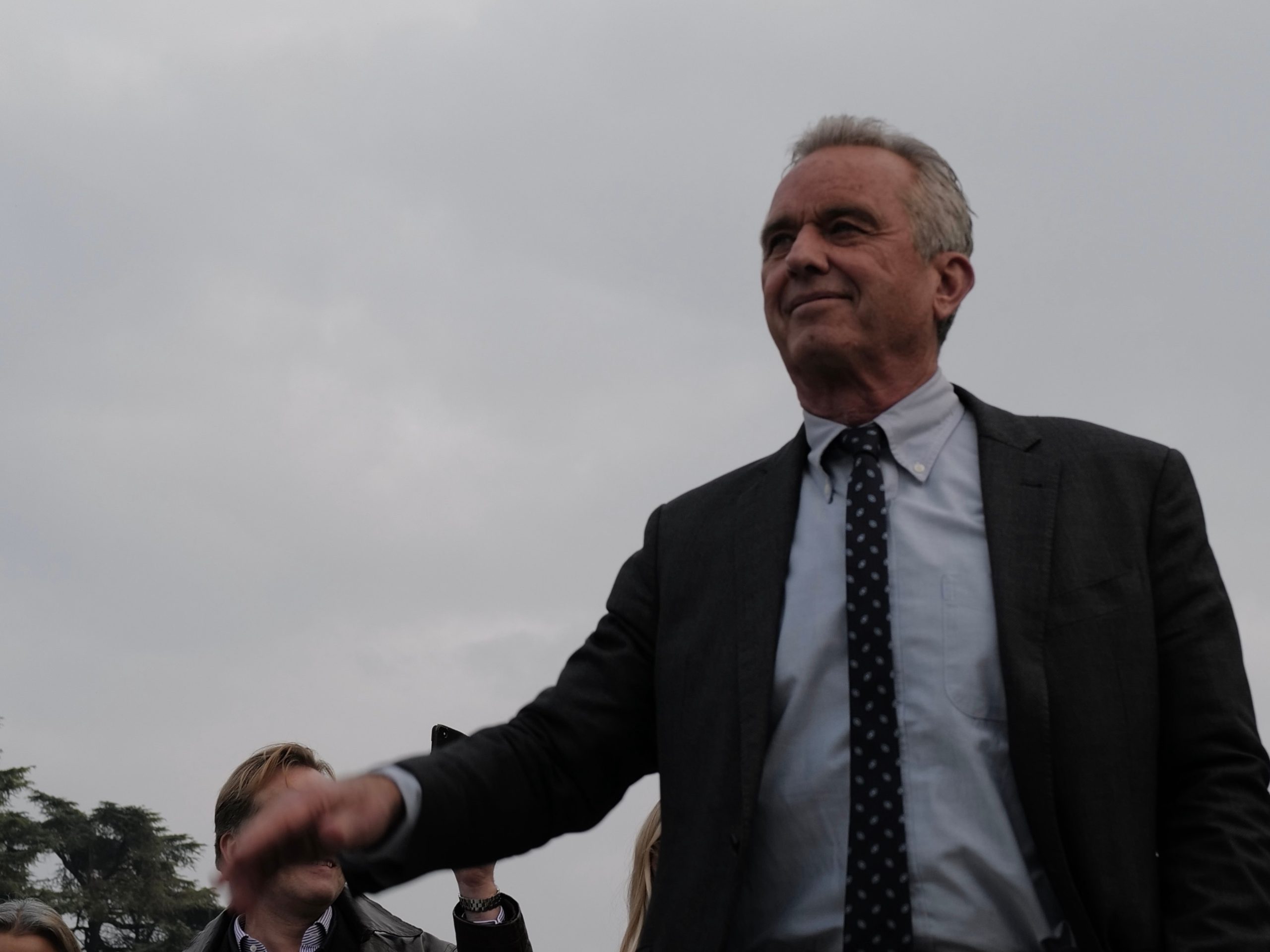 Like Freedom Press? Get news that you don't want to miss delivered directly to your inbox
Robert F. Kennedy Jr., a Democrat who recently declared his candidacy for president, has announced his viewpoint on the Democrat-supported push to allow men to compete in women's sports.
During an interview with CNN's Michael Smerconish on Saturday, the Democrat presidential candidate stated that he opposes allowing so-called transgender women to compete in women's sports.
RFK Jr., who has received roughly 14% support in Democrat primary polls, made his remarks near the end of a far-ranging interview during a lightning round.
"I would, I think that I am against people participating in women's sports who are biologically male. I think women have worked too hard to develop… women's sports over the past 30 years. I watched it happen. And I don't think that's fair," Kennedy Jr. said after being questioned about the issue by Smerconish.
The "trans sports" debate has become heated in recent months, as Republican-led states have begun banning males from competing in female sports due to their obvious physical advantage. However, the left has condemned these bans — claiming that so-called "transgender" people have the right to compete under whichever category matches their "gender identity," and falsely claiming that science doesn't show that men have a biological advantage over women.
Prominent leftists, celebrities and athletes have all spoke out in support of "transgender" athletes, and have faced ridicule from critics for choosing to protect mentally ill individuals over the rights women have long fought for.
Meanwhile, RFK Jr.'s primary opponent, President Joe Biden, is completely on board with the radical transgender agenda. His position has gone far beyond allowing men to compete with women in sports, as he has begun pushing for dangerous transgender surgeries for minors.
As Biden continues to move further left, many moderate Democrats have begun expressing support for RFK Jr. — especially after it was reported that the Democratic National Committee (DNC) had decided to not even hold primary debates between the president and his challengers, RFK Jr. and author Marianne Williamson.
Popular podcaster Joe Rogan has argued that the Democrats decision to cancel debates was likely because they know RFK Jr. will "rip that old man up."