Romney: 'If I Run In 2024, I'll Win'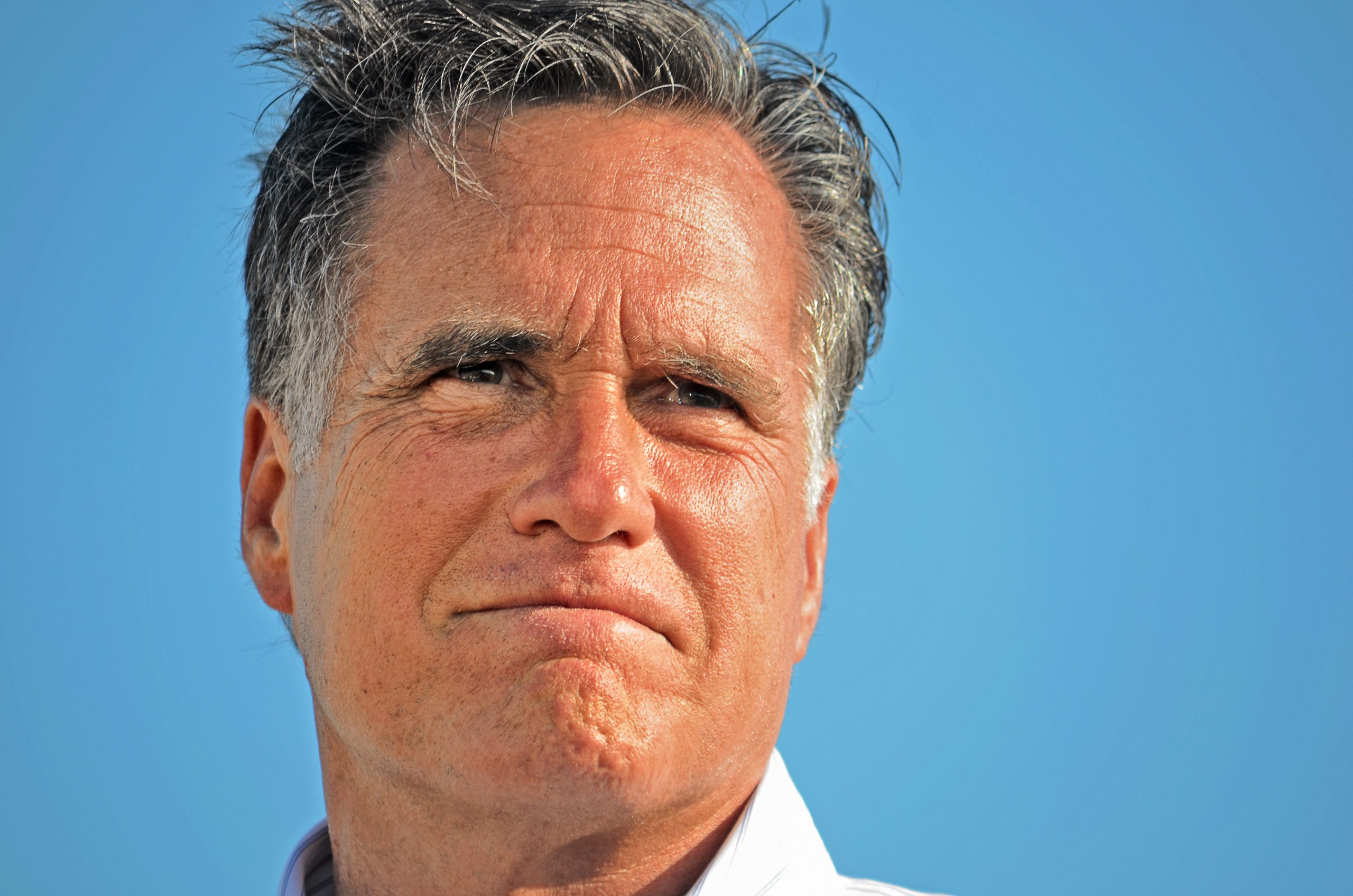 Like Freedom Press? Get news that you don't want to miss delivered directly to your inbox
Sen. Mitt Romney (R-UT) has not officially announced whether he will seek reelection in 2024. However, he claims to be confident he will win another term representing Utah if he decides to run.
In an interview with Politico, Romney said he has "faced long odds" throughout his political career. He noted that obtaining the GOP nomination for president in 2012 "was a long shot." He also pointed to his election as governor of "one of the most liberal states in America, Massachusetts."
He added: "I'm convinced that if I run, I win. But that's a decision I'll make."
He served as governor in Massachusetts from 2003 through 2007. Romney lost the 2012 presidential election to Barack Obama by an Electoral College vote of 332 to 206. Obama won the popular vote over Romney, 51.1% to 47.2%.
Romney won his Senate seat from Utah in 2018. He was endorsed in that race by President Donald Trump. However, Romney later voted in 2020 to convict on one of two counts contained in the first House impeachment Speaker Nancy Pelosi (D-CA) obtained against President Trump. Romney was the only Senate Republican to vote to oust Trump from office in that impeachment proceeding.
After Pelosi obtained a second House impeachment against President Trump in January 2021, Romney again voted to convict the president. Six other Senate Republicans voted with Romney on the second impeachment, but the total vote to convict fell short of the two-thirds majority required by the Constitution.
Romney was one of 12 GOP senators to vote in favor of the so-called "Respect for Marriage Act" presented by Democrats to enshrine gay marriage in federal law. The bill could not have advanced past the Senate filibuster rule without at least ten Republican votes.
Politico reported that Senate Minority Leader Mitch McConnell (R-KY) offered lavish praise for Romney. McConnell told the outlet that Romney has "been a really important part of our conference." He added that it is "important for the Republican Party and the country that he runs again."
"People respect his intelligence, his assessment of the era we find ourselves in," McConnell added.